Skyterra Launches Holiday Wellness Retreat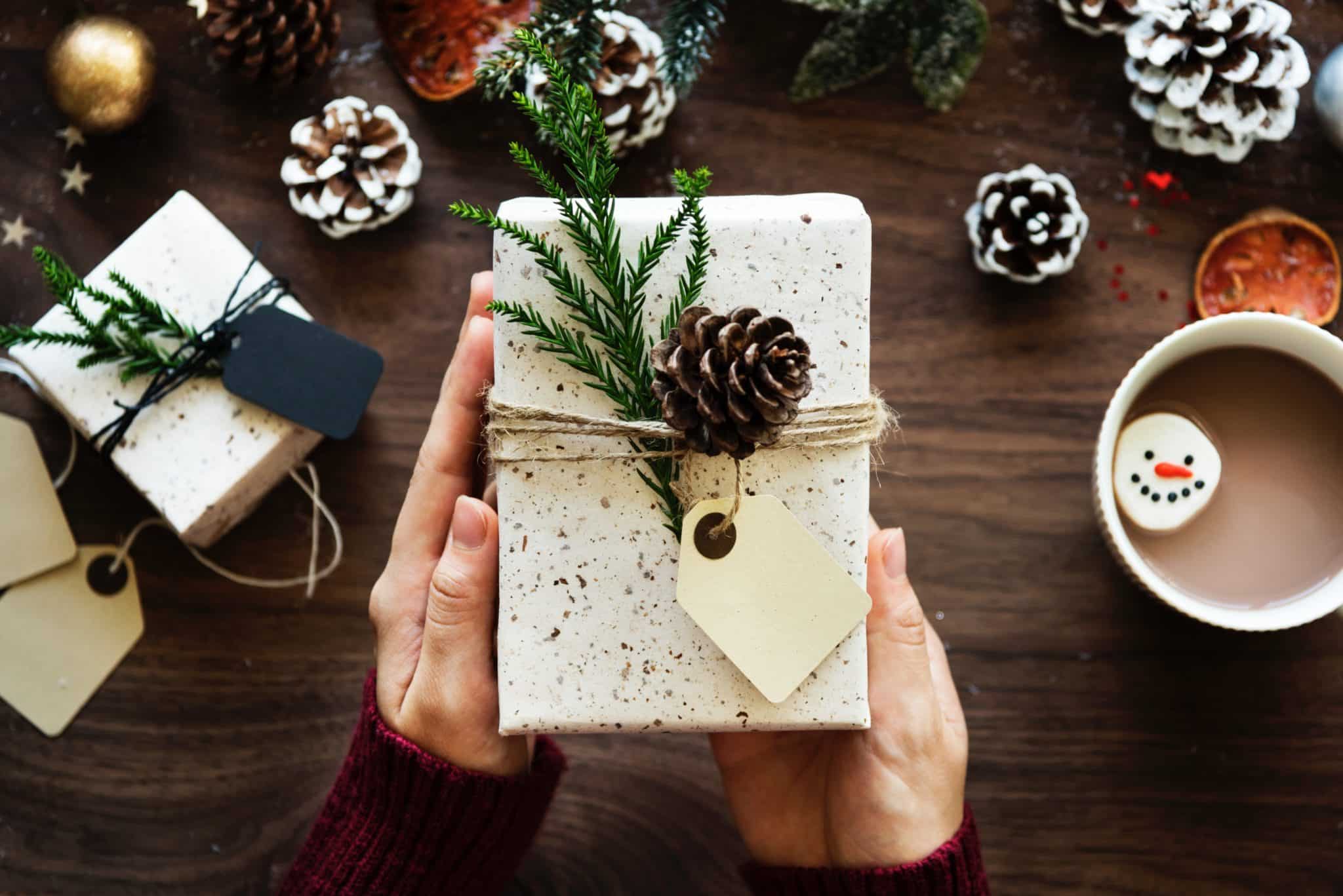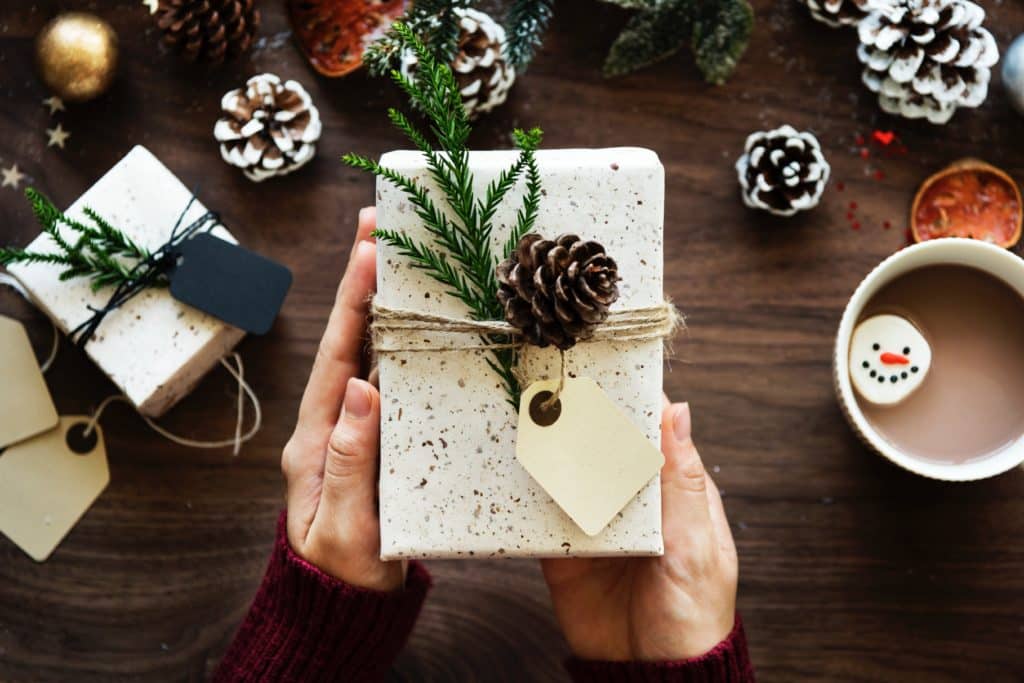 After hearing from several guests seeking a respite from 2020, Skyterra Wellness Retreat has created two full months of inclusive holiday celebrations, designed to provide guests with a safe and nurturing getaway.
"For many, the holidays can bring stress and overwhelming feelings of sadness, which can lead to poor decisions regarding food and exercise," said Teresa Ostler, Skyterra General Manager. "Our goal for November and December is to offer a joyous getaway where our guests can focus on themselves and their journeys of wellness, wherever they are on that path."
Holiday weeks at Skyterra begin the first week of November and extend through New Year's. In addition to yoga, fitness, recreation and education classes, every Thursday in November includes a Thanksgiving feast. December includes all things holidays, with Christmas, Hanukkah and New Year's celebrations happening all month long.
Executive Director Jeff Ford said the impetus behind the holiday-themed programs is to help guests keep a routine during busy and stressful periods of time.
"A powerful change in thinking is that when our guests say yes to everyone else, they're not saying yes to taking care of themselves," Ford said. "During the holidays it's easy to say yes to family, to festivities, to everything else, but when you do that, often you're saying no to your healthy routine."
Ford said it's never too late or too early to start healthy habits, and so the holiday weeks at Skyterra will include strategies for starting or maintaining healthy habits now, instead of waiting for the new year.
"It has been a long and difficult year for so many people," said Sue Crowell, Skyterra's Founder and Owner. "We want to provide a respite so guests can return to life feeling rejuvenated."
While other resorts accommodate hundreds of visitors, Skyterra maintains a maximum capacity of just over 20 guests on its 300-acre wooded campus just outside of Brevard, North Carolina. 
"With our intentionally small size, we can provide our guests with a purposeful and true break from holiday stress," Ostler said. 
For more information, click here.