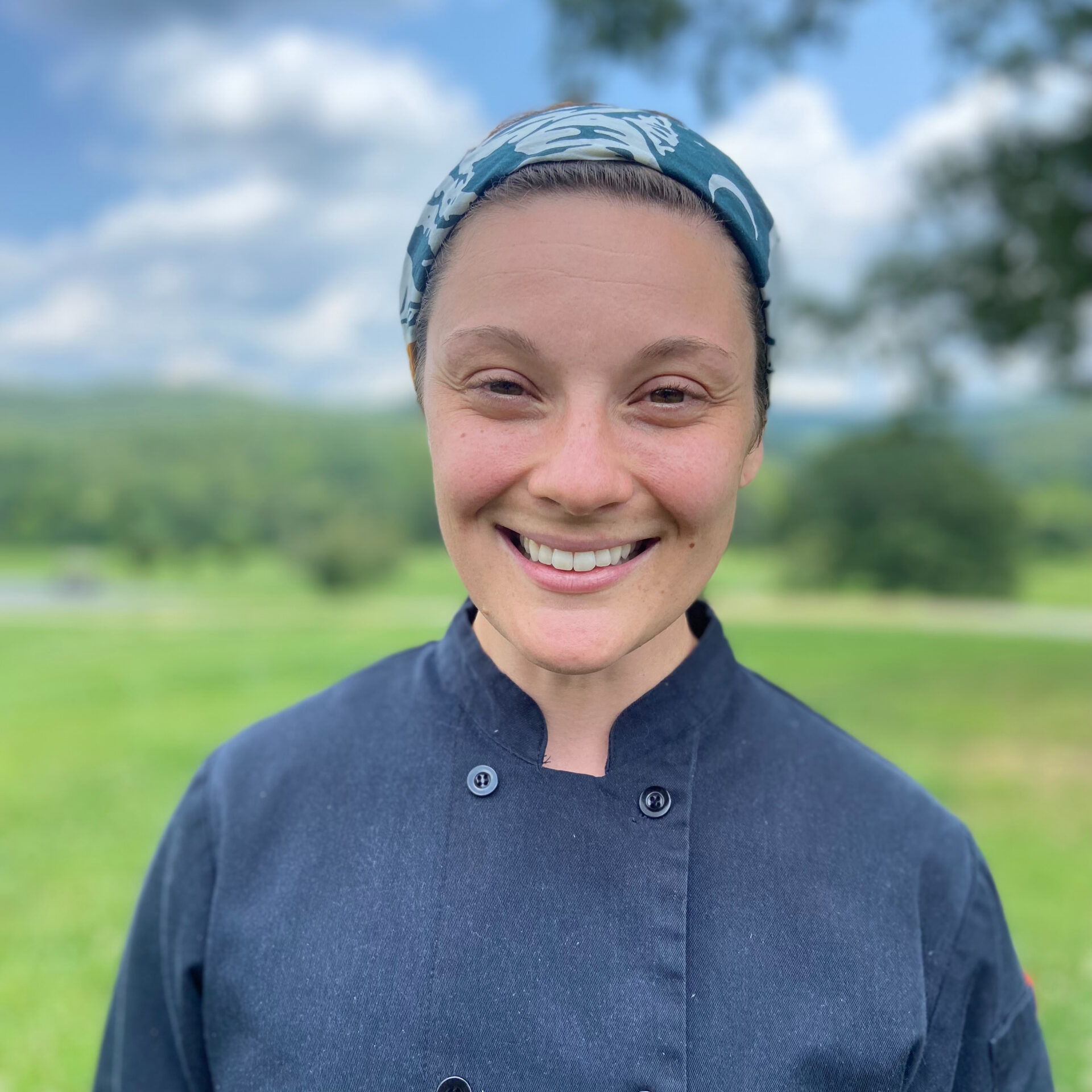 Melissa has worked in a variety of kitchen environments from catering and meal prep to private chef work to restaurants to assisted living facilities. She was born and raised in New York, immersed in the diverse cultural food scene across Long Island and New York City. She received a bachelor's degree in Dietetics from SUNY College at Oneonta where she studied nutrition, food science and food service management. She started her own meal prep and catering business which she ran for several years until moving to Boulder, CO, where she worked in restaurants and expanded her knowledge of menu development and nutritional cuisine.
Melissa says: "My life's passion and goal at Skyterra is to create beautiful, nutrient-rich meals for guests to fully enjoy while sharing the benefits and importance of organic and sustainable practices for years to come."
Selected Certifications and Achievements
Serv-Safe Certified
Registered Dietitian Nutritionist, Academy of Nutrition and Dietetics
BS, Dietetics, SUNY College at Oneonta
SUNY College at Oneonta Grant Recipient, Granola Business.