Black Lives Matter: A Statement From Skyterra's Leadership Team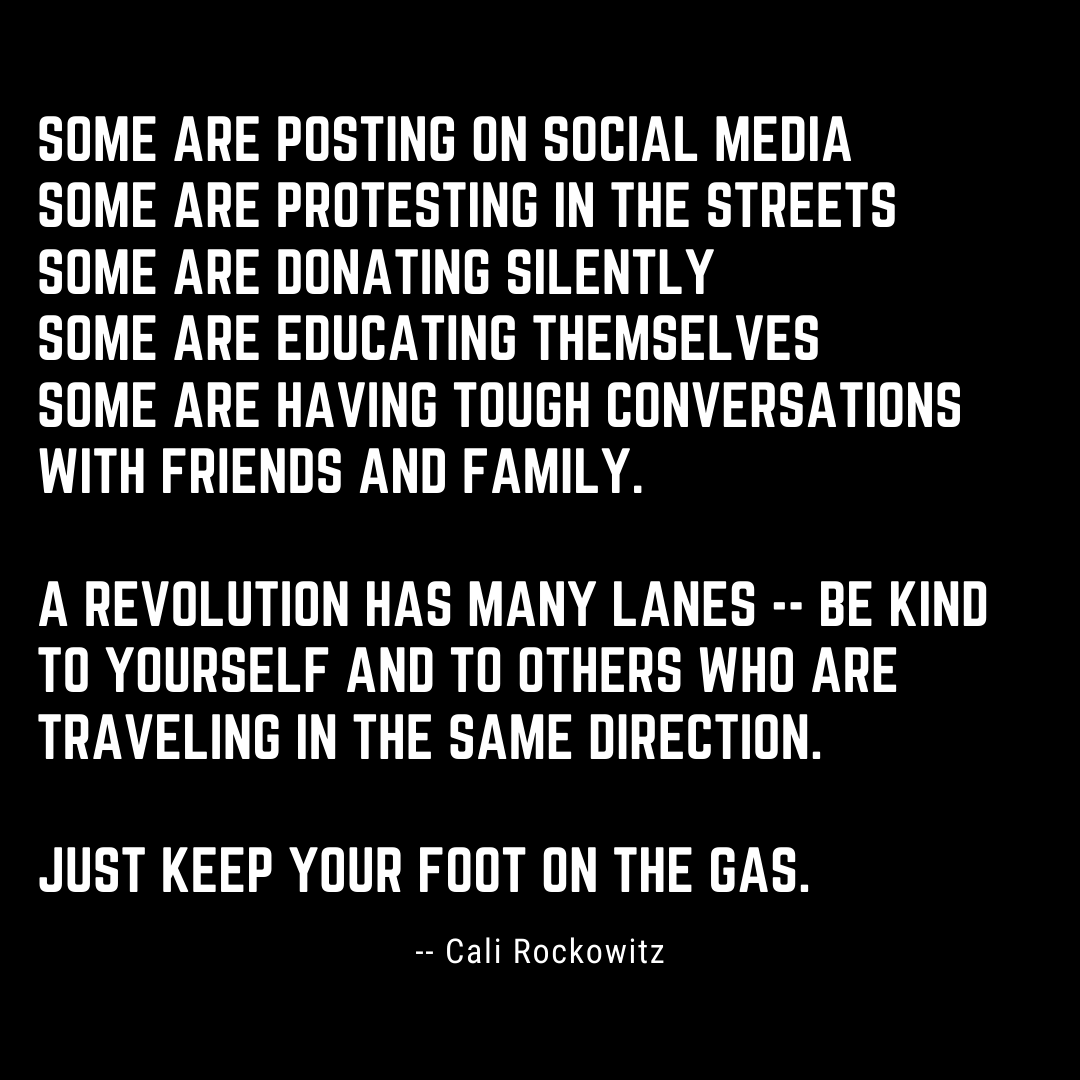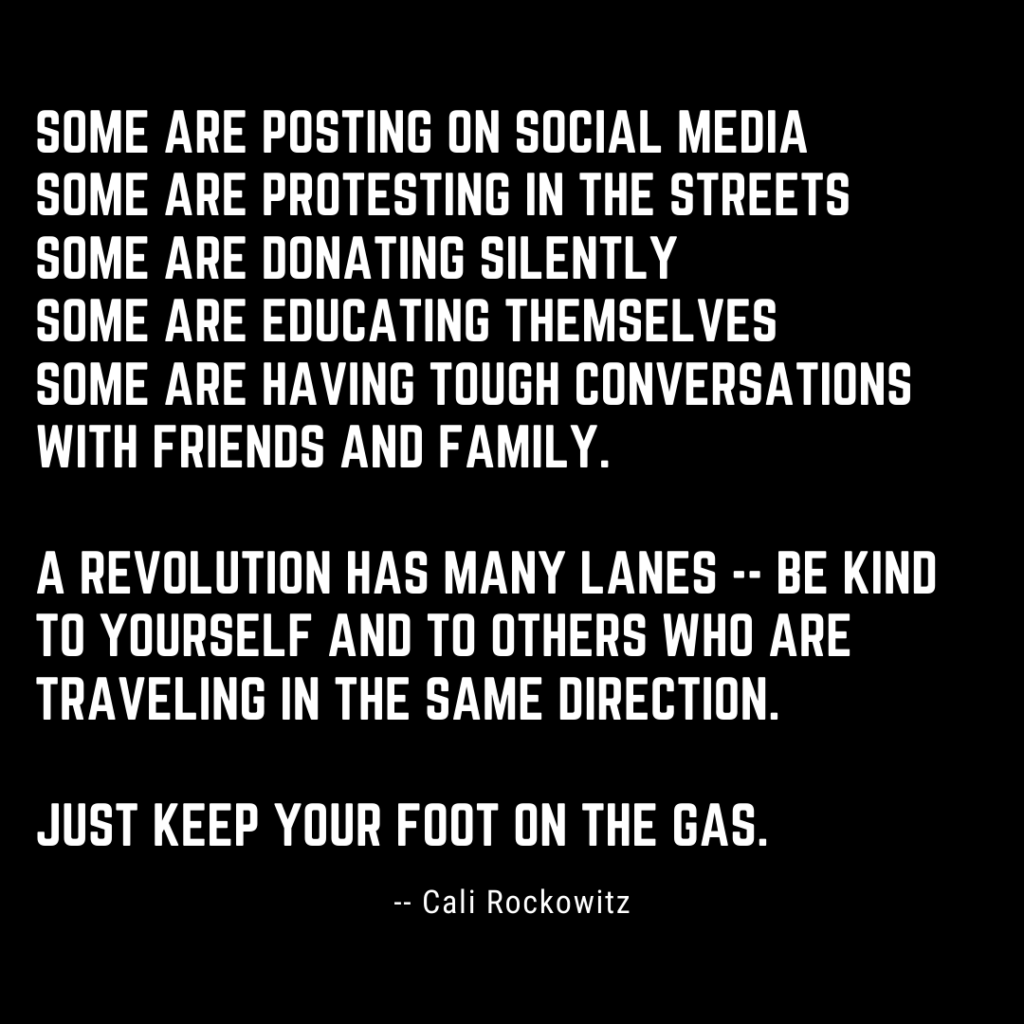 With the despair of George Floyd's murder, and the loss of life and persistent unequal treatment of the Black community, we add our voices to those around the world calling for and demanding action and change for Black lives. 
Black lives matter. 
At this point in history, we all have a once-in-a-lifetime opportunity to stand up, to help other people be treated fairly, and to make this world a better place. We are ALL called to this mission, to create change and a culture of justice, peace and equality for all.
Our guests visit Skyterra as a vacation, as time away from the rest of the world, and as an escape from news and politics. We completely understand that desire, and we're grateful to be able to provide that type of safe haven under normal circumstances.
But these are not normal circumstances. And this is not a time to be silent.
The struggle happening in the United States and around the world is not about politics. While we can disagree on political beliefs, we should all agree that human rights matter. For every single one of us.
Skyterra was founded on the belief of leaving a legacy of love. If we do not love our fellow citizens, our community members, our neighbors, how can we love anyone?
We acknowledge our responsibility to be part of the solution, to listen, to learn, and to take continued action. And to love.
A revolution has many lanes. We recognize that some are protesting on the streets, some are posting on social media, some are donating silently, and some are educating themselves. It is not up to us to tell you how to demand changes for our Black community. The important thing is that we keep moving forward.
Starting next week through the end of the year, we will observe a moment of silence for Black Lives Matter during our Connect class every Tuesday. We recognize that it may be a small gesture, but we hope that the daily reminder of what truly matters will help us all stay focused on a better future.
Click here for more ways to help.
Yours in health,
Sue Crowell, Owner, Skyterra Wellness Retreat
Teresa Ostler, RN, General Manager
Jeffrey Ford, Executive Director
Patrick Davis, Director of Information Technology
Rachael Colacino, Director of Marketing