Back to YOU: Wellness Curated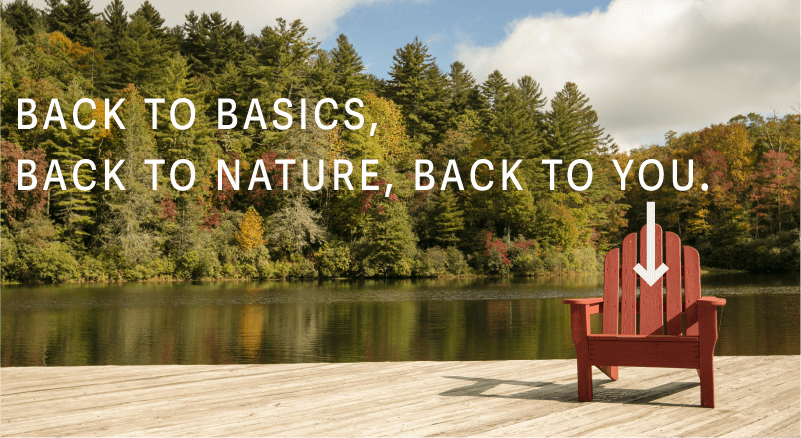 Everyone has different intentions when choosing a Wellness Retreat, and you should pick according to what you want to achieve. But what if you were able to select a retreat that thoughtfully planned life-changing experiences just for you? What if you were finally able to discover new and invigorating ways to living a healthy lifestyle through enlivening experiences that are thoughtfully crafted with your needs in mind? And what if you were able to sit back, relax and embrace the journey to improved well-being because you trust that the choice you made in a retreat was providing you with a curated experience?
With an emphasis on fitness, weight-loss, healthy eating, stress reduction and utterly unforgettable experiences, Skyterra Wellness was created to curate your wellness experience truly. Our professionals and experts understand that the journey to improved well-being is unique to each and that each journey should be just as exclusive as Skyterra itself.
We recognize that wellness goes far beyond the body. Our customized approach increases mindfulness around our physical, emotional and spiritual health. Our program stimulates the senses, heals the body and enhances lives— one unique and unforgettable experience at a time.
The experts at Skyterra are ready to personalize a plan just for you. Don't settle for retreats that don't know you. Experience one that does.
Back to Nature. Back to Basics. Back to YOU.