Cultivate Your Inner Voice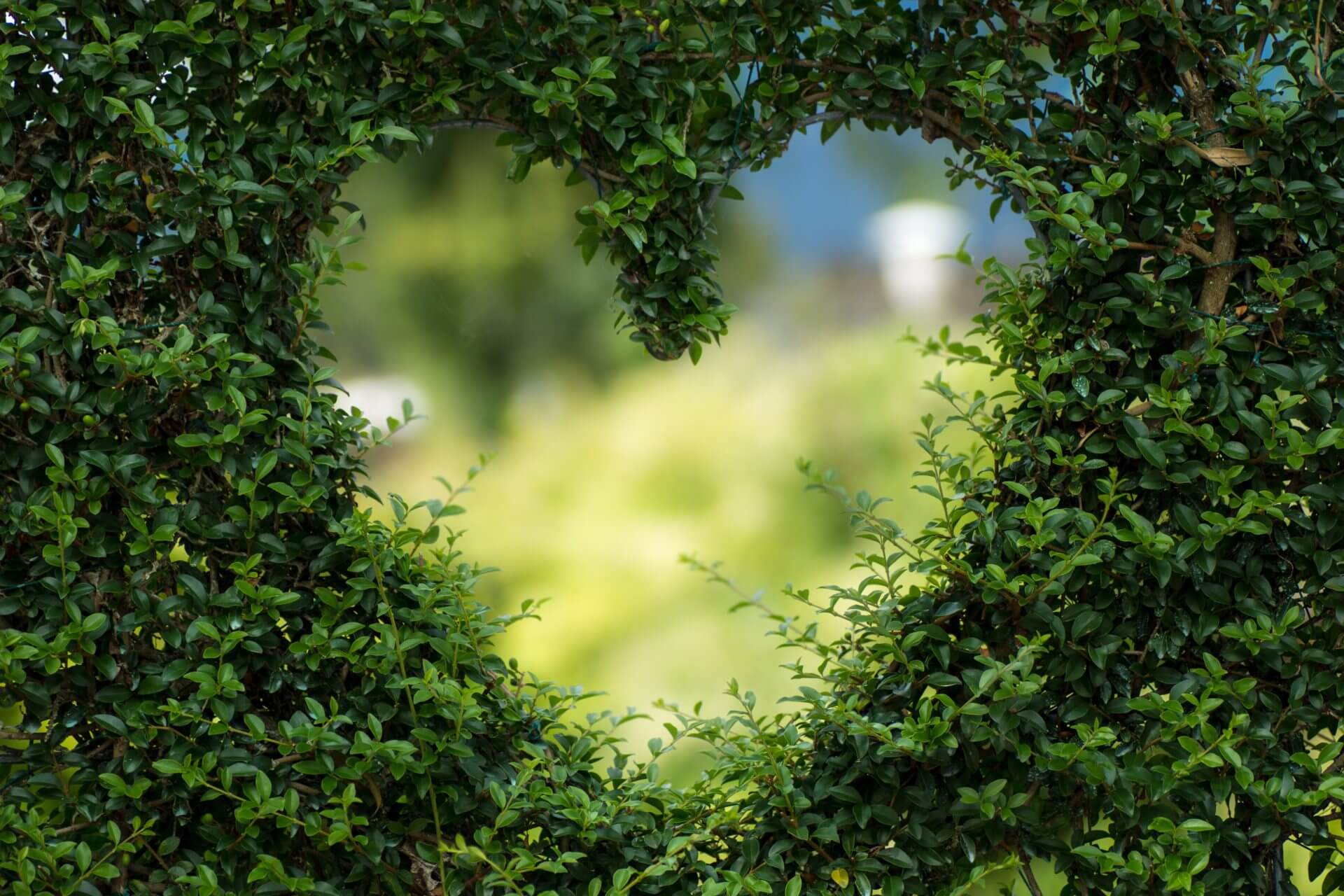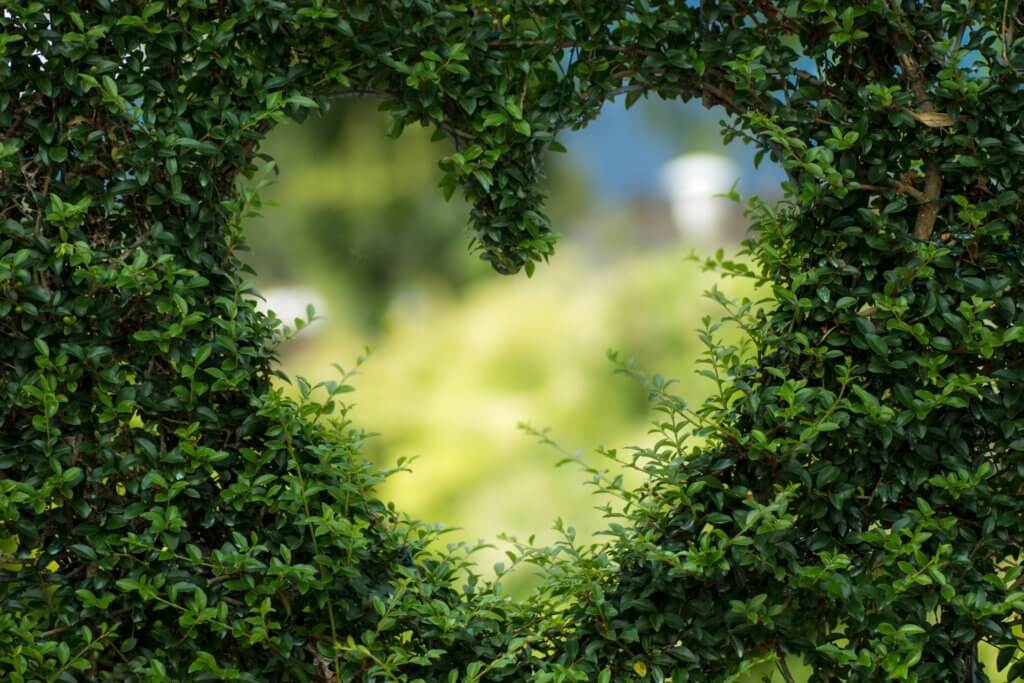 Cultivate your inner voice.
Practice listening to the whispers of your heart.
Practice trusting your intuition, what you really feel, what you really know.
Practice until that voice is the one that you hear.
Be patient. Be gentle.
Let yourself learn to hear the gentle and trustworthy words of your heart.
~Melodie Beatty, from Journey to the Heart