Give me 5 Minutes, and I'll Tell You Why You Need Fitness Now More than Ever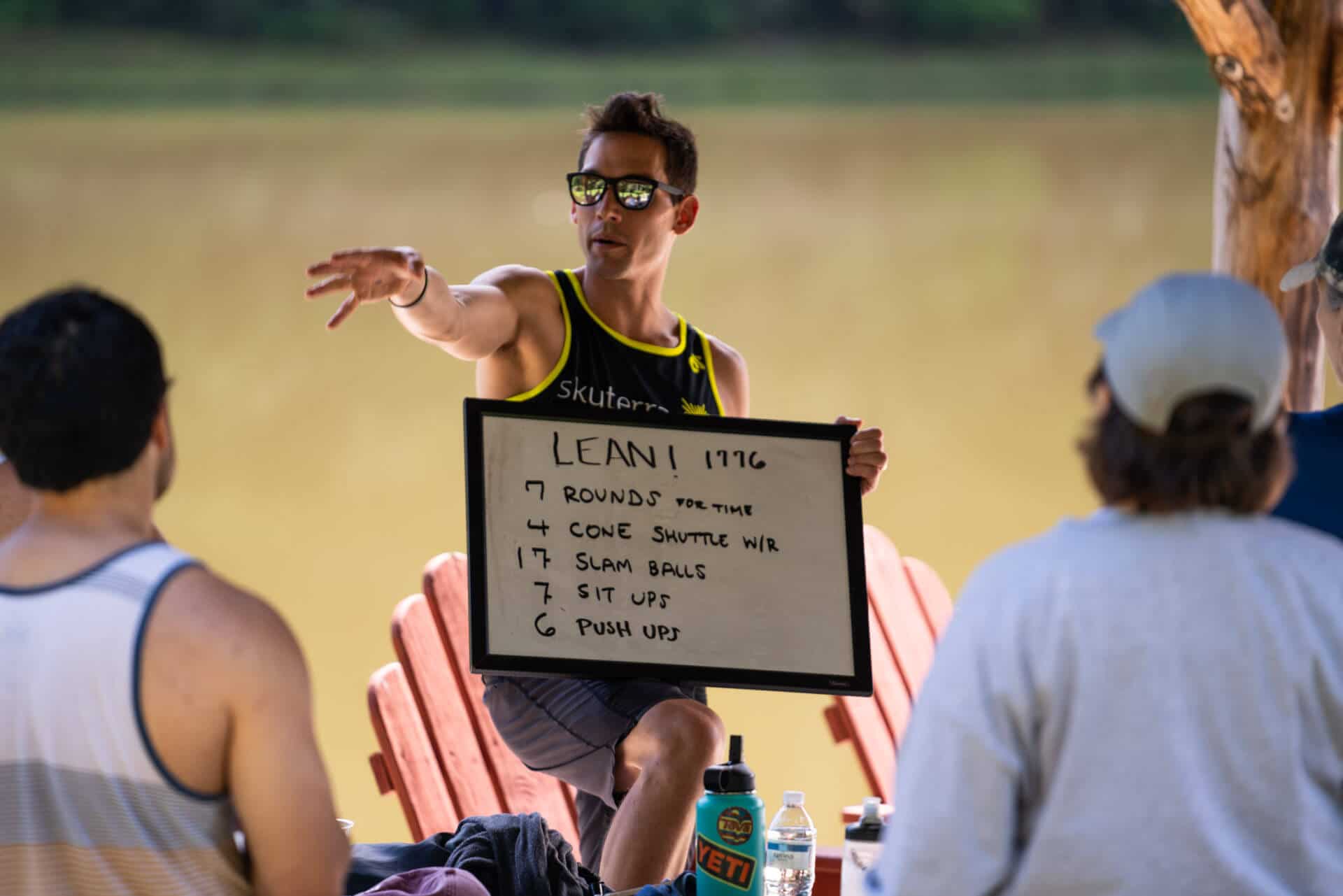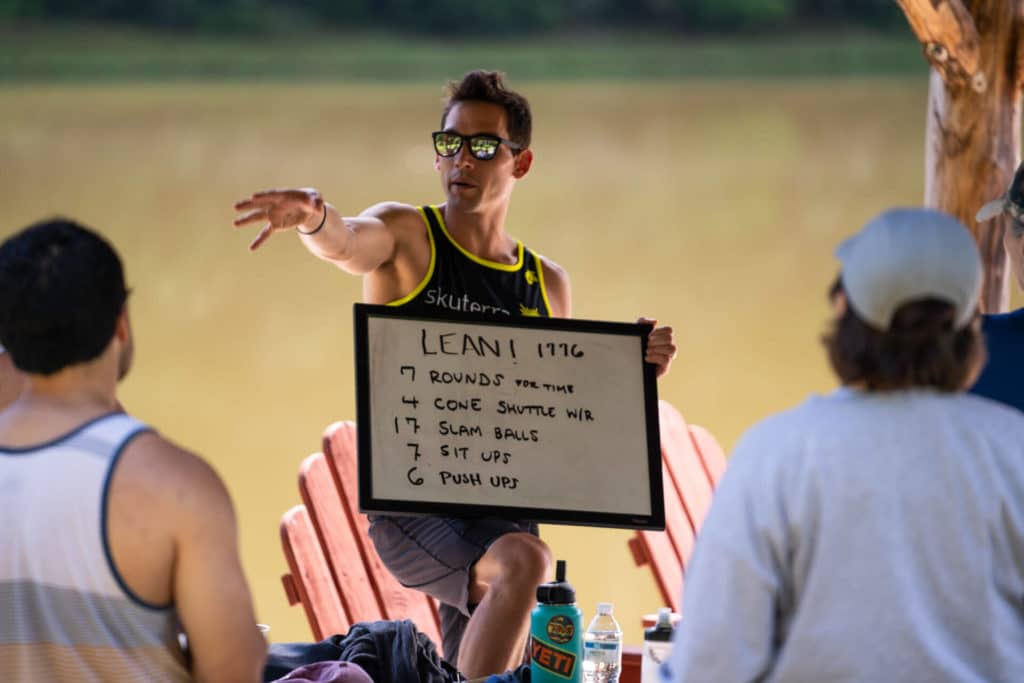 If you are like me, you might wake up each recent morning with a slight headache. You question every cough or sneeze, and you have difficulty concentrating given what is going on in the world. Is my family safe from COVID-19? What is going to happen with my job? How will I keep my team together and business afloat if this persists? 
Right now we are all experiencing some level of anxiety. Right now our moods are different than they were just two weeks ago. Right now we are having to make unexpected and hard decisions. Right now it is OK to be holding feelings of fear. 
Our lives have been rocked. 
Despite not knowing what the future holds, I do know that fitness is what you need right now. We cannot control what is going on around us, but what we can control is what happens inside of us. There has never been a better time to keep or put fitness into your life. 
There is no drug on the planet better than movement for curbing anxiety. By moving your body, you will instantaneously experience stress relief. Whether it is a high-intensity or low-intensity workout, do something. Move your body.
These are not the days to worry about over-the-top fitness prescriptions. This is a time to be frequent. Do something everyday. Even if it is just five minutes. Decreased anxiety and stress relief is right around the corner. 
Besides, "I wish I didn't workout today," is something no one has said. Ever.
Fitness affords you the opportunity to change your mood. Despite being quarantined and socially distanced, there are still endorphins to be had. This is an "I-get-to-moment" not an "I-have-to-moment." 
Temper your expectations. Right now fitness should not be about weight loss or running your fastest mile. Focus on fitness as a gift, a gift that will bring you radical improvements in your mood. The fact is your mood matters. Everyone deserves that mood-enhancing tool right now to feel better. 
For those of you stuck at home, time might be the one thing that is less uncertain. Doesn't it just make sense to move your body? Even without equipment the possibilities are endless. 
If you go outdoors, abide by social distancing and be part of the group helping to flatten the curve. Better yet, here are some ways to connect with the Skyterra community and stay active:
Right now is a period of time in our lives that we will never forget. We will look back on these weeks (preferably not months) as a defining challenge.
When faced with a challenge we have to remember that every challenge leads us to the next challenge. If you are like me, I prefer to decrease anxiety, improve mood, and do things that just make sense at all costs, and I can do all of those through fitness. 
During these turbulent, challenging and ever-changing times, invest in yourself with fitness, truly what you need right now.