Reality Check: The Truth About Chance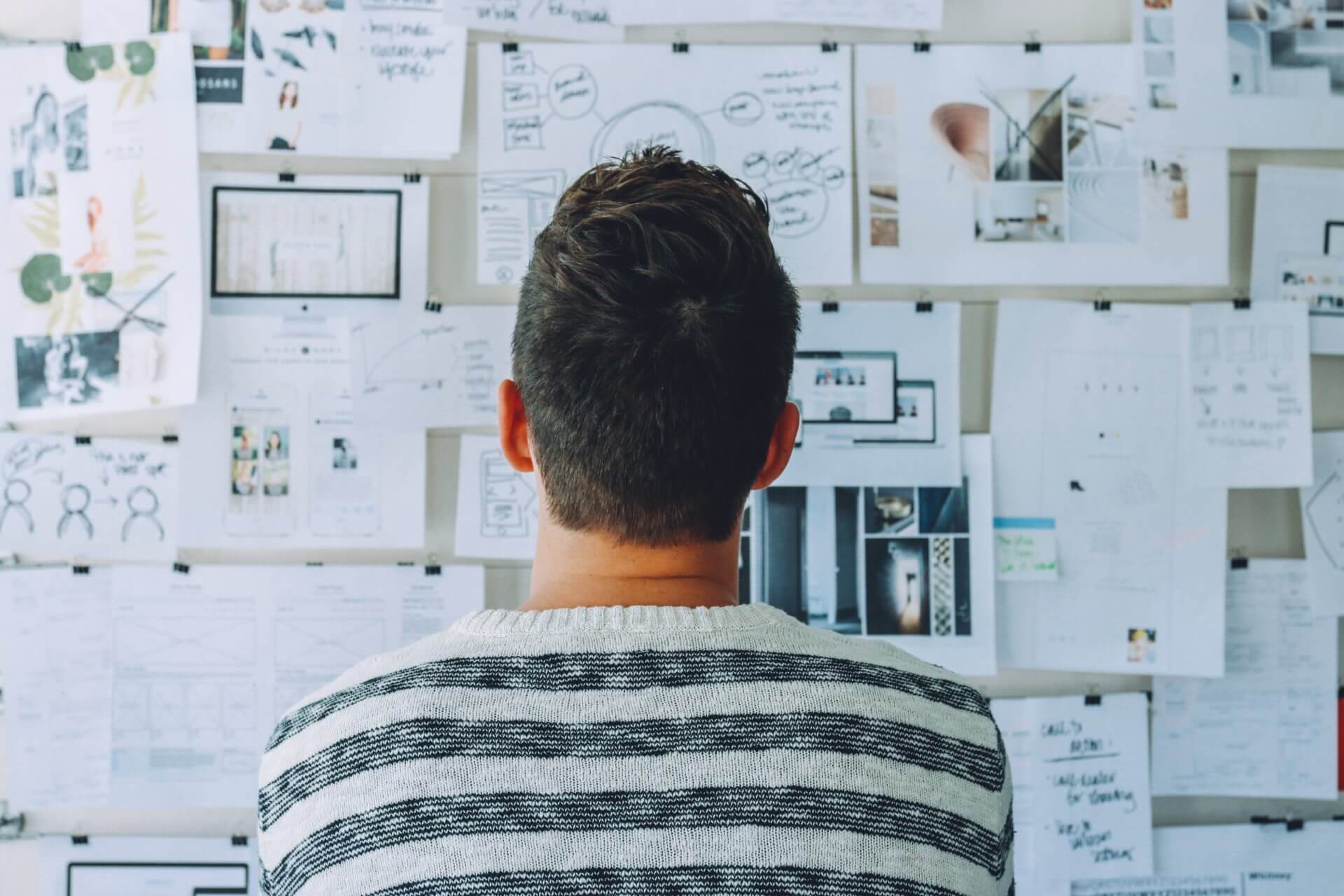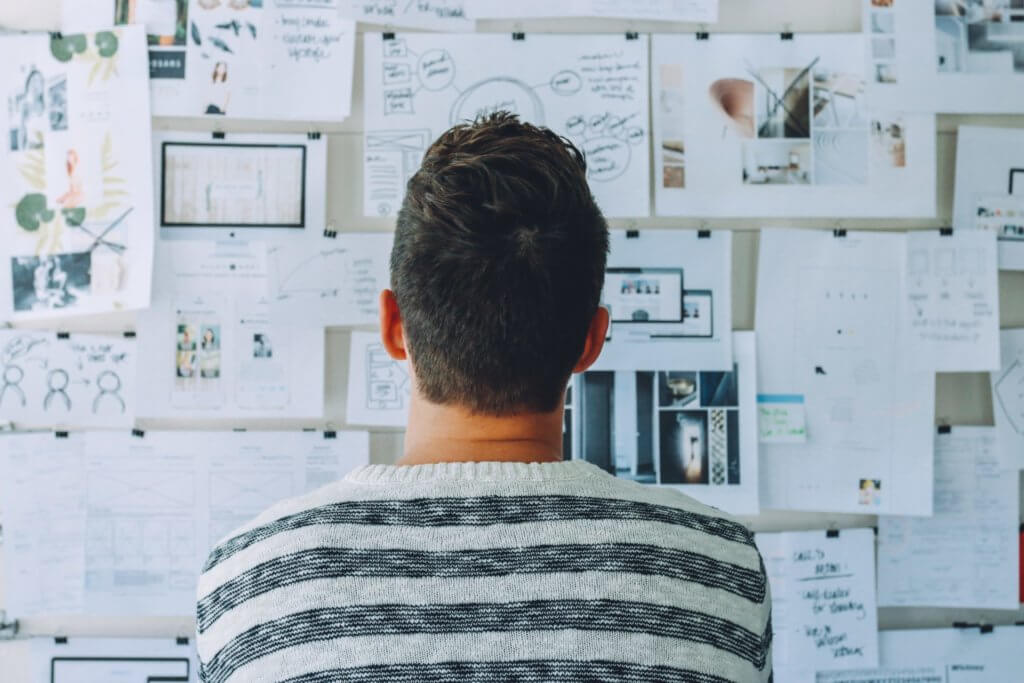 In February 2016, my wife Lindsay and I officially moved to Western North Carolina. We sold our home, loaded up the contents into a large sized U-HAUL, and left our old life and close friends behind.
We made the decision to move to western North Carolina to take a chance on Skyterra. As I reflect during this difficult time, it is clear to me that chance is an inappropriate word choice. Inappropriate in a lot of ways when it comes to how we perceive the decisions we make and the moments in our life. 
Is there a chance that it might rain today? Of course. Do you take a chance everyday when you get behind the wheel? Without a doubt. Is there a chance when you go to the grocery store this week that you contract COVID-19? It's a possibility. The reality of chances is that we take them everyday. 
When I think back to all the big decisions I've made or the big moments in my life, I do so with a new perspective that I'd like to share with you. I look at these decisions and moments with the understanding that there is always a plan. A plan free of any direct input from me. A plan that's outside my scope of influence.
I no longer believe that things happen by accident or without design. The possibility of something going wrong or not the way as we intend should be expected. The reality is we are not in control. 
Oftentimes we fall into thinking that life (and success) are the result of the chances we have been given or the chances we have decided to take. Phrases we repeat include "If I had only had the chance to…" or "If I had only taken the chance on…" life would have been different.
Right now your phrasing might be: "if only COVID-19 didn't happen then…" Sound familiar? The reality is if I had, if I only, and if it never happened thinking is worthless. 
When we look at something as a random occurrence or as an accident, we give it undeserving power. It can consume us. This doesn't mean that we should ignore what's going on around us and I'm not saying that we should chalk it up to the plan. However, what I do think makes the most sense is to fall forward, not back. 
Let me repeat that: fall forward, not back. The reality is we can't do anything about the cards we've been dealt. The only thing we can do is to play them. 
It is now May 2020, and I'm still in Western North Carolina working at Skyterra. The perspective I hold is whether it is a small or big moment in my life, these moments are always guided by the plan.
One of the hockey greats, Wayne Gretzky, once said: "You miss 100 percent of the shots you don't take." Wherever you are at today, I want you to know that life deals less in chances and more in taking the shots. Sometimes the shots we take are from angles we never could have imagined.
It is impossible to determine what is going to be in the way during our lives. But the reality is when you keep taking shots no matter what, the plan always takes care of the rest.