New to Yoga? Considerations for Practice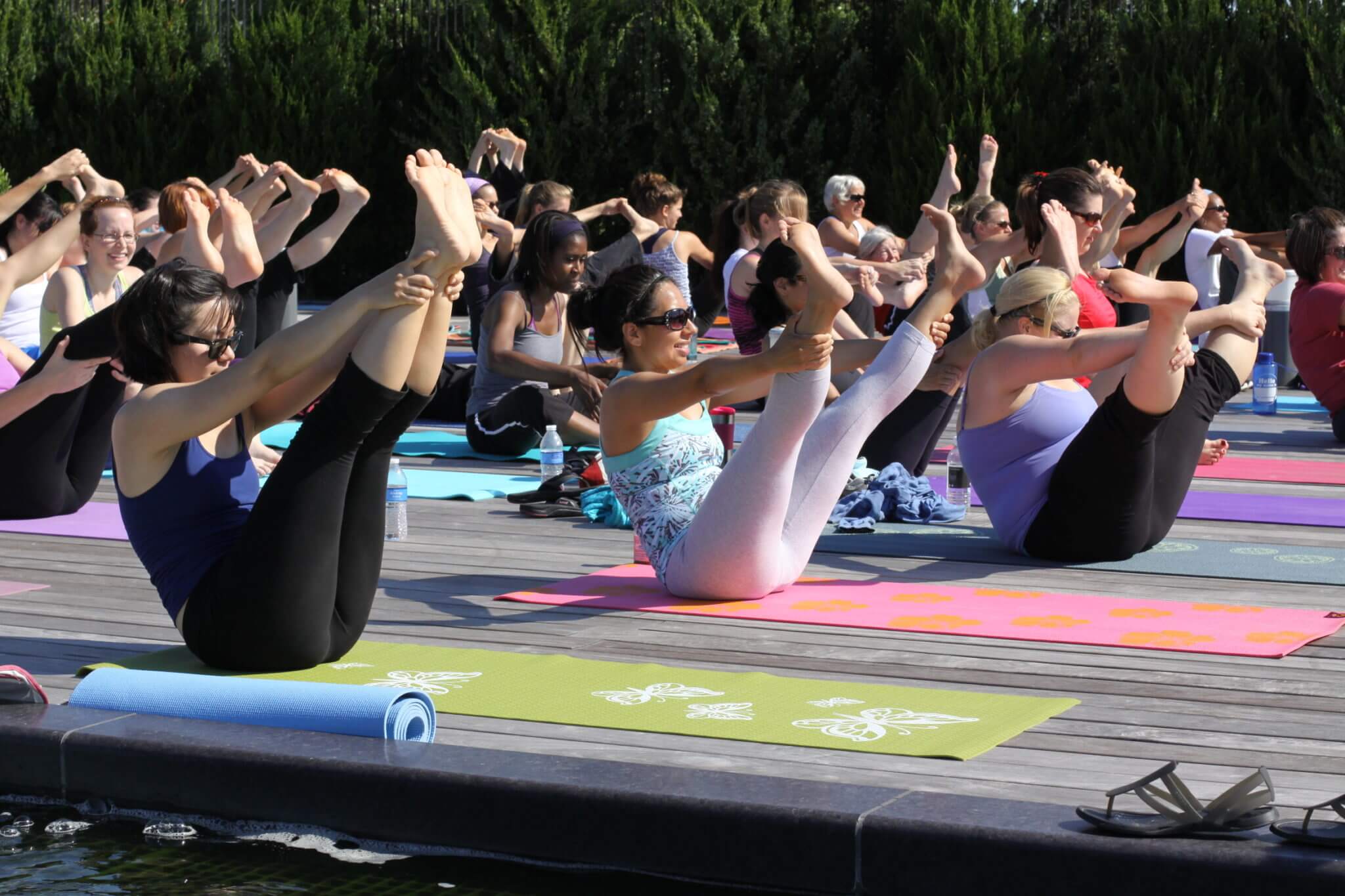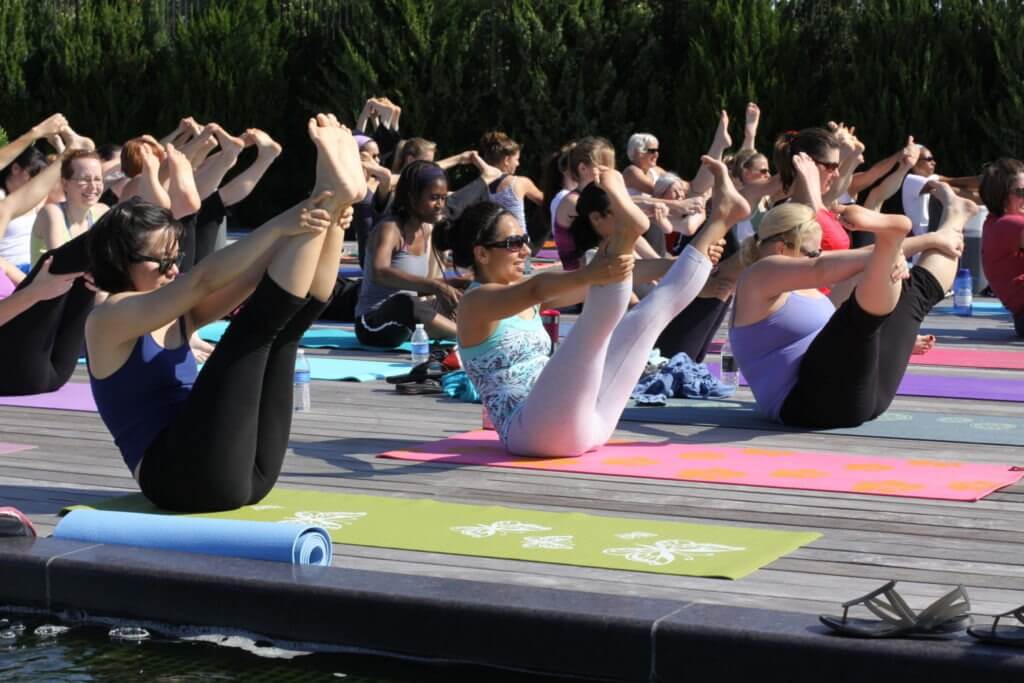 The practice of yoga is an ancient tradition.  New yoga students should always consider the instructors training, expertise, and teaching methods. The new yoga student should always be encouraged to honor their physical limitations. Any type of physical activity that challenges the body should be practiced with dedicated individual attention and care. Body awareness and respect for personal limitations is a fundamental key in yoga, fitness, activity sustainability and overall wellbeing.
If one lacks the understanding of his or her own limitations, the beginner's practice may become unsafe. Thus, in light of helping you develop your safest possible yoga practice, honor the suggestions below:
1. Adopt a beginner's mind. You would not attend an advanced martial arts class without having prior knowledge and or experience. Yoga may look comparatively simple, but it's not. Start with a series of yoga classes targeting the beginner. Beginner classes will help to introduce you to the basics. It is imperative that you build a solid foundation of knowledge, alignment, body awareness and comfort before you leap in to a more advanced class.
2. Listen to your body. In any yoga class, your body, not the teacher, is the real guide for what is best for you. Listening to your body and honoring its voice is key to a safe practice. If something doesn't feel right, ease out of the posture. If something feels like a strain, you're pushing too hard. If your body feels like it needs a break, listen to it. Remember, yoga is about self-care. If you need to rest, take the breather.
3. Do your own pose, not your neighbor's. Yoga is not a competition. For most of us, the mind is quick to overrule the body. So if the person next to you strikes a pose with her feet behind her head, "holy stretch", you best believe you are going to do the same. Right? NO. Yoga at its essence is about listening to and honoring the body. The right way to practice a pose is to practice in a way that is true to you. Honor where your body is in that particular posture and moment. Tune in, stay present, and achieve your own pose.
4. Acknowledge gratitude. Seek gratitude in every posture. Accept the balance between finding comfort in discomfort. Remember that the grateful place is often found within the posture where you are feeling a stretch but your muscles are working hard.
5. Pick the right teacher and approach for you. When it comes to practicing and teaching yoga, it is not a one size fits all. Every teacher will vary in approach, style, experience and training. Know your style and your goals. Then pick an instructor or class based on one that best suits you.
6. Speak up and be heard. In regards to injuries and or physical limitations, do not be shy. Inform your teacher prior to class. Then, simply ask if the class is suitable for you. If the teacher isn't able to offer specific feedback related to your injury and or inquiry, this might be an indication that the class might not be a good fit for you.
7. There is no perfect practice. The practice of yoga is ancient tradition. Everyday you step on your mat will be different. Be gentle and celebrate your progress. Keep in mind yoga is called a "practice" not a "perfection".
References:
www.yogainternational.com
www.yogajournal.com