In Appreciation of the Non-Scale Victory: Health Goals That Help You Thrive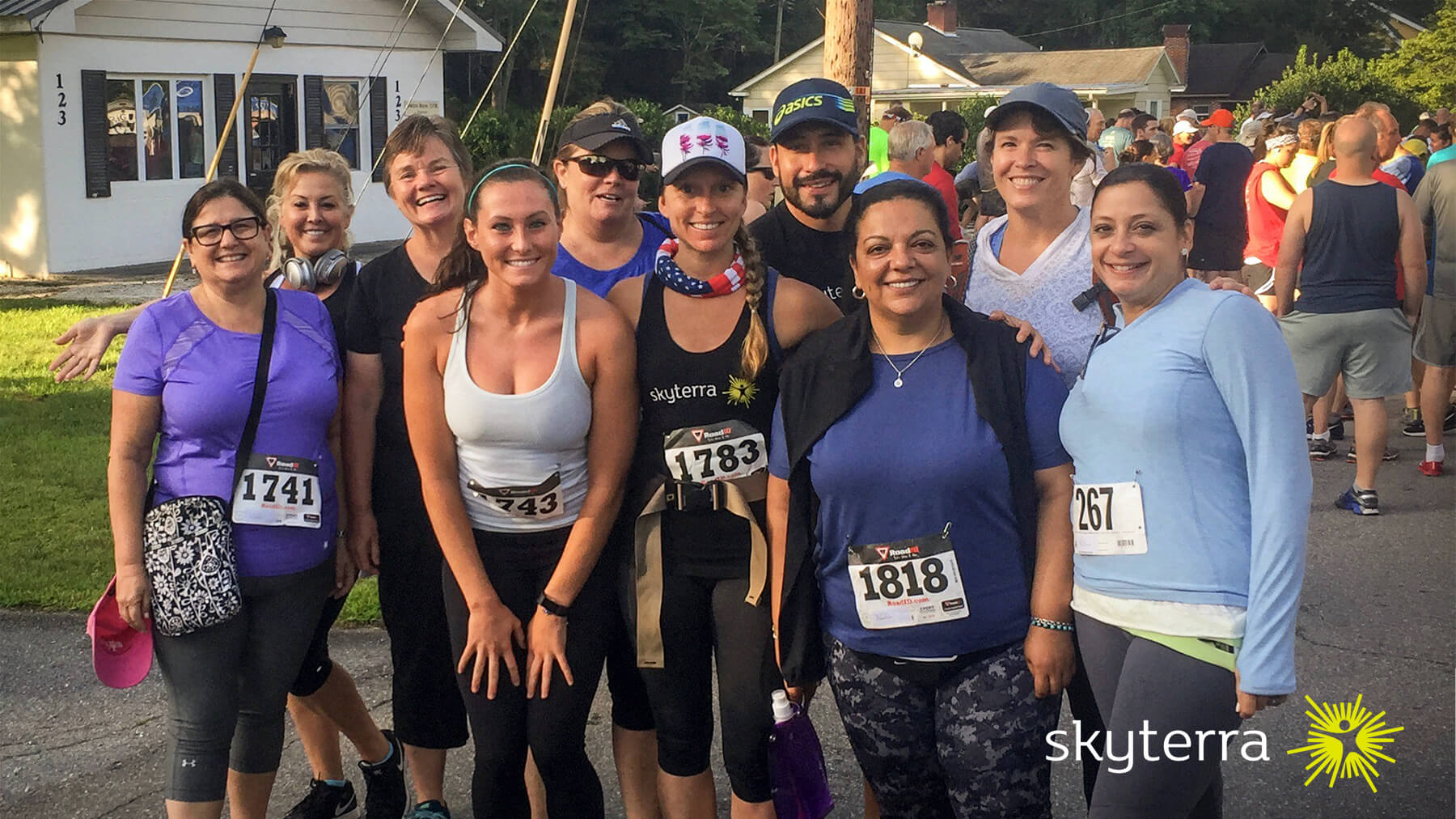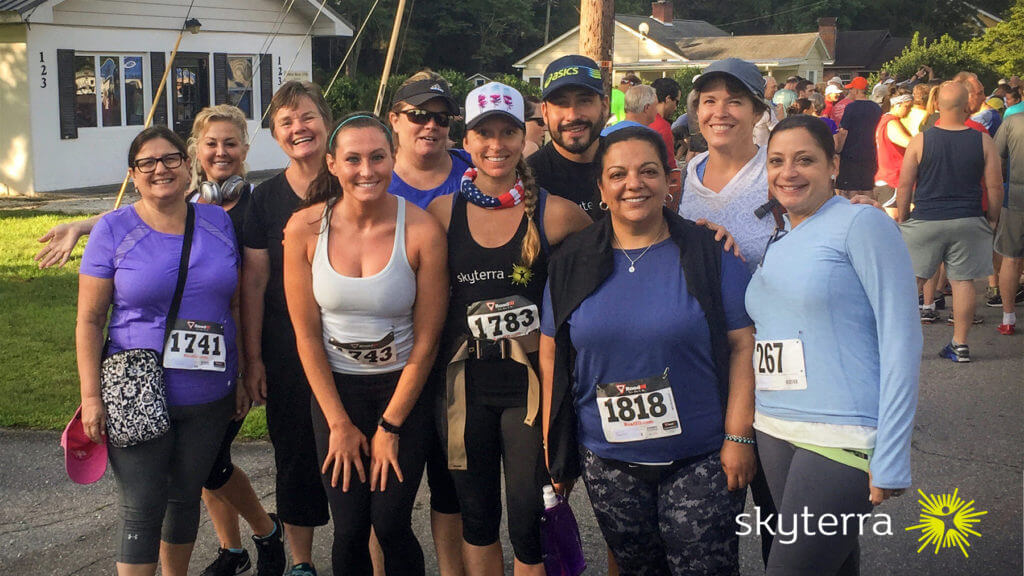 So often, fitness goals seem to fixate on weight loss and appearance. While the Skyterra philosophy does lead to long-term weight management, our intentions run much deeper. Since health is not fully defined by a number on the scale, we take a moment today to the non-scale victory, that is, a health success that has nothing to do with weight.
Your physical, mental, and emotional wellness directly inform your quality of life. Non-scale victories (often abbreviated as NSVs) are the achievements that engender truly life-affirming changes. Not only do we honor and share the incredible NSVs of Skyterra guests, we also want you to see how non-scale victories are often more important – and provide more meaningful motivation – than the pressure to be thin.
What a Non-Scale Victory Can Do For You
To envision what your non-scale victory might look like, let's borrow a few examples from Skyterra guests. Let their accomplishments be an inspiration. After all, you can make these kinds of changes in your life too – you deserve them! When you prioritize a non-scale victory, you appreciate your progress like never before.
Margie lowered her blood sugar, lessened dependency on medication, and gets more sleep (via Facebook):
"I am thrilled to report that after only six weeks from being home from Skyterra, my A1C is 5.9!!!! My highest was 7.7 and I've been on oral hypoglycemics for about 2 years. My triglycerides are the lowest they've ever been – 114. They were over 400 with a high of 750! My cholesterol is 149! Even with Lipitor I never went below 300... My sleep was horrible... [I was averaging] 4-5 hours a night. But using what I learned at Skyterra, I'm getting about 5 1/2-6 every night. Some nights even 7!"
Arlene counters the effects of aging (via TripAdvisor):
"I have been training myself at home to adjust my gait as I walk while strengthening my ankles … Little milestones such as this are important as we age. I am currently 52 but I continue to learn and improve upon my fitness routine and eating habits so that I can enjoy a very mobile lifestyle into my 70's."
Linda thrives post-cancer and stopped relying on a cane (via Google):
"I was so fatigued and depressed due to breast cancer treatment that I could hardly bear the thought of more rounds of therapy... I learned to take better care of myself at home, which I did.

After treatment I went again [to Skyterra] for ten days! The staff helped me feel more confident about building myself up through nutrition, exercise, and positive thinking. I went in using a cane and left without needing it!"
In more examples, Skyterra guests have accomplished NSVs that they never even considered before opening up to this new kind of thinking.
For instance, one guest learned to ride a bike – which is impressive, considering the obstacles and vulnerabilities that come with learning something that many take for granted. Another long-term guest not only discovered a sense of inner peace, she also capped off her long-term stay with an enormously impressive 20-mile hike. Others have completed their first 5Ks, began lifting weights, or tried yoga for the first time, fell in love with it, and committed to a personal practice. Countless others have improved their range of motion, lessened their physical pain, and met the challenge of new sports and activities.
Envisioning your own Non-Scale Victory
To start visualizing your own NSV, think and reflect on how you want to feel – physically, emotionally, spiritually, intellectually, or even socially and environmentally.
Do you want to feel stronger and more energetic? A goal of strength training twice a week might be a good place to start. Imagine the satisfaction that comes with your routine getting easier and easier.
Are you looking for less stress and greater peace of mind? Try setting a goal to unplug from all technology for a certain period of time each day, or beginning a short daily meditation practice.
Looking for better mobility and less pain in your movements? Get professional advice on what stretches or mobility correctives you should do, and try to do them daily.
Of course, these are only suggestions – your goals and victories will vary according to your priorities and starting points. But regardless of your individual path, focus more on changing your behavior than battling with the scale. A healthy weight and body composition are natural results of feeling more empowered, nourished, and well.
In other words, don't let the number on the scale define your success or worth. Define what you need, and make it your goal to pursue it. When you honor your needs and make strides addressing them, the rest – i.e. weight loss – will follow.
We want to hear about your NSVs!
What non-scale victories have you achieved? Which goals and mini-goals are motivating you right now? Tell us via Facebook or Instagram. We're here to support you – we're committed to providing resources and discussion that helps you along the way.
YOU MAY ALSO LIKE...
Our Redefining Weight Loss video series by Fitness Director Jeff Ford addresses ways to liberate our thinking surrounding weight loss to break out of old cycles.