Your New Year's Resolution: How to Reset Yourself in 2023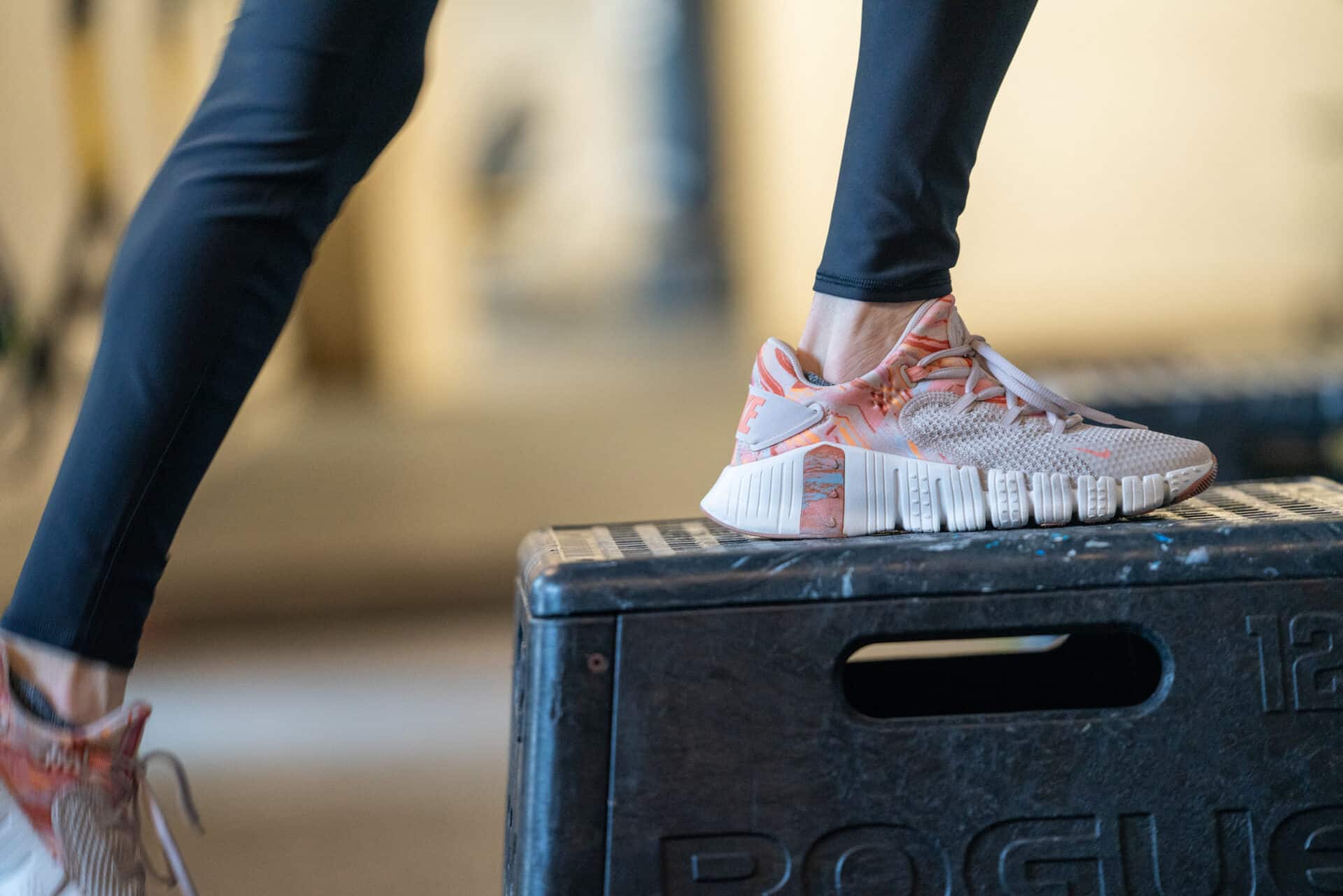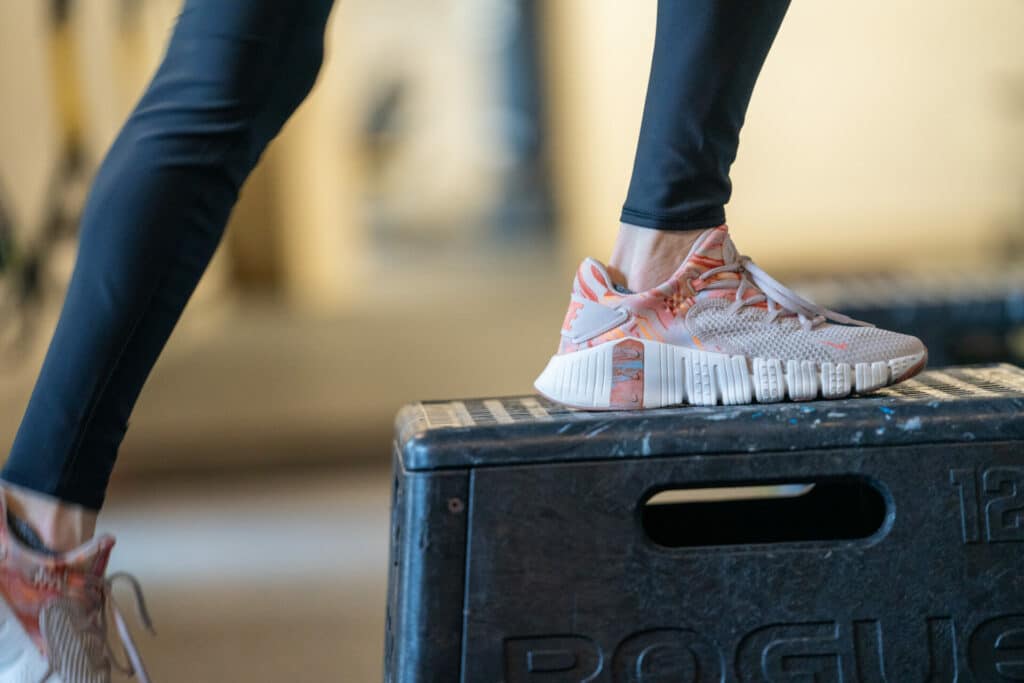 The new year's resolution momentum is tangible. We are fully immersed in the holiday season. The bustle is ever apparent, and we are counting down to a brand new year and a brand new decade.
It's almost here (and we can't believe it.) 2023.
The new year offers us a new slate, a new start, a reset button every 365 days as we set new intentions, new year's resolutions and new goals. The new year offers an invitation to reflect on the past year and to clarify for ourselves what means the most, what we should invite into our lives, and upon what to focus for the upcoming year.
If you feel curious, as an experiment, what happens when you consciously call in the qualities of the new year's resolutions you seek, rather than just being along for the ride? Whether you seek more energy, more adventure, more rest or more spice in 2023, may you take the time to name it, focus on it, water it, and watch it grow.
Here are a few tips on how to make the new year's resolution changes you seek.
Reset No. 1: Define your new year's resolution intentions and how you want to feel
In the spirit of the Skyterra approach to life and living, how do you want to feel in 2023? Rather than listing the objects or achievements that you wish to attain, why not get clear on what is deep within.
Explore the feeling that you seek. Once we are clear on what we wish to feel, the roadmap often presents itself with many options as to how to journey in that direction.
2023 can be the year that you decide to feel more calm, more relaxed and to expand your capacity to enjoy your life more fully and completely. If you feel a big tug to make some shifts to allow space for you to be more available for your life and for those you love and cherish, 2023 can be a time to consciously invite this. Or to invite whatever you desire.
Reset No. 2: Practice mindfulness
Mindfulness is an age-old tool that humans have turned to when we wish to cultivate more equanimity in our lives. Try to begin each day with some mindfulness, gentle stretching and breath work, and notice what happens in your life. With mindfulness, mornings can transform into mini-retreats at home before the momentum of your day begins to build.
Every day at Skyterra we gather together for our signature Connect class. This 30-minute class invites guests to connect with the body and the breath through various stretches, movements and breath work practices. We also offer virtual Connect classes on Skyterra at Home for free; these may be a great place to start if you'd like to incorporate mindfulness.
So many Skyterra guests return home with their Connect experiences fresh, ready to begin to practice mini Connect classes in the mornings before their day. If you choose to start your day by Connect-ing, you will likely notice that every day is different, and the ways that you show up on your mat will reflect this.
Reset No. 3: So you say you want to incorporate movement?
When beginning to implement a fitness routine into your life, start with the basics and follow what feels good. Chances are, if you find something you love to do, you'll stick with it! Why would you want to continue with something that doesn't bring you daily joy?
The number one mistake we can make when it comes to adding in some movement into our day is starting with too much too quickly. Though this is often our first instinct because we want to feel better, and understandably so, we invite you to take a deep breath. Recognize that with time, and only with time, do we really see results that last a lifetime.
Start by establishing the time of day that feels best to you to move your body. Schedule it into your life like any other meeting or social gathering. We seem to have endless time and energy for others, so there truly is no harm in dedicating just a small amount to yourself and your wellbeing.
Set yourself up for success right out of the gate. Whether that's preparing an inviting, motivating space in your home, finding the right gym that makes your feel comfortable and excited when you walk in, or scheduling a weekly session with a trainer that empowers you, this can look different for you and your unique goals.
All of this preparation serves as a way for you to very literally support your growing habits. As you're moving, some days might call for longer sessions whereas others, you may only have fifteen minutes. Recognize that this is a characteristic of sustainability, and remind yourself daily that perfection is unattainable. You have the opportunity to customize your movement practice for your body each day, according to how you are feeling and what you need.
It is in this realization that the magic happens.
Some Skyterra guest favorites include empowering resistance training workouts, slow and gentle yoga, and even short walks scattered throughout the day. Again, check out the vast library of classes and resources on Skyterra At Home to support your wellness journey. Your workout can literally be as simple as pressing play and following along.
Reset No. 4: Shift your day in as few as five minutes
Really it can be as simple as five minutes. We tend to overemphasize how busy we are, but the reality is that taking just five to 20 minutes in the morning or evening to connect with your body and your breath can drastically shift your days, your weeks and your life. Truly!
What you focus on grows, and as you make changes to become more aware and attentive to your inner world, your body and your feelings, the impact trickles into all aspects of your life.
There can be a tendency to spend time in the morning zoning out, pressing snooze or scrolling through social media. A little shift in perspective and priority can take this time and use it as a way to deeply enrich and enhance your day-to-day life.
Reset No. 5: Create motivational momentum and clarity toward your resolutions
If you feel inspired, take some time to create some motivational momentum by getting really clear on what it is that you want to feel more of in your life in 2023 and write it down with as much detail as possible.
If writing isn't your cup of tea, then find some way to express and convey your intentions whether it's through a collage, a voice memo or even through movement or dance. No matter what, set your goals clearly and with as much detail as possible.
Happiest New Year. May you consciously call in the qualities that you seek during 2023!