Celebrating One Year of Skyterra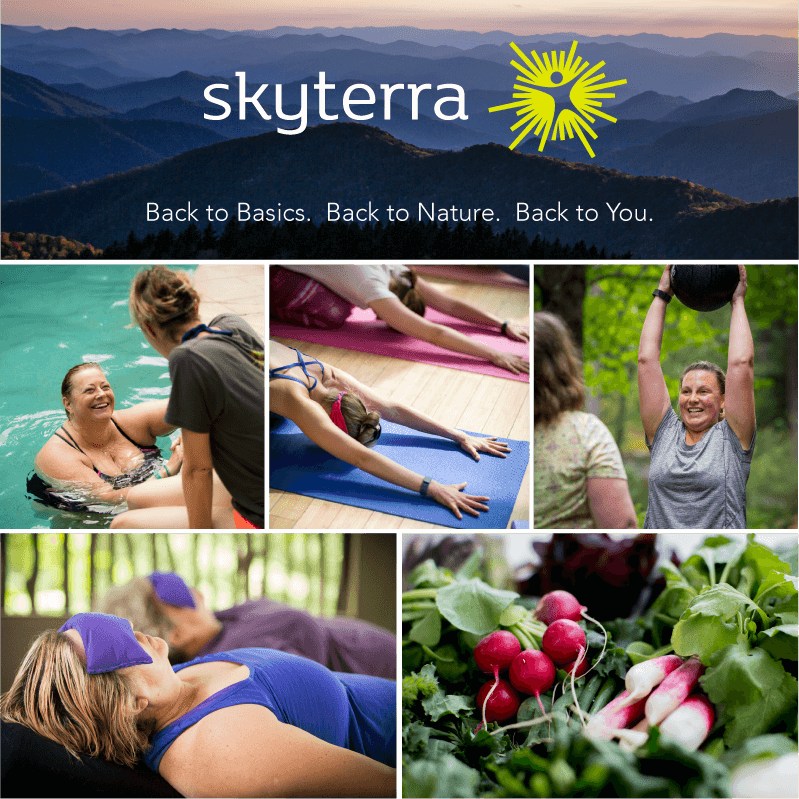 June 12 marks one year since we opened our doors to guests at Skyterra! As we celebrate our first anniversary, we reflect on our accomplishments, invigorate our plans for the future, and express our sincere gratitude to everyone who has helped our vision come to life.
So Far: Cuisine, classes, and community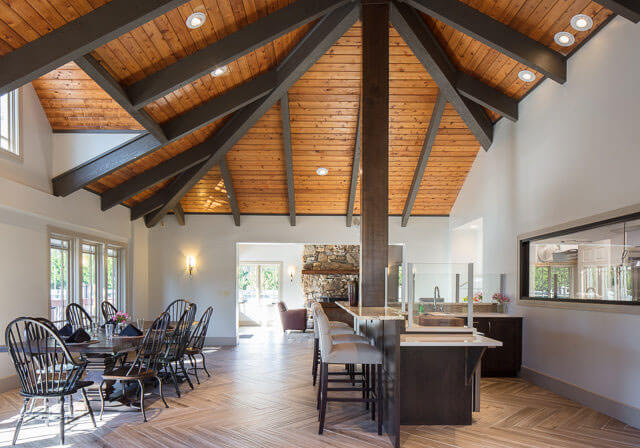 The concept for Skyterra was born long before our doors ever opened, but our development certainly did not end there. In the last year, we have added a gorgeous new culinary center, expanded our activity offerings, and developed dynamic in-depth programming for our long-term guests.
Our classes have grown to include cooking demonstrations, dance, Reiki, and specific mobility workshops, alongside new adventures like fly fishing, bonfire gatherings, and off-campus excursions. All of these efforts mean that we can educate and empower our guests more and more every day – and each guest can have an experience increasingly tailored to their own needs.
Each day we collectively strive to bring about real and lasting change for our community. Like any other endeavor, we have met our share of roadblocks. However, we will always be able to recall these large and small victories from our first year of operation to inspire us through future challenges.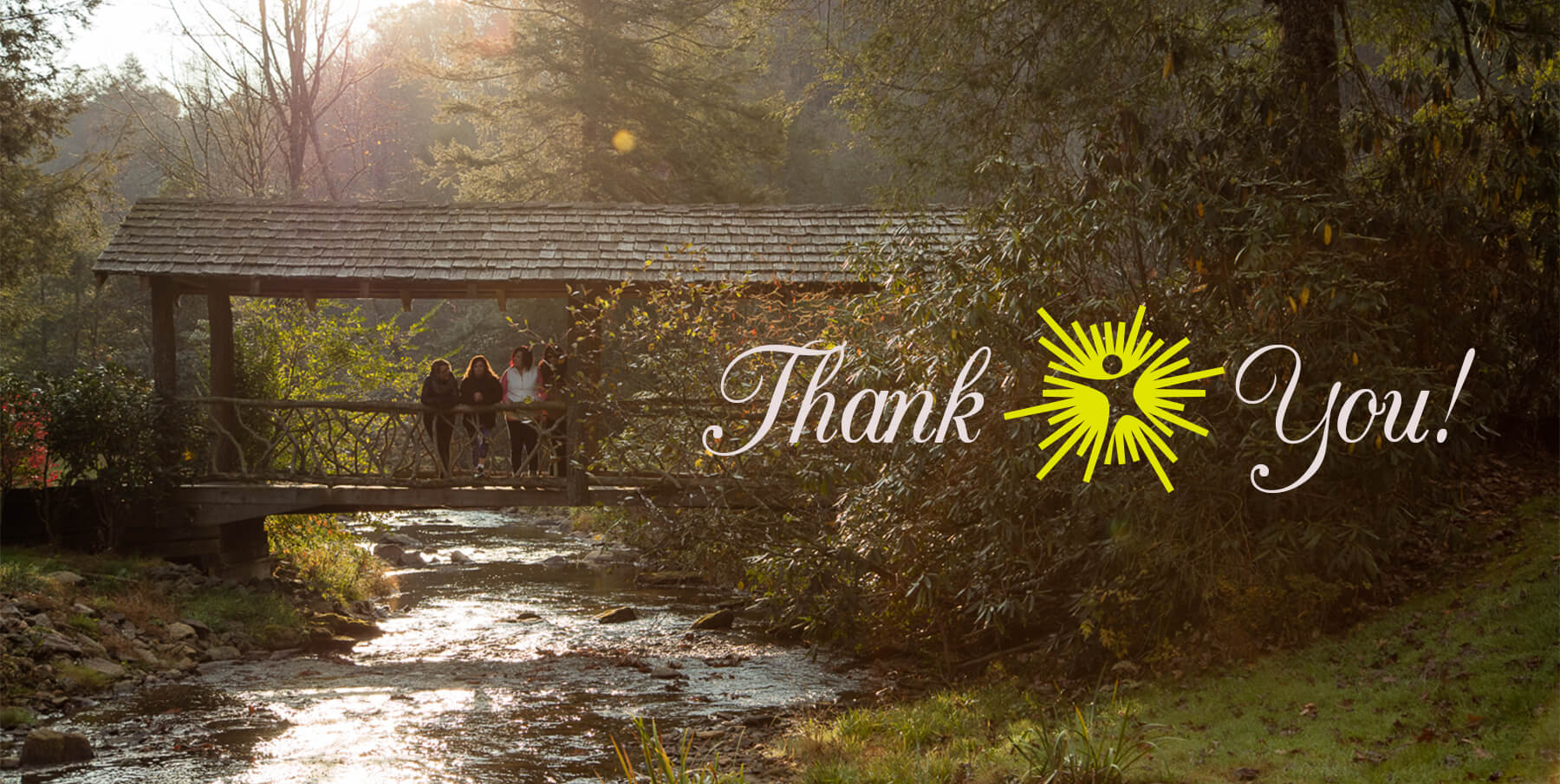 We extend our deepest thanks to everyone who has helped us thrive through our first year of operation. To all of our past and current guests: we could not have realized this vision without YOU. Your journeys, feedback, and progress are the motivation and inspiration behind everything we do.
Here's to you, your continued health, and all the ways we will flourish in the future!