Simple Tips for Navigating the Grocery Store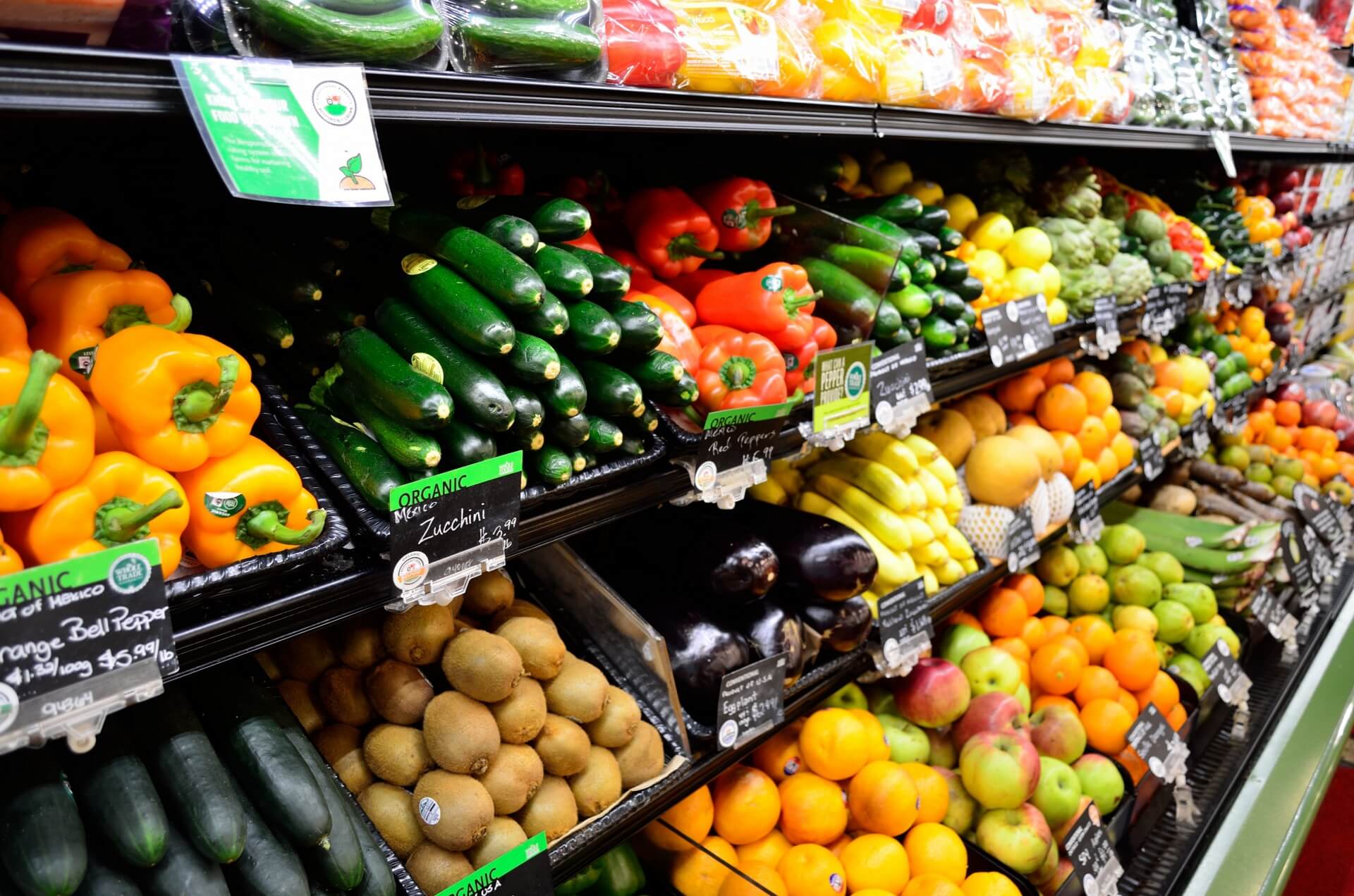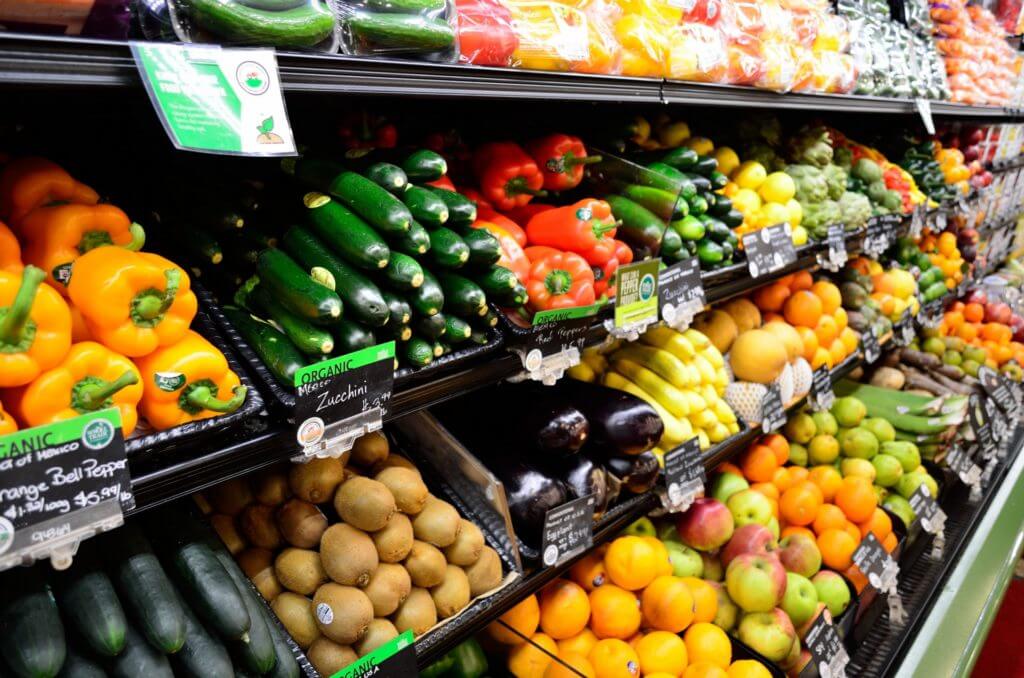 Nourishment begins with the decisions we make at the supermarket, but grocery stores are often designed to tempt you toward impulse buys. Talk about counterproductive! Here are some tips for navigating the grocery store to stay in control of your shopping.
1.) Find YOUR grocery store
Some stores are simply more tempting than others (chances are, you already know the culprits). These locations should be your backup plan, not your grocery home base.
Ideally, you should have access to high quality and seasonal produce, sustainably raised animal proteins including seafood, meats and poultry, and a healthy variety of whole grains, nuts, seeds, cooking essentials, and more.
2.) Walk in PREPARED
Writing out your meal plan and grocery list before shopping is essential. You are more likely to make impulse purchases if you don't plan ahead.
3.) Put on your processed food "blinders"
Baked goods? Processed foods? Sugary drinks? Take a moment to think about which non-nutritive food-like items are most tempting for you. It's in your best interest to avoid picking them up or even walking past them in the store.
Just as each holiday brings us a tantalizing new crop of junk foods, each season brings us an abundance of nutrition-packed whole foods as well. Walk into your local market mentally prepared. You're more likely to stay confident and maintain the willpower you need to make healthier decisions.
4.) Reframe your shopping attitude
Instead of holding onto a restrictive mindset, approach your shopping from a position of abundance and opportunity.
Instead of shopping with the mindset of "Is this okay?" or "Am I allowed to eat this?", reframe your thought process into "What herbs would go well with my roasted vegetables?" or "Which whole grain would pair well with grilled pork tenderloin?" This attitude encourages freedom with your meal plan so you can feel more satisfied.
5.) Commit to cooking
Make cooking a priority. Preparing your own food enables you to focus on whole foods, consume minimal added sugar, and better manage your salt intake, among many other possible benefits. Bonus: Your meals taste delicious – and YOU made them!
When shopping, challenge yourself to experiment with wholesome unprocessed ingredients like seasonal produce, locally farmed lean meats, herbs, various oils, and different kinds of vinegar. It doesn't need to be complicated – many healthy items can be prepared in five minutes or less.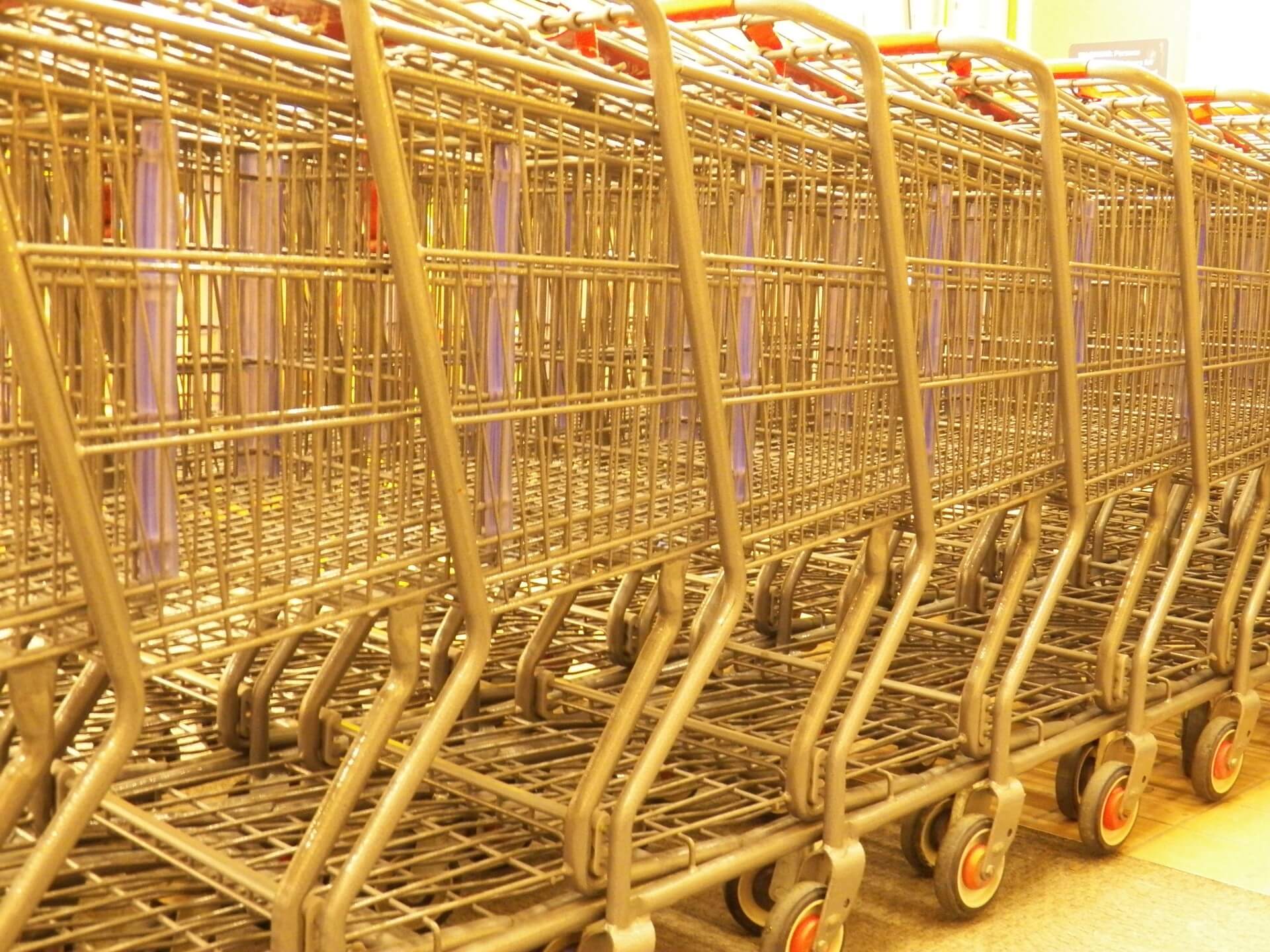 SUMMARY: GROCERY STORE GUIDELINES
Shop with the seasons;
Choose local items whenever possible;
Prioritize high-quality foods;
Stick to your personal plan or grocery list.