Six Ways to Always Be Kind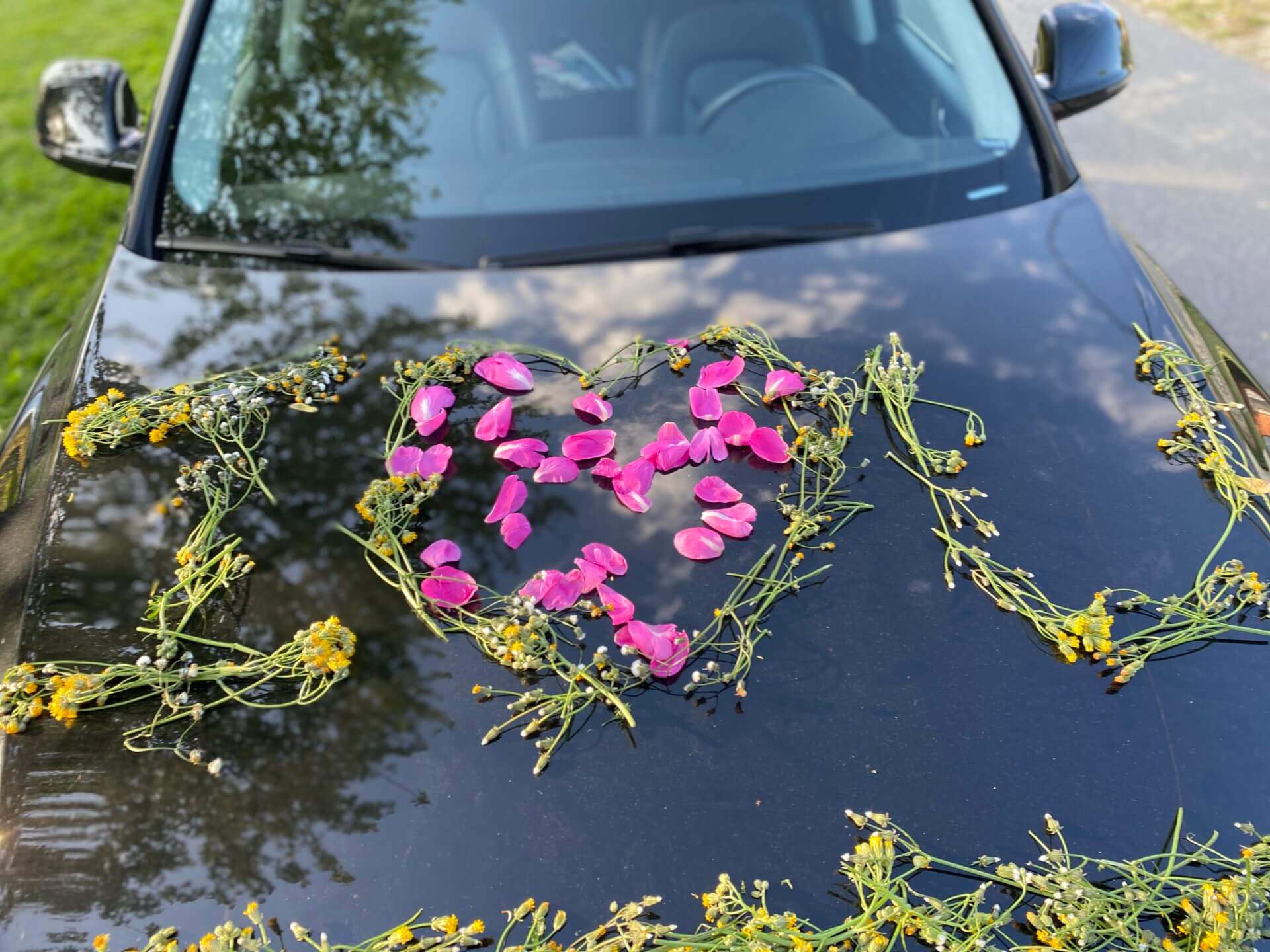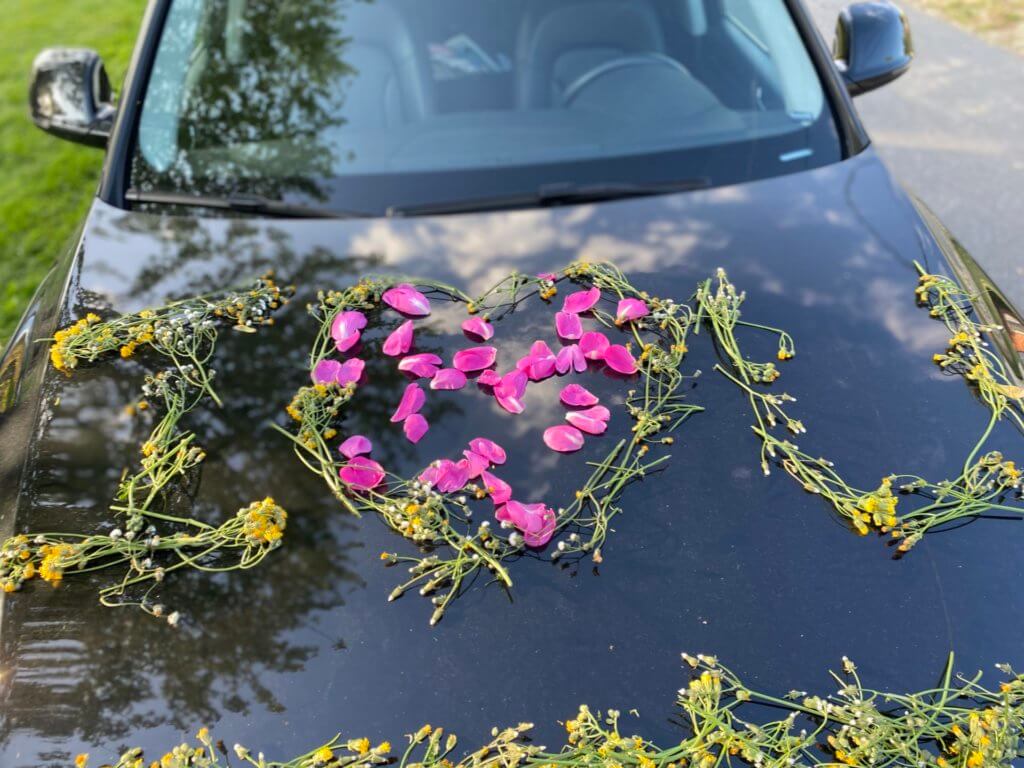 The world these days is different from what we're all used to, but that doesn't mean we should isolate from our community. 
Finding ways to reach out to those in our communities is a powerful way to relieve the loneliness associated with isolation. Sharing ourselves, our means, and our kindness is a powerful tool and we will see the most beautiful acts of love, peace and joy as we do so. It is in giving of ourselves that we often receive the most.
Here are a few ideas for random acts of kindness to take care of those around you:
Give gratitude gifts to your delivery drivers and mail carriers.

Our delivery drivers are working extra hard to ensure we have the products we need. Thank them by leaving a basket of goodies from which they can choose. You could include bottled water, organic oranges, bags of chips, nuts or packaged crackers. If you have extra gloves, hand sanitizer or disinfectant wipes you could add these too. You may want to leave a sign that says something like "Delivery drivers and mail carriers, please take what you would like. We appreciate you." 

Create Peace Rocks.

According to the

Kindness Rocks Project

website, the ultimate goal for the Peace Rock program is to inspire others and spread kindness and positivity through the world. People have been painting, hiding and searching for rocks

.

The rocks are painted with beautiful mandalas and inspiring messages like "You can do hard things" or "Smile" or "Stronger together." Leave them in random places for others to find and enjoy. You could put one in a stranger's mailbox to brighten someone's day!

Purchase treats for clerks.

While many of us have been ordered to

stay at home

, there are numerous people heading out each day to keep life moving for the rest of us. T

he next time that you are at a grocery store, convenience store or pharmacy you could ask the clerk what their favorite candy is and add it to your basket. When they ring it up let them know that it's a gift for them and you appreciate how they are showing up and working hard to keep others supplied and fed. If you have the means, you could even purchase a gift card so that they could treat themselves to something special.

Have a meal delivered anonymously to a friend or neighbor.

By ordering delivery, not only are you surprising someone with delicious food and the gift of not cooking, but you are supporting a local business. Be sure to tip the delivery driver as generously as possible.

Share your new hobby.

Crocheting? Painting? Making

SoulCollage

cards? COVID-19 inspired all sorts of people to dive into new hobbies, and if you're among them, consider showing off your talents or making small gifts to share. Remember: it's the thought that counts!

Make masks.

Doctors and nurses around the United States are sounding the alarm about the dwindling supply of personal protective equipment such as surgical face masks and respirator masks. Many hospitals are placing tighter restrictions on the use of surgical face masks to deal with either current or projected shortages. Joann Fabrics recently announced a series of programs to help boost the supplies of face masks, and they are encouraging their customers to help. For those crafters who may already have material and sewing supplies at home, you can take advantage of an online tutorial of how to make fabric face masks. In less than 10 minutes, the video gives step-by-step direct instructions on how to make a pleated face mask for individual use. The face mask project is part of Joann Fabrics

Make to Give

response program. The official website for the project not only features the tutorial video but other resources, such as detailed instructions on what type of fabric to use and how to sew particular pieces of the masks together. Donating masks to our healthcare workers or anyone in need is the ultimate act of kindness right now.
Kindness is doing ordinary things with extraordinary love. We are learning that amid the fear, there is community, support and hope. The added benefit of random acts of kindness is that it is good for our own mental health and wellbeing. Doing good does you good!