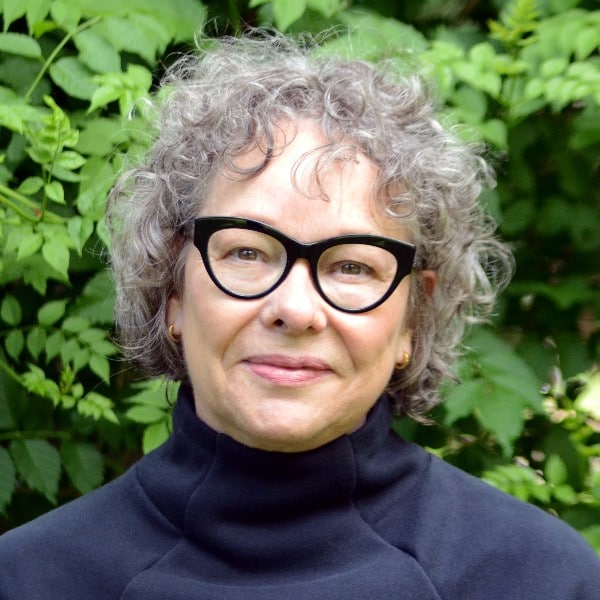 Beth is a National Board-Certified Health and Wellness Coach and International Coach Federation Professional Certified Coach with years of experience helping people implement changes they've struggled to sustain. The advanced coach training she
completed through Wellcoaches School of Coaching enables her to provide life coaching
based on a foundation of wellness. Beth discovers each client's unique strengths and
helps them use these to strategize solutions to proactively counter obstacles and turn
intentions into realistic, easy-to-incorporate routines.
As a past Skyterra guest, Beth successfully works to manage challenges to her own wellness—living with fibromyalgia, neuropathic pain episodes, and setbacks after surgeries. Beth has worked as an Oncology Nurse, spent 15 years in the demanding world of medical advertising, and worked as the RN/Health Educator/Health Coach in the Employee Health Center at Times Square Headquarters of Morgan Stanley.
Beth says: "I am passionate about coaching as a way to make life goals come to life, in
ways that feel good, while honoring each client's ability to create their own path."
Selected Certifications and Achievements
BS, Psychology, Ramapo College of New Jersey
RN, Englewood Hospital School of Nursing; BSN, Western Governors University
Certified Professional Health and Well-Being Coach, Wellcoaches School of Coaching, Advanced Training Program
Lead Mentor Coach and Certification Examiner, Wellcoaches School of Coaching
Contributor to American College of Lifestyle Medicine Lifestyle Medicine for Coaches Curriculum
Lakshmi Voelker Chair Yoga Instructor
American Nordic Walking Association Basic Walking Instructor