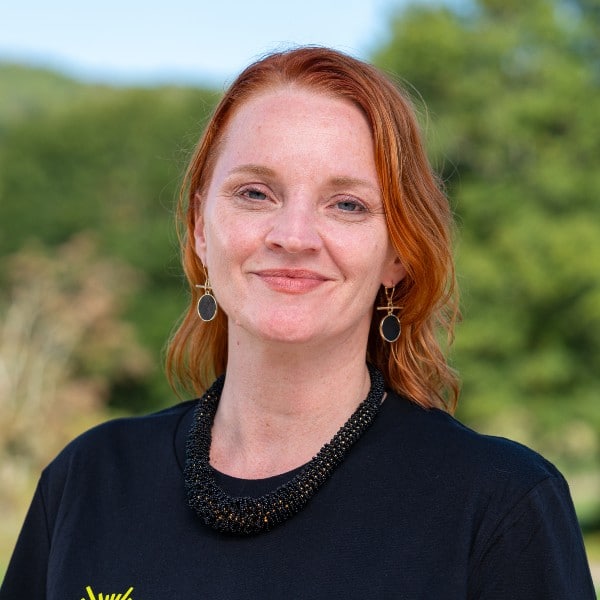 Donna is an integrative massage therapist with 15 years of experience in a wide range of modalities. She is a trauma-informed, body-positive and somatic practitioner who listens for each guest's needs.
Donna enjoys offering therapeutic light and deep work equally. Her massage style has been known to support deep rest, nervous system regulation, trust to work through deeper issues and structural repair. She has advanced training and experience working with disabled, neurodiverse, trauma survivors, medically fragile and advanced aged persons.
When Donna isn't at Skyterra, she enjoys dancing, writing, and adventuring with her twin teenage sons and dog.
Donna says: "If I had a dollar for every time someone told me that I had magic hands! But actually, I believe that what people are picking up on is that I care and am holding space for them. Also, I've been told that it can be felt that I love what I do. And I do!"