Skytribe is for you, the loyal Skyterra guests who say that visiting Skyterra is like coming home.
A circle of loyal guests
An evolving program that inspires and rewards
Your lifetime membership to health and growth
Skytribe is our way of thanking our loyal guests. Being a member of Skytribe offers you more to look forward to with every stay. All of us at Skyterra are dedicated to making your experience infinitely rewarding and exactly as you want by doing what we do best: taking care of every detail and request during your visit. We created Skytribe to include a myriad of benefits that evolve and change, mirroring your feedback and our evolution year to year.
Not a member? You become a member on your 50th night at Skyterra and start receiving Skytribe benefits at that time.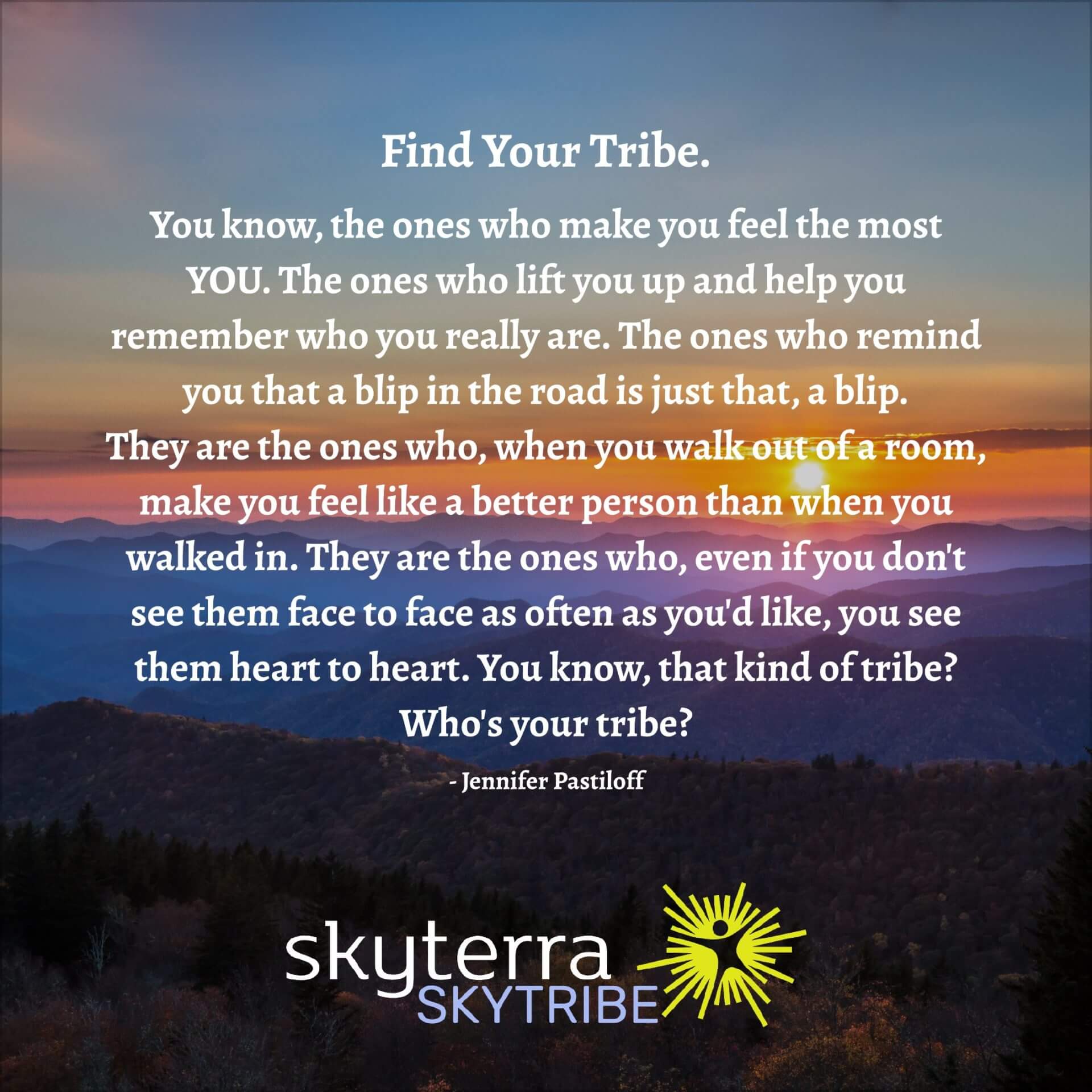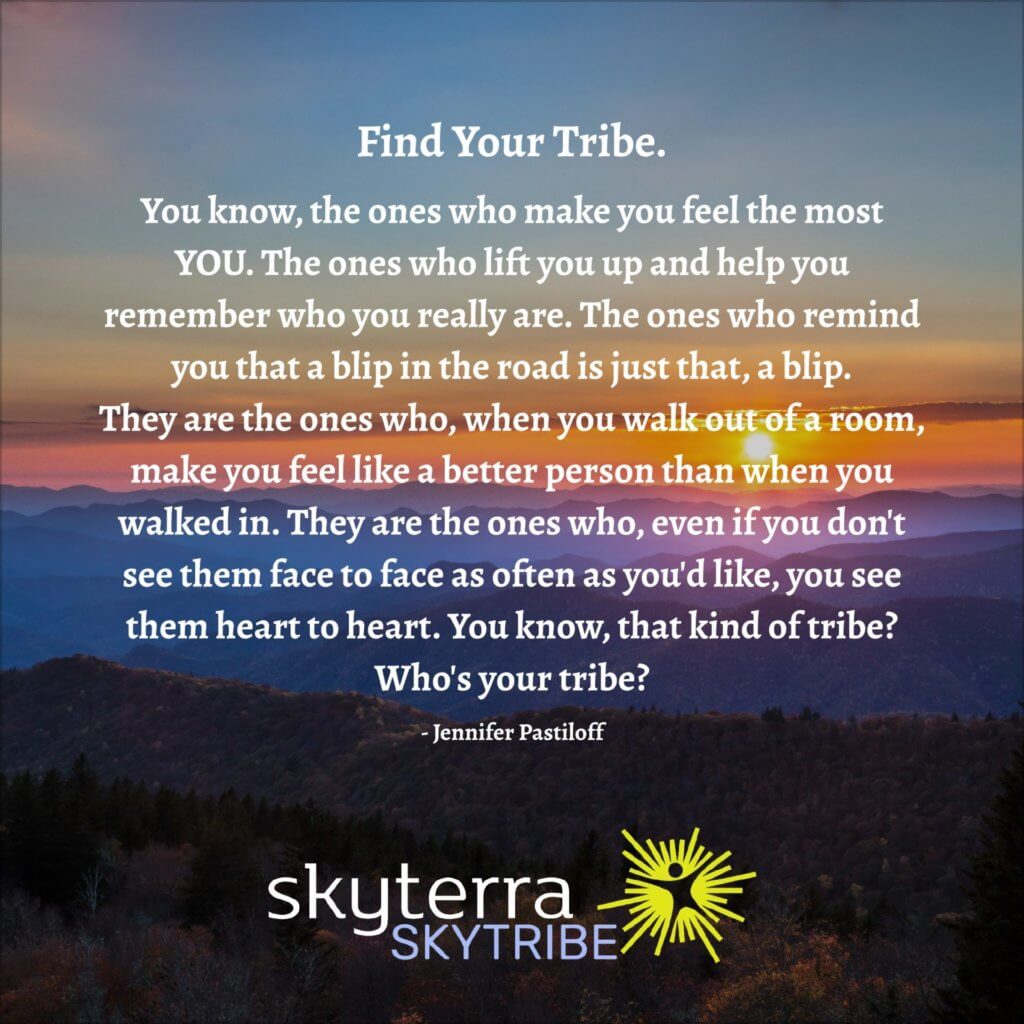 Skytribe Levels and Benefits:
Benefits Overview

Bronze:
50 nights
Silver:
100 nights
Gold:
150 nights
Exclusive offers available only to Skytribe members such as companion offers, last-minute deals, etc.

X

X

X

$50 retreat credit with every stay

X

$100 retreat credit with every stay

X

Early access to advertised sales

X

X

Complimentary bottles of water included with every stay

X

X

$150 retreat credit with every stay

X
Paid stays must be reserved under the Skytribe member's name to qualify.

Retreat credit has no cash value and is not transferable. May not apply to all retail items. See gift shop for details.

1 qualifying night = 1 overnight on Skyterra's campus for 1 person. Future/reserved stays do not count toward program.

The Skytribe Program Membership and benefits are offered at the discretion of Skyterra and are subject to change.

Skyterra has the right to change, limit or cancel Skytribe rules, regulations, rewards and/or reward levels at any time, with or without notice, even though such changes may affect the value of earned stays or the ability to use accumulated stays to achieve certain benefits.