21 Easy Meal Ideas for the Non-Cook in All of Us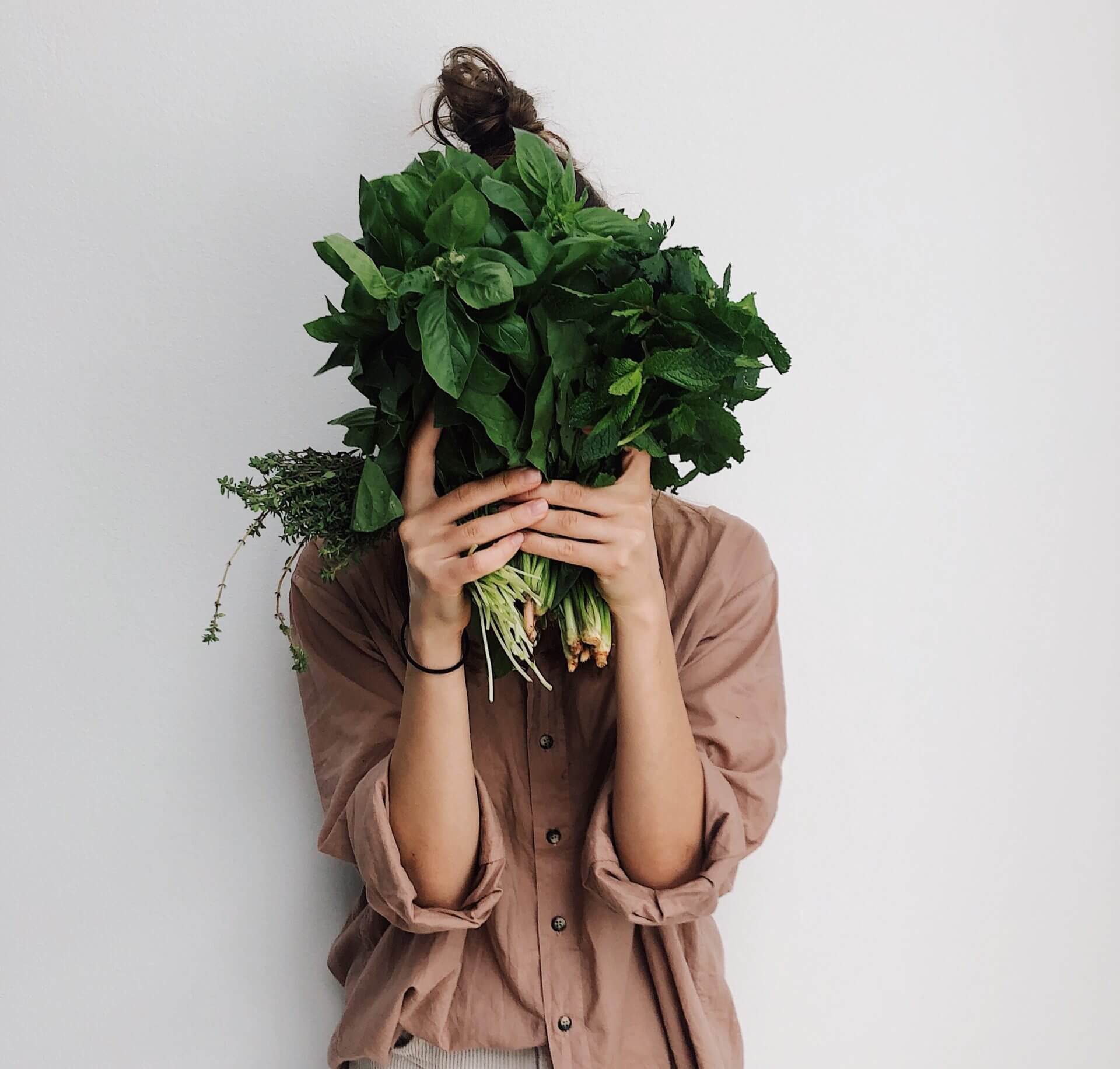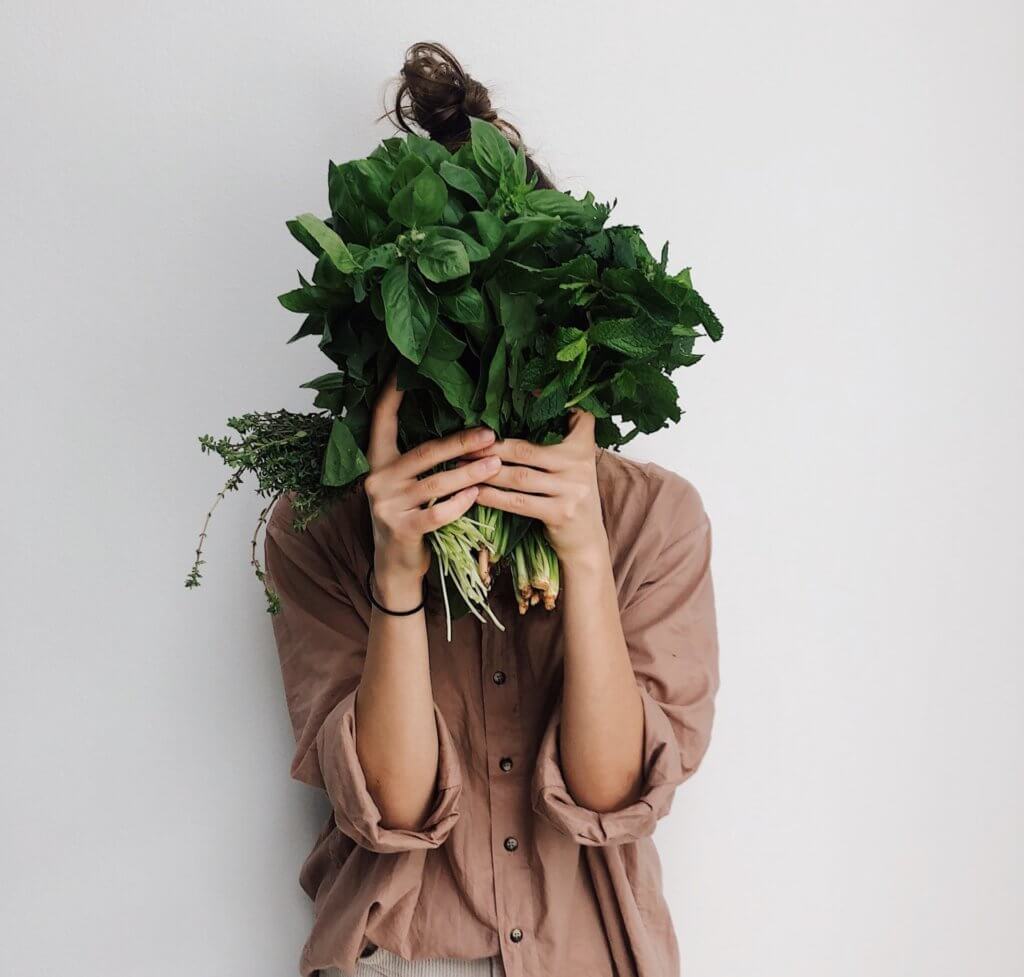 My mom isn't a cook. Never has been. Lately though, she shared that she has never used her kitchen this much. Like so many of us, she is used to eating out for lunch or dinner at least twice a week. Anyone who lives in the Cincinnati area can typically find both my parents at Skyline Chili. 
Unfortunately, that is no longer the current reality. Eating meals at home, and food made right in our kitchen, is the reality. As much as our eating behaviors and habits may be shifting during this time, two simple facts remain:
We still have to eat and 

It is safer at home compared to going out. 
Now is an opportunity to make the most out of enjoying meals with our families and loved ones. Looking back, we probably ached for more of that before COVID-19 surfaced. As tough as this situation is, we need to come together more than ever. It can happen in your own home and at the dinner table. 
That being said, we don't want to dismiss supporting local business. Buying gift cards to local restaurants or getting pick up/carry out is another option right now. 
Below are 21 ways to help those who need some guidance on creating simple food that will make meals delicious, satisfying and easy. 
BREAKFAST: Rise and shine. Start your morning with a moment of gratitude. 
1. Avocado Toast with Eggs. Prepare two eggs to your liking. You can never go wrong with scrambled, but make them however you please. Toast one to two slices of your favorite bread. Slice and scoop out half of an avocado and place it on the bread. Sprinkle Everything Bagel Seasoning onto the avocado. Enjoy your eggs on the side or on top of the avocado. 
2. Banana Pancakes. For one serving, mash one medium ripe banana into a mixing bowl. Add two eggs, ¼ teaspoon of baking powder and cinnamon to the mashed banana and whisk together. Preheat a nonstick pan to medium heat. Add coconut oil to the pan. Make two to four pancakes, depending on the size you want. Flip your pancakes when bubbles form on the top side of the batter while in the pan, roughly two to four minutes per side. 
3. Single-Serve Berry Parfait. The night before, pull out one half to one cup of frozen berries and place them into the bottom of whatever bowl you wish to use. The morning of eating, top the defrosted berries with about ½ cup of full fat Greek yogurt and ¼ cup of granola. Check out Skyterra's Granola if you want to make your own. 
4. Veggie and Cheese Scramble with Leftover Roasted Potatoes. To serve two, dice ½ of a yellow onion and ½ bell pepper and sauté in a preheated and oiled pan for three to four minutes. Season vegetables with salt and pepper and cook until they are slightly brown. While veggies are cooking, whisk four eggs together in a medium bowl. Once the onions and peppers are slightly brown, pour the eggs into the pan. Bring heat to low. Stir occasionally. Once the eggs are done, add ¼ cup of shredded cheese to the pan. Stir until the cheese has melted. Serve with leftover roasted potatoes from the night before. 
LUNCH AND DINNER: Your mid-day boost. Eat this meal at a dinner table, next to a window or outside if possible. 
5. Meatless Cobb Salad. To serve one, add two to three heaping handfuls of mixed greens into a mixing bowl. Add ½ of an avocado (diced), ¼ cup cherry tomatoes, two chopped hard boiled eggs, ¼ cup chickpeas or white beans, 1 oz. of cubed cheese and two tablespoons of this ranch dressing. Using tongs, mix everything together until everything is coated with the dressing. 
6. Girls Night In. On a plate, beautifully present yourself one sliced apple or pear, 1 oz. of brie cheese, 1 oz. of gouda cheese, 8-10 crackers of choice and 1 cup of your favorite raw vegetable (e.g., carrots or cucumbers). 
7. Chicken Guacamole Salad. To serve one, place one to two handfuls of julienned romaine onto a plate. Top the romaine with ½ to ¾ cup of prepared guacamole. Top the salad with cooked and diced chicken or ½ cup of cooked black beans. Garnish with salsa and crushed tortilla chips. 
8. Elevated Sandwich. Two slices of bread with leftover grilled or baked chicken, lettuce, tomato, sliced cheese and stone ground mustard. Enjoy a side of your favorite vegetable-based soup. 
9. Grilled Cheese and Tomato Soup. No explanation needed on this one. It's delicious every time. 
10. Local Business Pick Up. Call a local restaurant and make your order. If you don't feel comfortable going out then it is absolutely understandable during this unpredictable time.
11. Grill Night. Marinate chicken, pork tenderloin or flank steak and cook it on the grill. Go the extra step and grill brussels sprouts and potatoes. The vegetables will take longer than the protein so you'll want to wait at least 20-30 minutes before you cook your protein of choice. 
12. Spaghetti and Meatballs. Classic. Make your own meatballs and try making your own pasta sauce if you've never done this before. Enjoy this with steamed broccoli or side spinach salad. 
13. Salmon or Shrimp Caesar Salad. Make a traditional Caesar salad while stepping it up by making your own dressing and topping it with homemade croutons and pan-seared salmon or shrimp. 
14. Stir Fry. Make a simple stir fry of cooked onions, carrots, yellow bell peppers, edamame, teriyaki sauce and your favorite cooked grain. If you don't have rice then try using quinoa, barley or farro. Top it with additional protein if desired. 
15. Burgers. Generously season ground beef, bison or turkey burgers with salt and pepper. Cook them on the grill and enjoy them with caramelized onions, gouda cheese, tomato, lettuce and toasted burger buns. Roast green beans or broccoli for your side. 
16. Egg Salad "Salad". Make homemade egg salad using hard boiled eggs, mayonnaise and seasoning. Add this over a bed of mixed greens, cucumbers, cooked and cooled peas and a side of crackers. 
17. Chili or Stew. Make a family favorite. Use a passed-down stew or chili recipe. This can be enjoyed for at least 4-5 days. 
18. Breakfast for Dinner. Why not?! Use the ideas in the breakfast section and enjoy them for dinner. You may want to add some fresh fruit or an additional side if needed.
19. Homemade Pizza. Get everyone involved by making individual pizzas or one larger pizza with toppings the entire family will enjoy. 
20. Simple Go-To. There is nothing wrong with pan-seared chicken breasts or chicken thighs, baked potatoes and a steamed vegetable. Consider adding a sauce to bring it all together. 
21. California BLT. This recipe is a great option for lunch or dinner. Enjoy with a side of soup or slaw. 
We can only hope these ideas help get you through this difficult time, and that by making simple recipes, you'll be able to bring family time back to the dinner table. We would love to hear what you have been doing in your own kitchen so please share on our Facebook Page. Enjoy!