Modernizing a Tradition: Summer Wellness Retreats in the Blue Ridge Mountains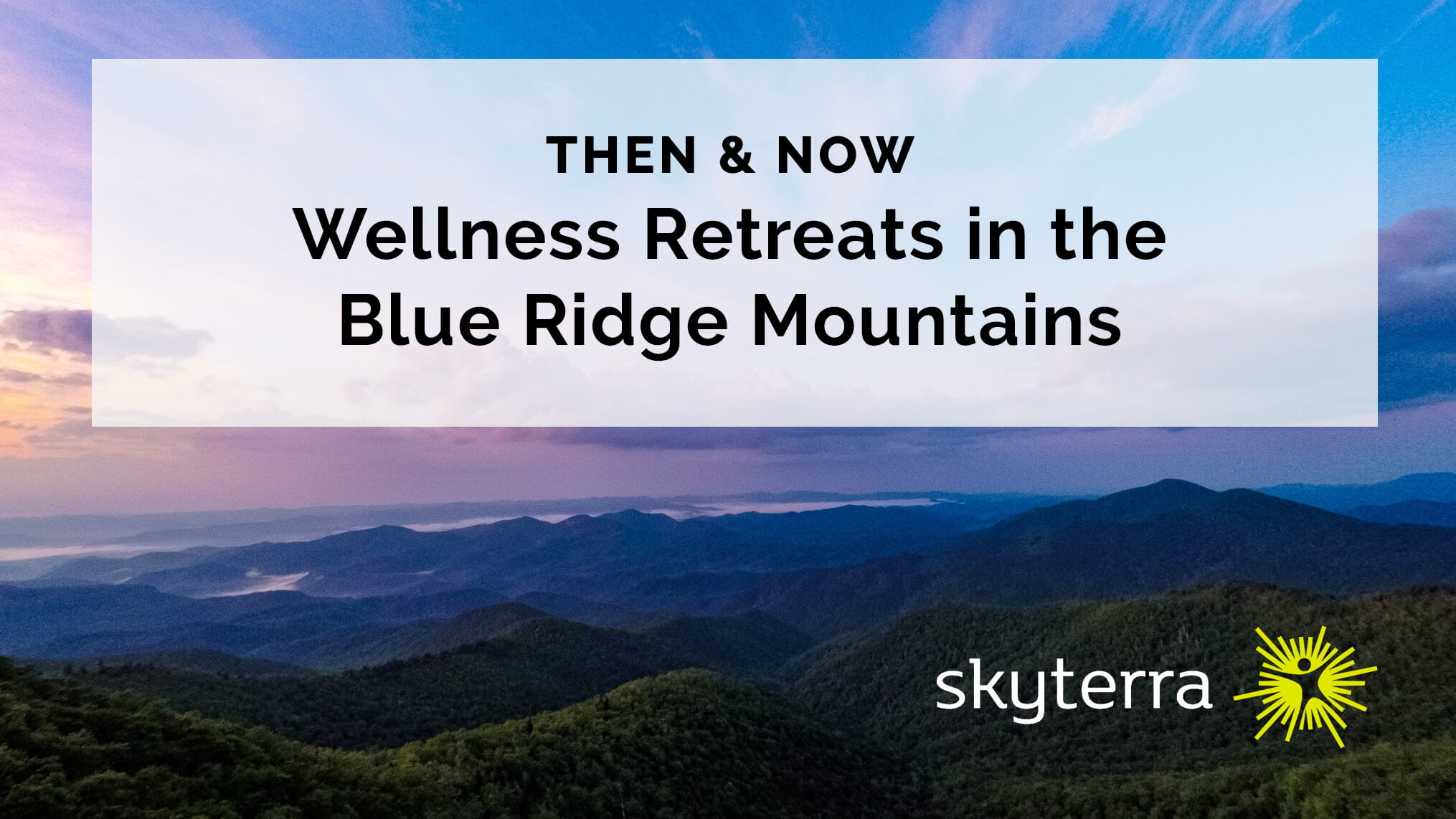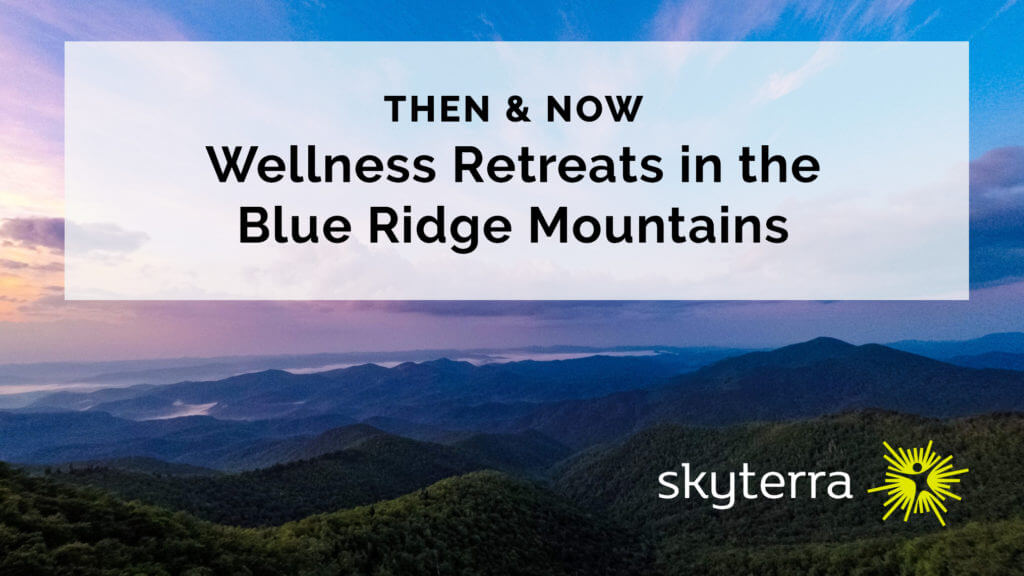 The dog days of summer – when the sun and heat are stifling, while bugs and humidity conspire to keep us indoors. How can you beat the heat and make the most out of the remaining season? Take a cue from tradition and look to wellness retreats in the Blue Ridge Mountains of Western North Carolina.
When we first visited the property that would become Skyterra Wellness Retreat, we were immediately enamored. Tucked away on a private expanse of forest and lake on the outskirts of Brevard, NC (about an hour from Asheville) we knew it would be the perfect place for our guests to disconnect from their daily stresses and reconnect with nature. But we weren't the first ones to think so. These cool blue mountainous regions of North Carolina have long been a haven for visitors seeking wellness retreats in a welcoming part of the wilderness.
The climate and scenery are comfortable and beautiful. We have endless access to trails, lakes, and streams, and plenty of locally grown farm-fresh produce. Temperatures are mild, humidity stays relatively low, and there's an abundance of forests, mountains, waterfalls, rainbows, flowers, and wildlife. No wonder this area has attracted famous doctors, wellness retreats, and sightseers for over a century.
The setting also enables a remarkable variety of outdoor activities, from hiking and biking to swimming, paddling, and fishing. These are the reasons why George Vanderbilt built his palatial summer home here, and why the region continues to top tourism "best-of" lists.
Join Director of Communications Eric Janoski for this look at the long heritage of visitors using this land for health and wellness retreats, and how Skyterra Wellness is changing and refining this tradition for the 21st century.