A Sweet "Thank You" From a Skyterra Guest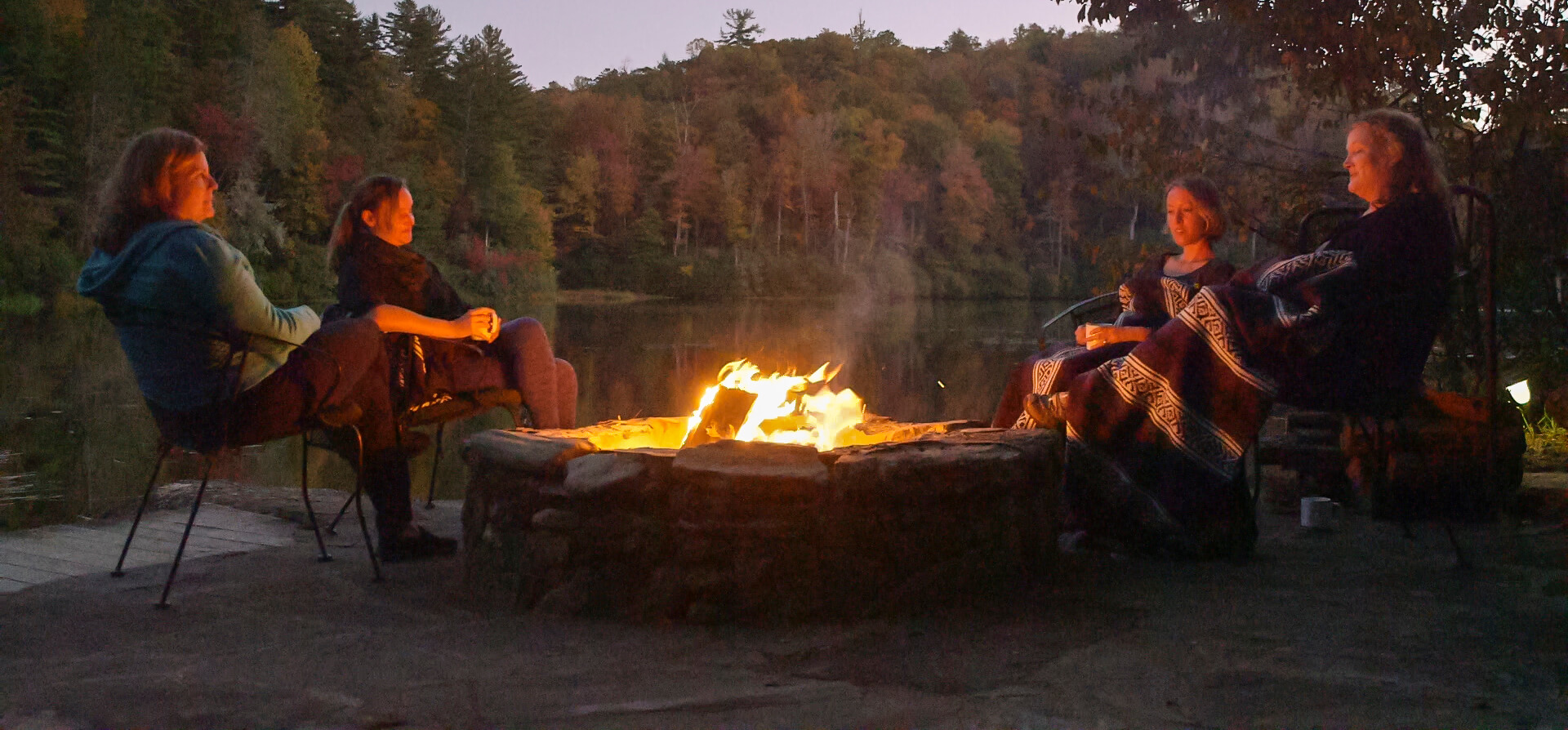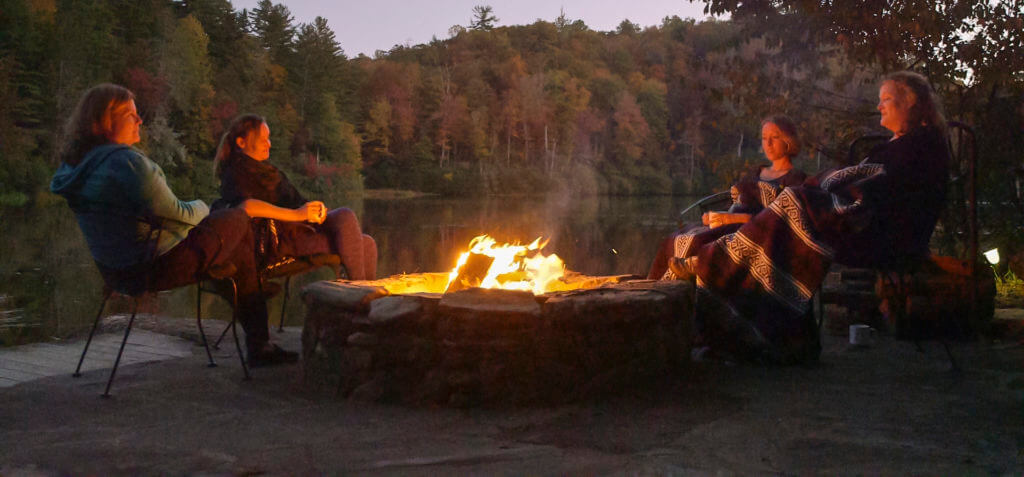 Today, our repeat guest Margie surprised and delighted us by sending in this video. To us, it's the best kind of testimonial: she shares sweet, heartfelt words about her experience in a funny, relatable way. Give it a watch – maybe her progress will inspire you!
We have been extremely proud of Margie. She has really invested in herself and it shows. Thank you, Margie, from the bottom of our hearts. Keep up the excellent work!