A wellness retreat to help you reset 
Jump-start change • Build new habits • Improve your health
A wellness retreat to help you reset 
Jump-start change • Build new habits • Improve your health
Is it finally time to put yourself first?
Our wellness experts help you feel better.
Our wellness retreat is small and intimate
Here, you're not just a number.  You are our honored guest.
Skyterra's Inspired Intentions podcast: 'A New Style of Self-Care:' Guest Janelle shares her Skyterra experiences.
Lose weight, gain muscle, feel better
Informed by the latest research, our health and wellness retreat reflects a philosophy that encourages lifestyle modifications to help you sustain your progress. You'll build healthy habits like consistent movement, regular nourishment with whole, nutritious foods, and restorative stress-management. Your daily schedule allows plenty of flexibility so you may choose to:
No matter what lifestyle change you seek, you'll be well-supported and never judged.
What our guests are saying

A wellness retreat that was life-changing.
Skyterra was such a wonderful experience. The staff was very professional and responsive to every request. The variety of classes was amazing. The property was beautiful and the cabins were fully appointed. The personalization of the food offered was 5 stars. I would highly recommend it.
dianeboothby86
When it comes to your health, we know you want to be in control. In order to do that, you need to reset. The problem is life is overwhelming which makes you feel burned out. We believe you deserve to take time for your health. We understand it can be confusing and hard to get healthy which is why we have created an award-winning program with more than 150 five-star reviews.
You deserve to feel better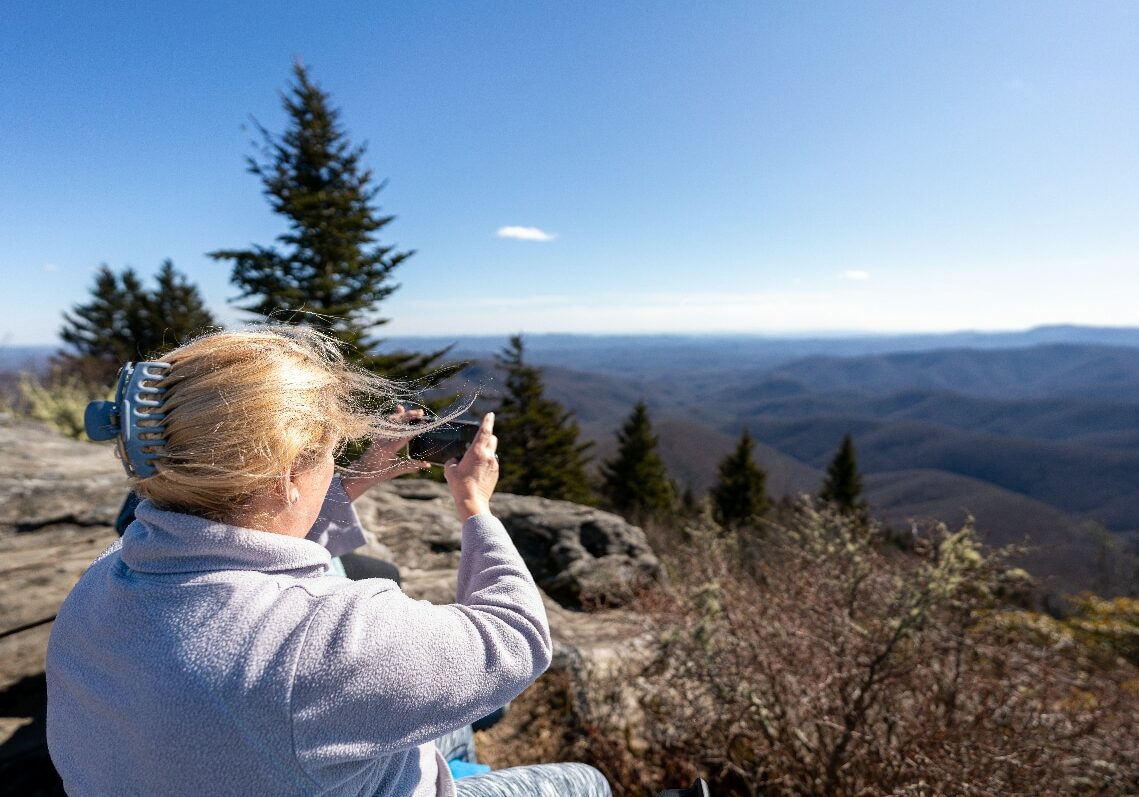 Wellness is a multidimensional process at the center of the Skyterra philosophy. It is about more than just being free of illness. An expression of mind and body, wellness happens when everything flows toward optimal health and happiness. Above all, wellness is a proactive process of becoming aware of and making choices toward a more fulfilling life. Most of us need guidance in this process from time to time.
As you'll see from our more than 150 Five-Star reviews on TripAdvisor, Google, and Facebook, Skyterra Wellness Retreat has helped hundreds of people lose weight and realize their wellness goals. Let Skyterra guide you in your process too. Call us for a free consultation to see how we can best help you.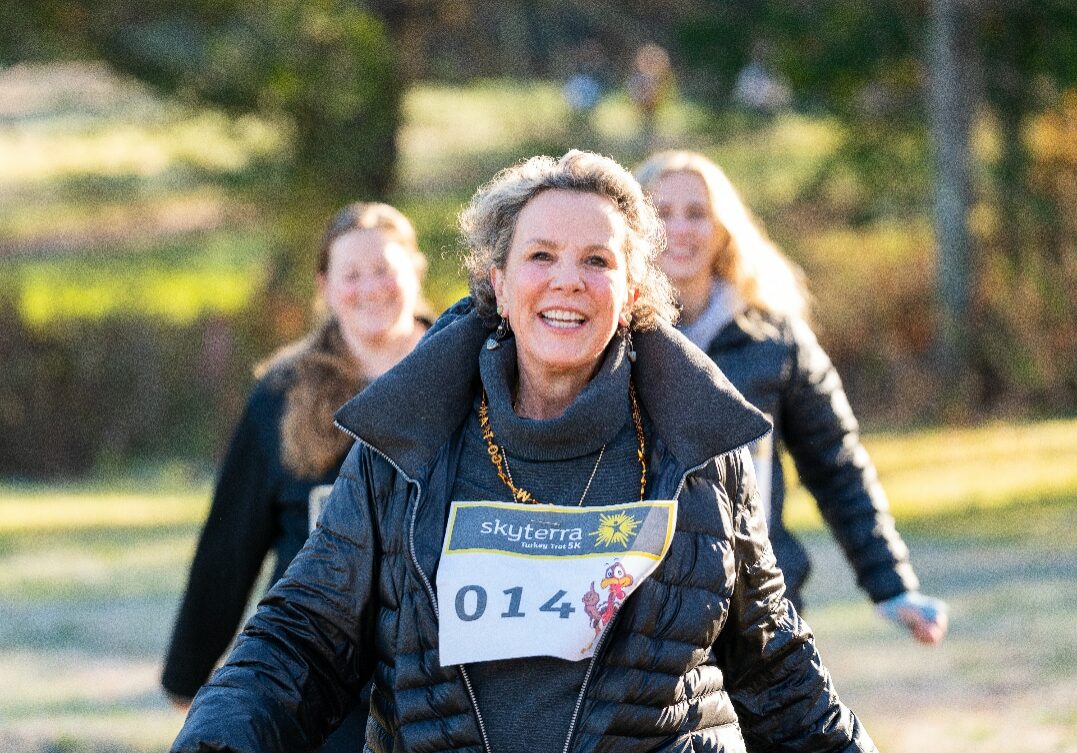 Your wellness is our mission.
It's time for you to embrace a healthier you. On some level, most of us understand that there's too much at stake to ignore this calling. Without health and wellness, it's difficult to enjoy life. We thrive when we take steps toward our own well-being. Congratulations for taking the first steps that brought you to this page. Now, take it to the next level and call us. Our compassionate, knowledgeable staff members are here to answer your questions and help guide you in your wellness journey.