LoseSmart: A Unique and Supportive Approach to Fitness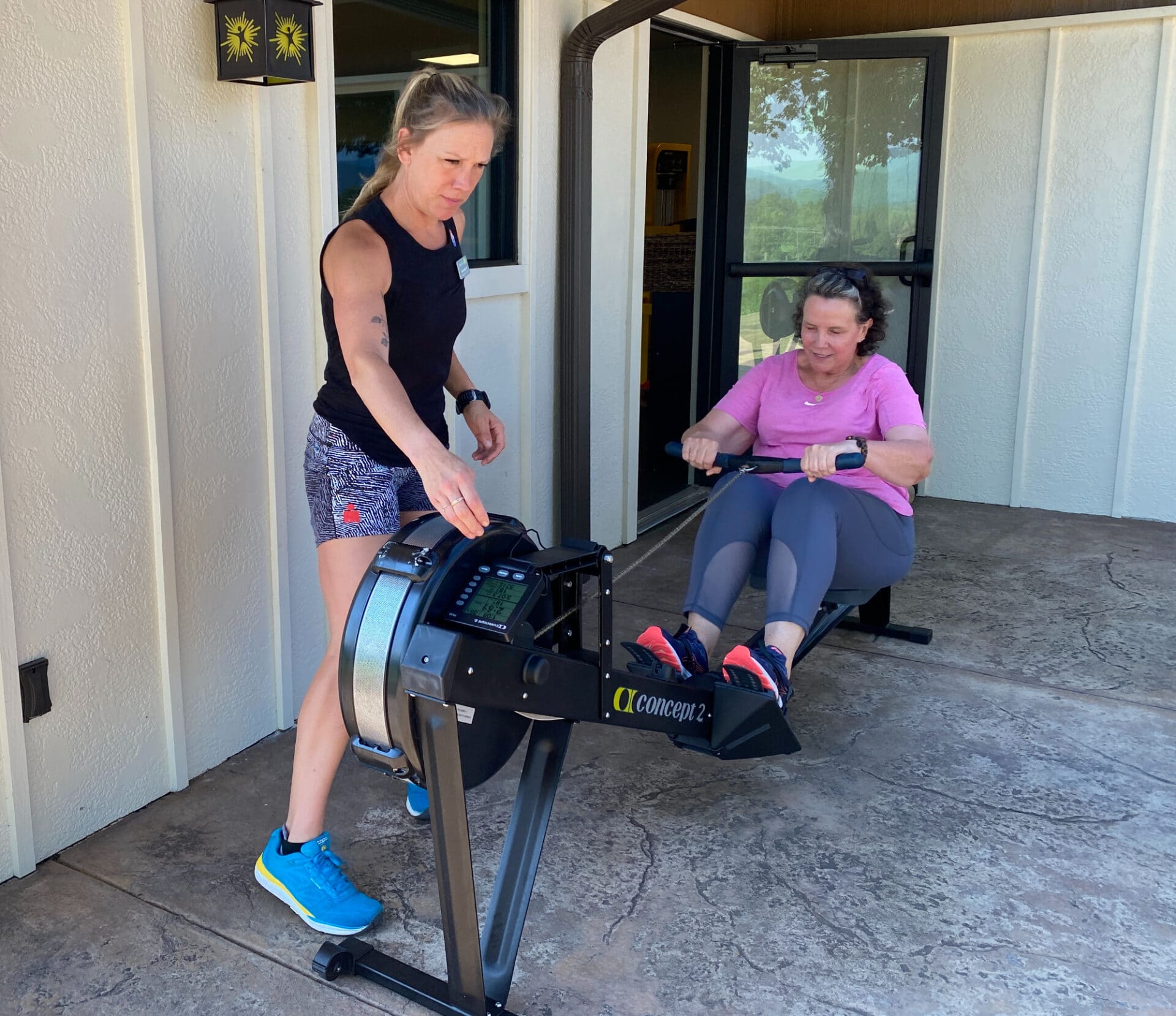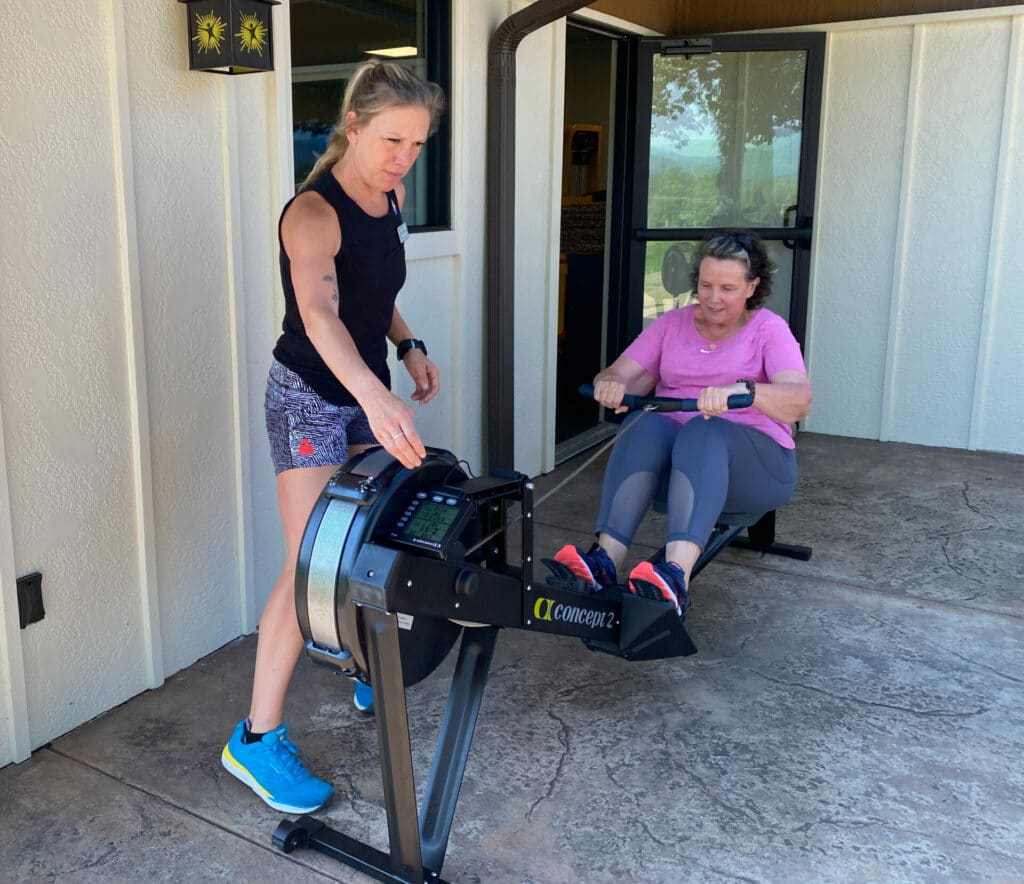 Many LoseSmart guests aren't sure what to expect in their first fitness class on campus.
"When I arrived on campus, I was nervous," said one recent LoseSmart guest. "The nerves quickly faded away as the staff welcomed me with open arms. They helped me, inspired me, and showed me what I could accomplish and how to get there. I now find myself having fun while I exercise."
That experience is common with LoseSmart guests, who all attend the four-week program for sustainable weight loss.
Skyterra offers a wide array of fitness classes each week. In addition, LoseSmart guests receive the following:
Four private group fitness classes exclusively for

LoseSmart

guests

One private coaching session per week with Skyterra's Fitness Director 

Customized fitness plan for home.
Private Group Fitness Classes for all LoseSmart Guests
Every week, experienced fitness instructors lead LoseSmart guests in four fitness classes just for guests in the program. Instructors act as both guides and motivators. They begin each fitness class with an explanation of the workout and make sure guests have fun and are moving safely. The two cardio and two strength classes often take place in an outdoor area, where guests enjoy the fresh mountain air.
Throughout a four-week stay, LoseSmart guests' workouts are always different. Smart cardio fitness classes feature interval-based workouts, which is the most time-efficient way to exercise. Heart rates increase for short amounts of time, then are brought to a rest for recovery. Interval-based fitness is great for losing fat and maintaining muscle mass. Skyterra's Cardio Zone is home to top-of-the-line equipment including Woodway treadmills, recumbent bikes, an elliptical, rowing machines, and NuStep cross-trainers (great for guests with limited mobility).
Strength classes alternate between an upper-body workout and a lower-body workout each week. Every class includes secondary movements to ensure a full-body routine and concludes with conditioning to finish the workout strong. Skyterra's Strength Room is full of prime equipment including kettlebells, dumbbells, barbells, slam balls, and TRX straps. A leg press machine is available for guests with limited range of motion and other mobility limitations. 
Each week, LoseSmart guests celebrate graduating participants with a celebratory send-off workout known as the Fitness Challenge. The workout includes strength and cardio elements and is customized based on the guest's favorite exercises. The Fitness Challenge is always highlighted by a supportive, community atmosphere.
Weekly Private Coaching Sessions Maximize LoseSmart Guests' Success
LoseSmart guests meet individually with Skyterra's Fitness Director each week for a coaching session. The meetings are personalized based on each guest's needs and serve as accountability and a general check-in to monitor progress. As guests progress through the LoseSmart program, coaching sessions typically cover body composition and goals, planning for the week ahead (suggested classes to take and plans for free time), and scheduling any private culinary, fitness, nutrition or spa sessions.
Building Success for LoseSmart Guests with Customized Fitness Plans for Home
Near the end of their stay, each LoseSmart guest meets individually with Skyterra's Fitness Director to create their personalized fitness plan for home. Fitness plans are developed based on the individual goals and needs of the guest. The plan is either based on a home setting or a gym setting and includes multiple cardio interval-style workouts, multiple strength-based workouts, and mobility routines to help with flexibility and range of motion. 
For more information about LoseSmart or to book your LoseSmart stay, click here.