Two new recipes to try this weekend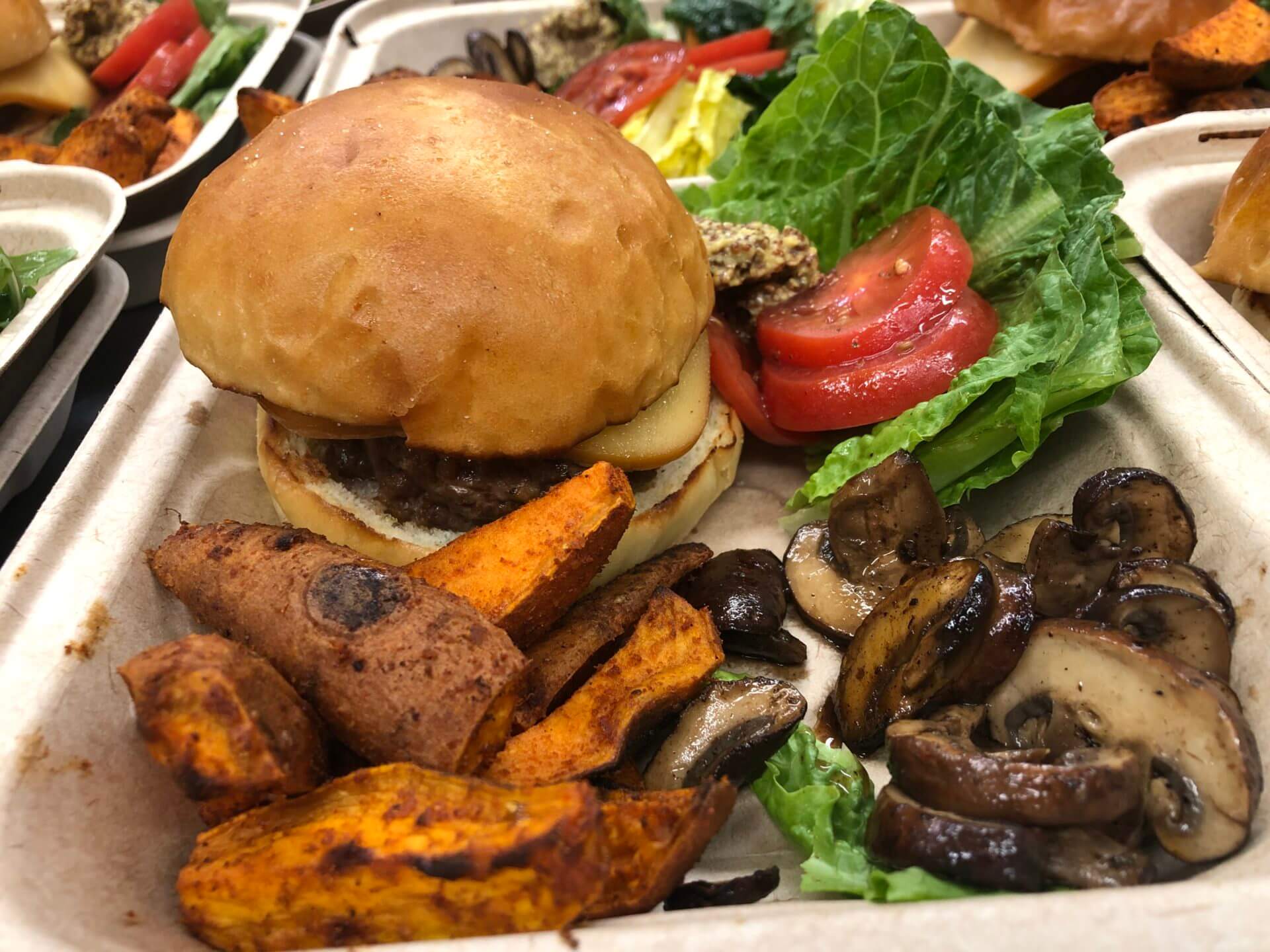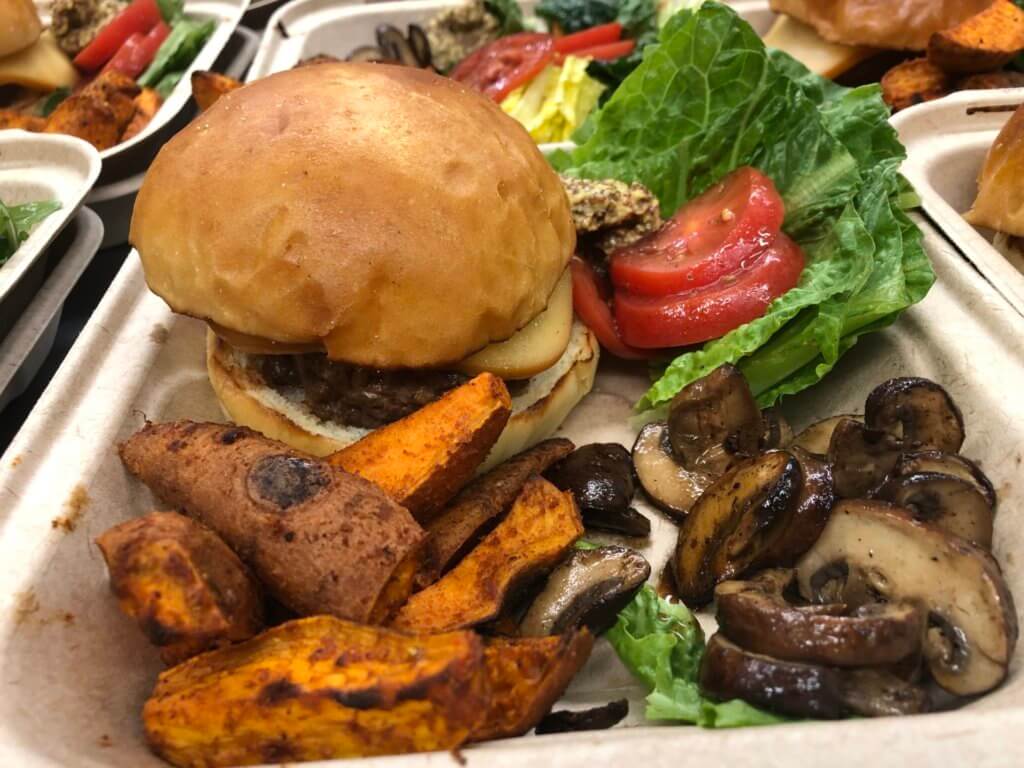 Stuck in the house social distancing? Now is the time to get creative and try some new recipes. Try these, newly posted on Skyterra at Home:
The shrimp salad can be substituted with beans instead of lentils, or arugula instead of spinach. This composed dish is high in protein, dietary fiber and micronutrients such as vitamin C, vitamin E and zinc. The bison burgers are high in protein, iron and low in saturated fat. You can also use different ground meats such as turkey, chicken or beef.
Sign up to be notified of new Daily Inspiration posts: