Why a Wellness Retreat is the Ideal Choice for Holiday Travel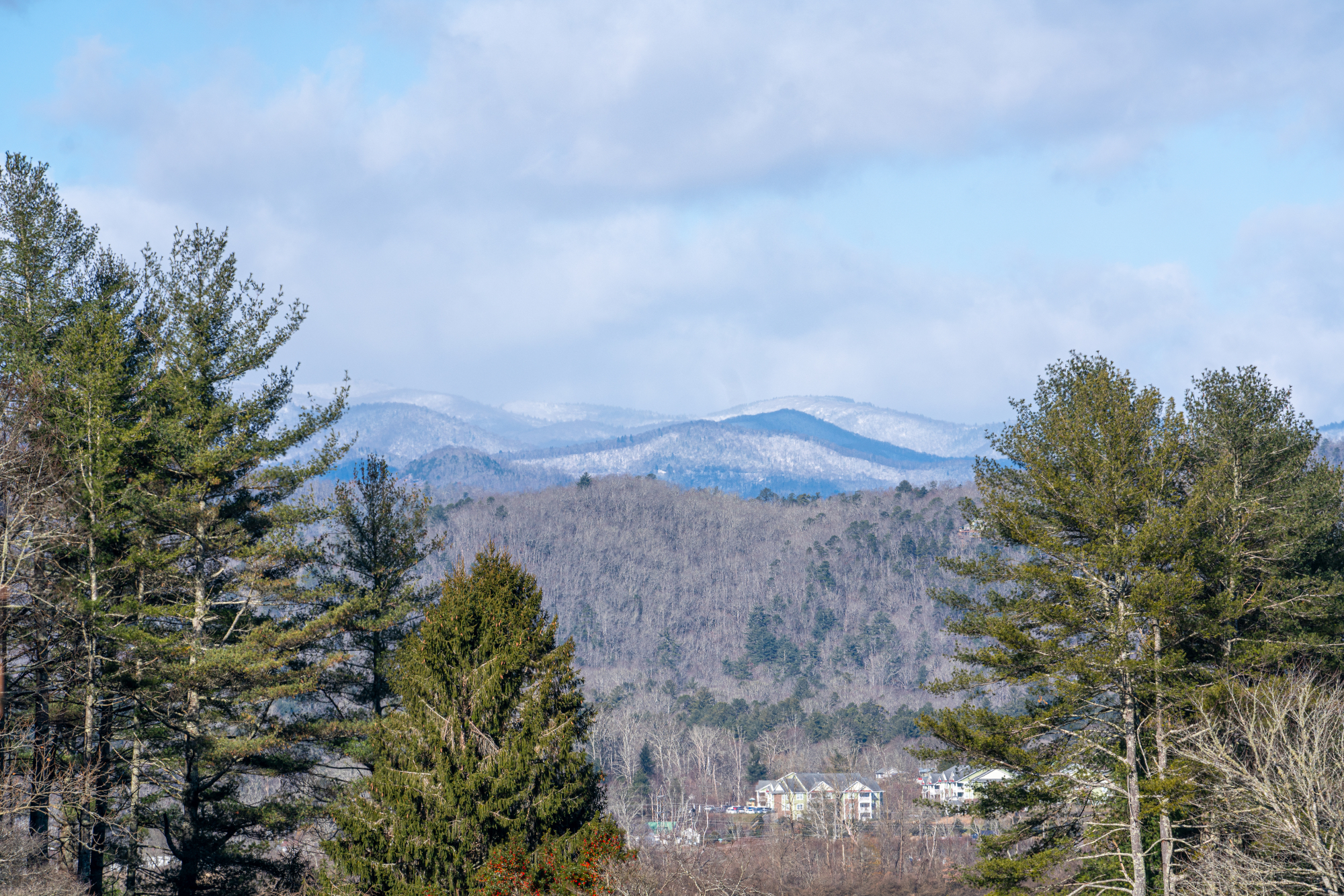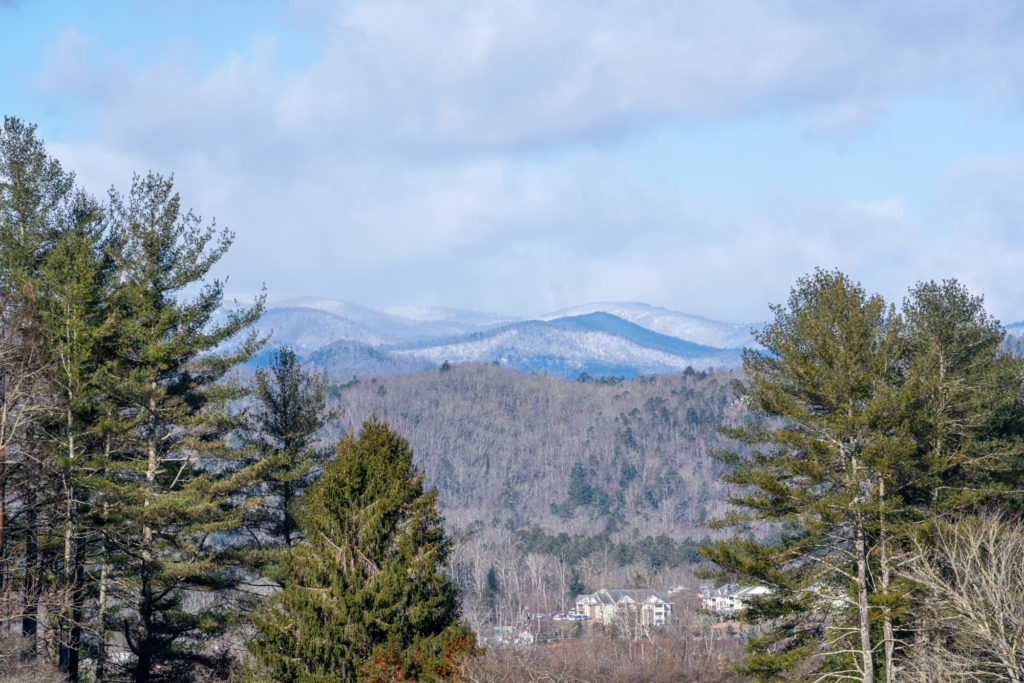 What if you could take a holiday trip that left you feeling relaxed, strong, healthy, and ready to take on the new year? With a stay at Skyterra, you can achieve just that. Here are the top reasons why choosing a wellness retreat for your holiday travel is one of the best gifts you can give yourself.
Everything's Taken Care Of – No Cooking, Cleaning, or Planning
The Skyterra program is all-inclusive. One weekly rate covers lodging, meals, and a daily program that includes fitness classes, yoga, hiking, meditation, educational talks, cooking demonstrations, and more.
In fact, we incorporate special seasonal celebrations and festivities around each holiday. If you join us, you'll enjoy festive meals, themed classes, and light-hearted non-denominational celebration. You can also opt into off-campus excursions to seasonal events in nearby Asheville and Brevard.
The best part? You can leave everything to us. We'll pick you up from the airport, provide comfortable mountain lodging with a private room and bath, cook you nourishing, delicious meals, and put together a well-rounded schedule of health-promoting activities. Your only job is to show up and invest in yourself.
Holiday Travel Can Jumpstart New Year's Resolutions
What are some of the most common New Year's resolutions? Reducing stress levels. Getting more sleep. Eating better. Putting a workout routine into place. Unfortunately, traditional holiday festivities completely derail many of those goals.
Our multifaceted program is designed to provide a mental, physical, and spiritual reset that benefits you long after you leave our retreat. There's no need to put off your goals until next year. By visiting Skyterra, you can set yourself up for success right now. We will meet you at your present level and provide all the guidance you need to embark toward your long-term goals.
You don't need to take it from us – read testimonials from our guests on TripAdvisor and Google to learn more about how you can benefit.
Community That's Ready to Welcome You
If you are not spending the holidays with family or friends, it's common to feel a twinge of pressure to plan something or to yearn for a sense of connectivity. If you choose the right wellness retreat, there is a built-in community already waiting to welcome you.
At Skyterra, we have a small program (a maximum capacity hovering around 20 guests at a time) and a high staff-to-guest ratio. Each of our caring experts will get to know you, and your fellow guests are people a lot like yourself. Your seat at the table is waiting!
If you do have a friend or partner you'd like to bring with you, that's great! We offer discounted rates for couples sharing a room. And – unlike some family or group situations – you are welcome to take all the time you need for solo reflection and self-care. Your time at Skyterra is all about YOU. We take care of you, so you can take care of yourself.
Holiday Stress Management
The holiday season – and winter in general – is well-known to increase stress, anxiety, and depression. If this sounds like you, unplugging from everyday life and seasonal issues will be a welcome departure.
The Skyterra experience represents a physical and mental escape from those demands. Located on a serene, intimate campus in the Blue Ridge Mountains of western North Carolina, you'll be able to relax among forests, trails, and waterfalls, and sleep deeply in your cozy bed. You can even add to the experience with massages and other services from our spa.
Furthermore, stress management is a core part of our curriculum. We'll teach you to understand your body's stress response and strategies for managing your reactions. You won't just feel less stress during your stay. You'll also be empowered to approach your everyday stressors with renewed perspective.
Optimize Your Calendar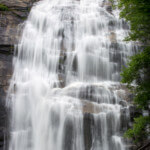 Many people have calendars chock full of holiday activities, but if you don't, you may be wondering how to best use that time. During these major holidays, work expectations tend to drop. Take advantage of the days you have off now to go on a wellness retreat, and you won't need to take time off during your busy season. You can use the days you already have off to make meaningful progress on your self-care. It's a win-win!