Barley Hoppin' John: A Southern Tradition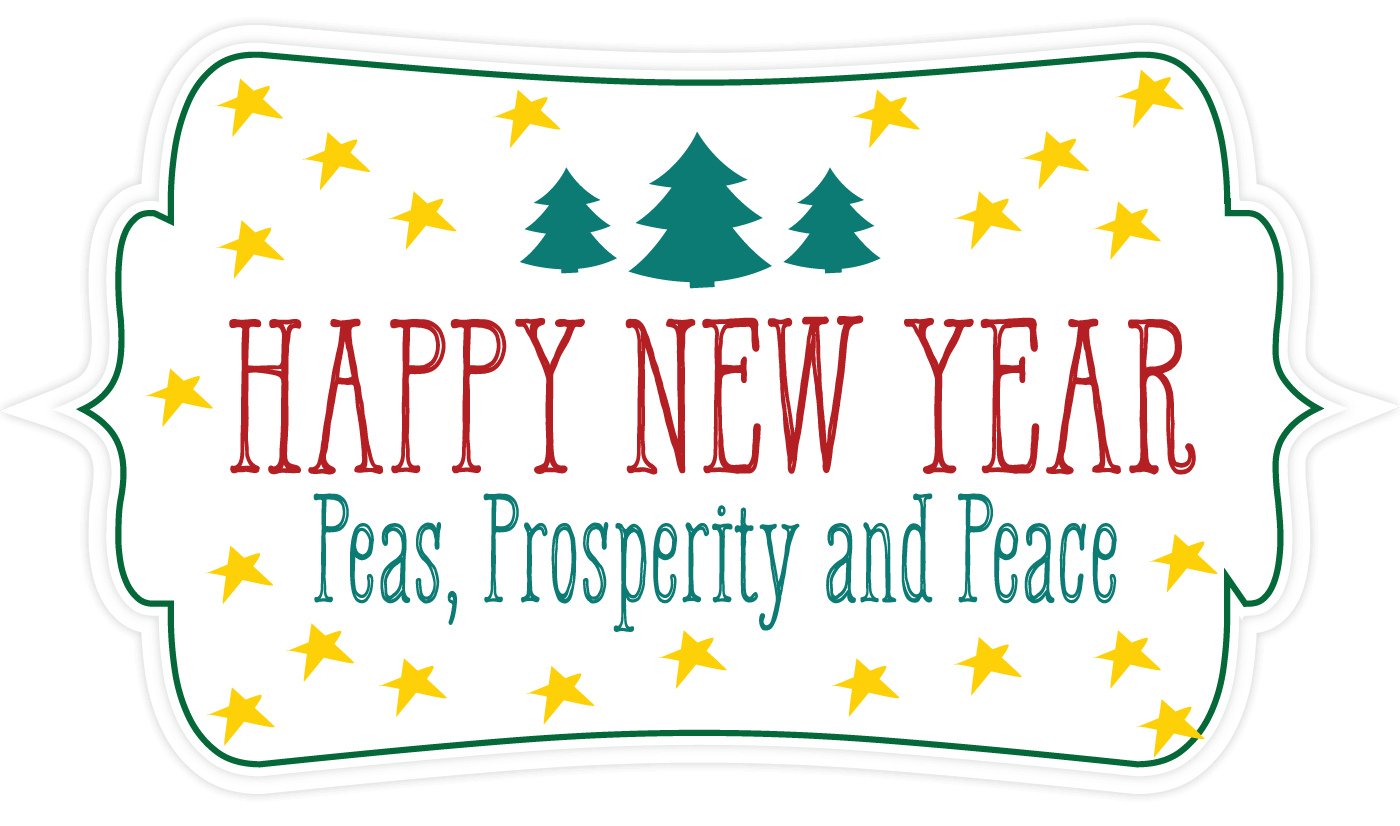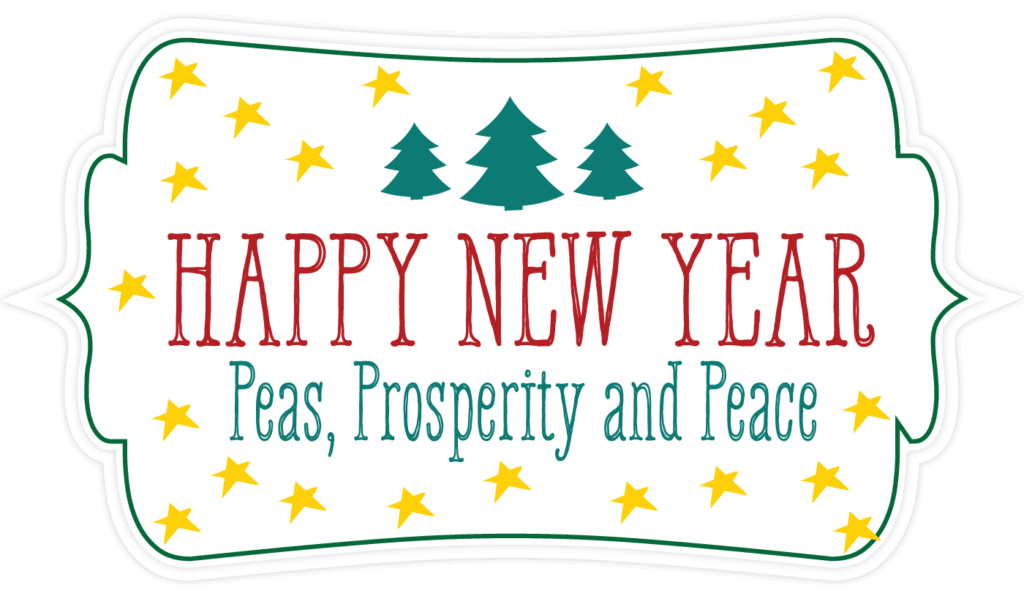 Make this recipe on New Year's Day to ensure prosperity and good luck in 2017.
Servings: 4
Skill Level: Beginner
Total Time: 60 minutes
Ingredients:
1 tablespoon extra-virgin olive oil
1 medium onion, chopped
1 small red bell pepper, chopped
2 stalks of celery, chopped
2 cloves garlic, minced
1 14-ounce can vegetable broth
1 cup quick-cooking barley
1 tablespoon chopped fresh thyme or 1 teaspoon dried
2 teaspoons crushed red pepper
¼ teaspoon salt
2 15-ounce cans black eyed peas, rinsed
Preparation:
Heat oil in a large nonstick skillet over medium heat.

Add onion, bell pepper and celery. Cook until the vegetables soften, 3 to 4 minutes.

Add garlic and cook 1 minute.

Add broth, barley, thyme, lemon juice, crushed red pepper and salt; bring to a boil.

Reduce heat, cover and simmer until the barley is done, 15 to 20 minutes.

Remove from the heat and stir in black-eyed peas. Cover and let stand for 5 minutes. Serve hot. If desired serve with sautéed collard greens.
Servings: 4
Serving Size: 1 ½ cups
Calories: 316
Carbohydrates: 57g
Protein: 12g
Fat: 5g
Fiber: 11g
Sodium: 756mg