Skyterra wins 2020 Tripadvisor Travelers' Choice Award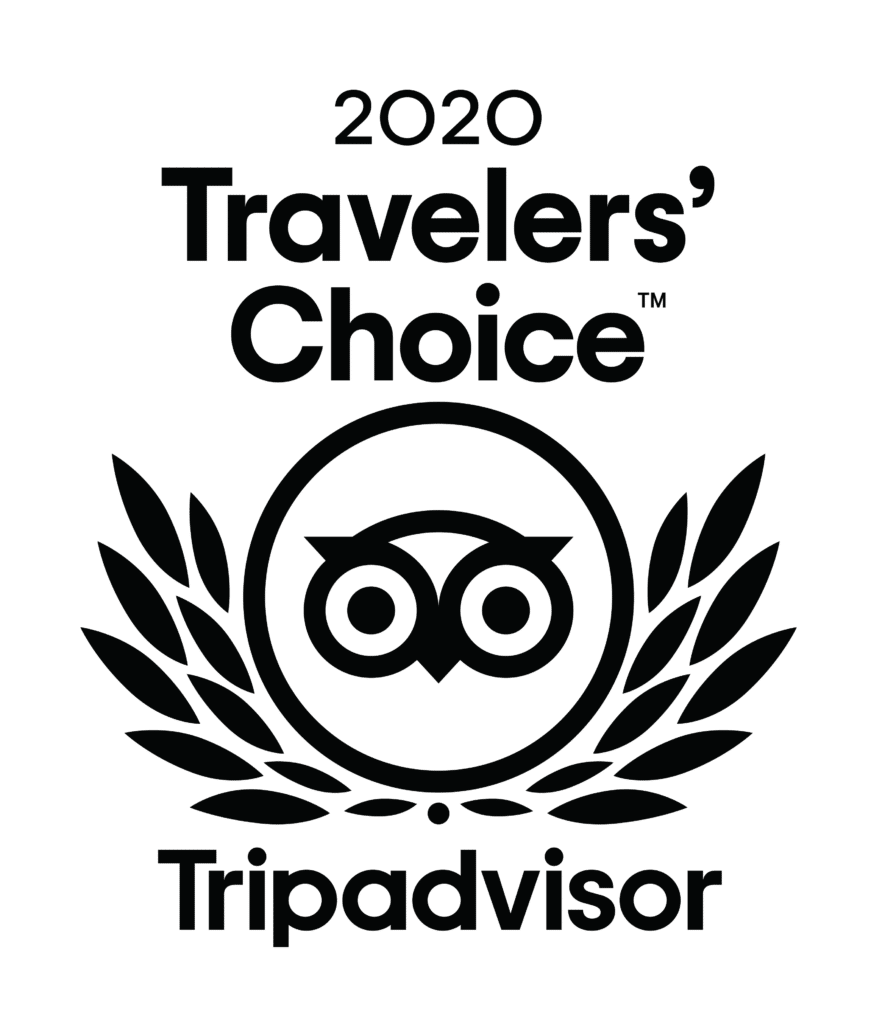 Skyterra Wellness Retreat announced today that it has been recognized as a 2020 Travelers' Choice award winner, placing Skyterra in the top 10 percent of hospitality businesses around the globe.
Based on a full year of Tripadvisor reviews prior to any changes caused by the pandemic, award winners are known for consistently receiving great traveler feedback.
"We are so grateful for all of our guests who took the time to leave us such positive feedback about their stay," said Sue Crowell, Skyterra's founder and owner. "It's their feedback that makes this award possible. Thank you all for your role in helping us win."
Last month, USA Today named Skyterra as a top three wellness retreat in the nation for the third year in a row.
"Winners of the 2020 Travelers' Choice Awards should be proud of this distinguished recognition," said Kanika Soni, Chief Commercial Officer at Tripadvisor. "Although it's been a challenging year for travel and hospitality, we want to celebrate our partners' achievements. Award winners are beloved for their exceptional service and quality. Not only are these winners well deserving, they are also a great source of inspiration for travelers/diners as the world begins to venture out again."
Skyterra opened in June 2016 as a holistic health retreat. As the retreat's reputation grows, Skyterra remains committed to maintaining the boutique, world-class qualities that serve its guests so well. The benefits of their approach are evident in the numerous 5-Star average ratings from guest reviews not only on TripAdvisor, but also on Google and Facebook. Guests call the experience transformative, life-changing and an excellent travel value. 
Skyterra Wellness is a health retreat where adults from all backgrounds are welcome to set aside life's obligations and focus on their own health and well-being. A team of caring experts helps guests break old cycles, jump-start new healthy habits and revitalize their lifestyle. Activities include classes in fitness, yoga, meditation, stress management, nutrition, cooking, health education and outdoor recreation. Spa services and other enhancements are also available.