Five ways to eat more plant-based foods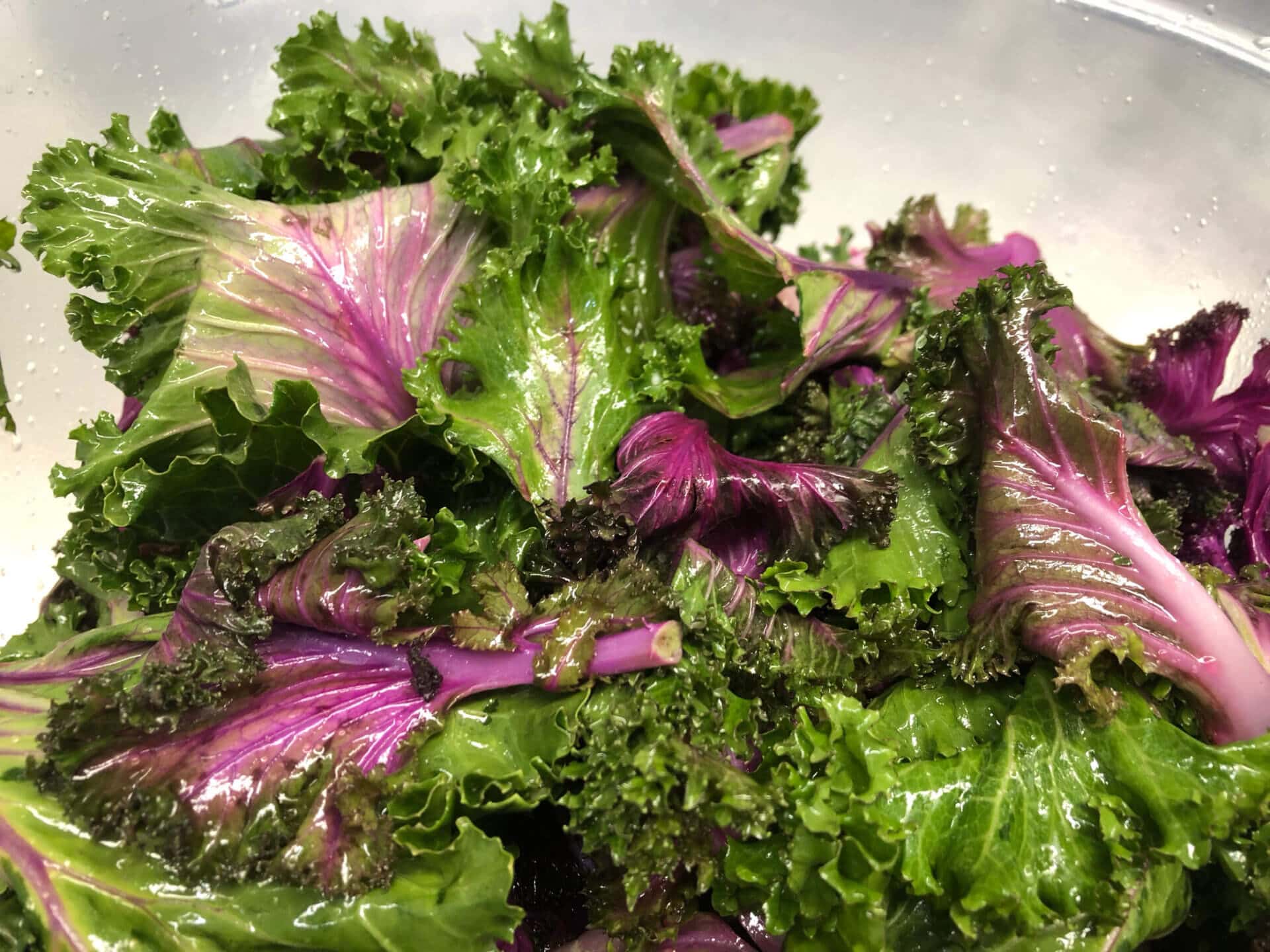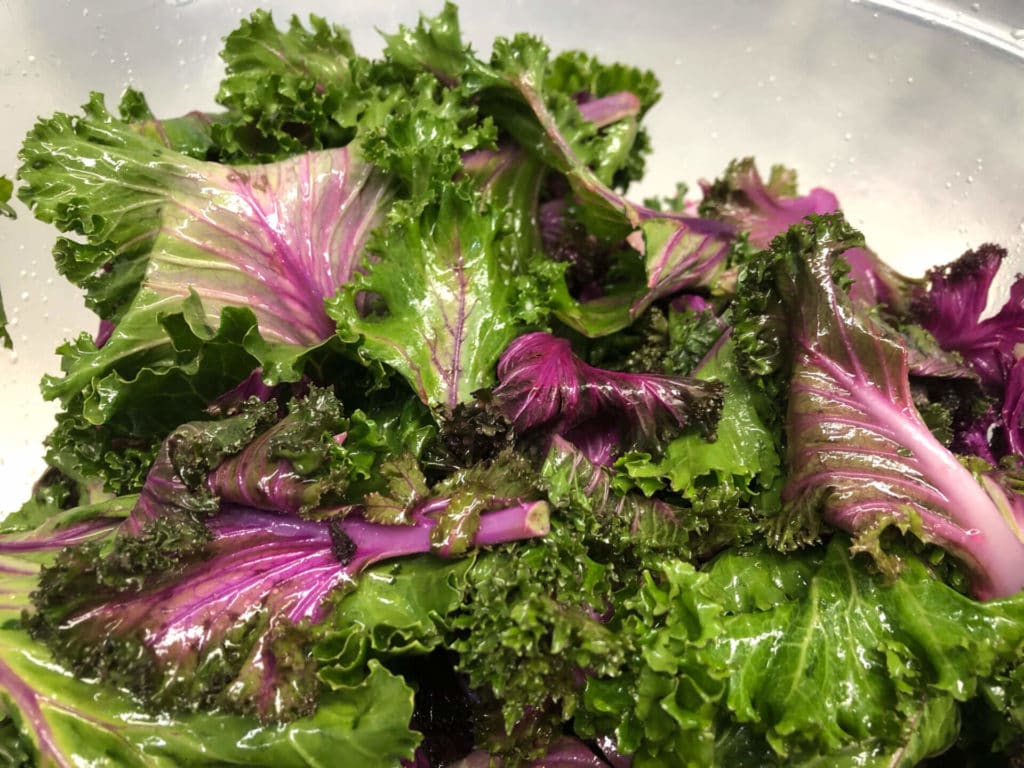 When it comes to integrating more plant-based foods into your meals, diets described as "plant-based" can spark thoughts of extreme smoothie consumption, mega salads and carbohydrate loading. From this common perspective, plant-based eating can be intimidating, underwhelming and may elicit a sense of restriction.
Instead of putting labels on food or thinking about what to avoid, we encourage you to add more plant-based food into your meals. Incorporating plant-based practices into your eating habits can be exciting, energizing and life-changing.
Let's first add some context to what plant-based eating means. You've probably seen vegan diets, where all animal products are avoided. A vegan diet means no meat, poultry, seafood, dairy, eggs, honey or any products with these derivatives. 
Contrary to the vegan diet, most who follow a plant-based lifestyle integrate at least one to two animal sources into their diets. 
Health benefits of plant-based foods
We aren't breaking news when we say eating foods that are plant-based is good for your health. You can read study after study on the benefits of consuming more plant foods: improved cardiovascular health, healthier gastrointestinal tract, enhanced mood and higher energy levels, and so on.
However, our purpose is not to convince you of any of that. We know you have heard it before. What we are here to do is convince you that you can add more plants into your body without giving up the foods you love. 
Five ways to eat more plant-based
A plant-based diet emphasizes three main ideas:
Center the meal around legumes, grains and vegetables

Increase intake of whole or minimally processed foods

Decrease consumption of animal products.
Here's how to do just that:
Build flavorful bowls.

Start by making a whole grain as a base. Grains include quinoa, black rice, wild rice, teff, freekeh, farro or barley. When making your whole grains, make sure you add love and flavor when cooking. For example, use a homemade vegetable broth, chopped seasonal herbs and sprinkle in toasted seeds (e.g. sunflower seeds). Once you have your delicious grain prepared, top it with roasted vegetables, protein of choice and a creamy sauce like tzatziki, tahini or

Skyterra's homemade pecan vinaigrette

.
Make nuts and seeds the star. Your mornings do not have to be boring. Spread chunky cashew butter on toast with sliced apples and cinnamon, or stir it into cooked oats and top with sliced bananas. Lunches can be more flavorful by toasting any nut or seed and using it as a nice crunch factor to salads, wraps or homemade chicken salad. Your last meal of the day can easily integrate more nuts and seeds by using it as a protein coating, like Skyterra's fan favorite nutty chicken, or by using as a topping to a simple baked sweet potato.
Visit your local farmer's market and/or join a CSA program.

Attending a local farmer's market is the perfect opportunity to try new things and talk to vendors about how to prepare whatever foods you buy. No one knows the food better than the one who grew it, so ask questions and bring a notebook if you need to take some notes. Community-Supported Agriculture (CSA) programs are typically local farms that offer subscriptions to their harvest. This is like receiving a box of surprising goodies every week while supporting local farms at the same time.
Seek seasonal inspiration. Tired of eating the same food? Ready for some variety? Go seasonal with your plant food. For example, eat more apples, pears and citrus in the fall and winter. Aim to eat more leafy greens, tomatoes, cucumber and squash in the summer months. Choosing more seasonal foods naturally allows for more variety and the taste of the food will most likely be enhanced. Try Skyterra's creamy broccoli soup

this fall or winter. 
Create unique textures with plant food.

Frozen bananas in smoothies make your smoothies nice and creamy. Roasted garlic in a cauliflower puree? Yes please.

Shred brussels sprouts, carrots and apples for a crunchy slaw. Try roasting red potatoes in the oven at high heat for a crispy texture. Add avocado to your chocolate mousse for extra creaminess and nutrition. Your meals can taste more satisfying and delicious by changing up the cooking technique on your plant food.
Looking for more? Check out our Skyterra at Home recipe library here.
Written by Morgan Rossi and Lindsay Ford.