Guest Spotlight: How Rachel Changed Her Mindset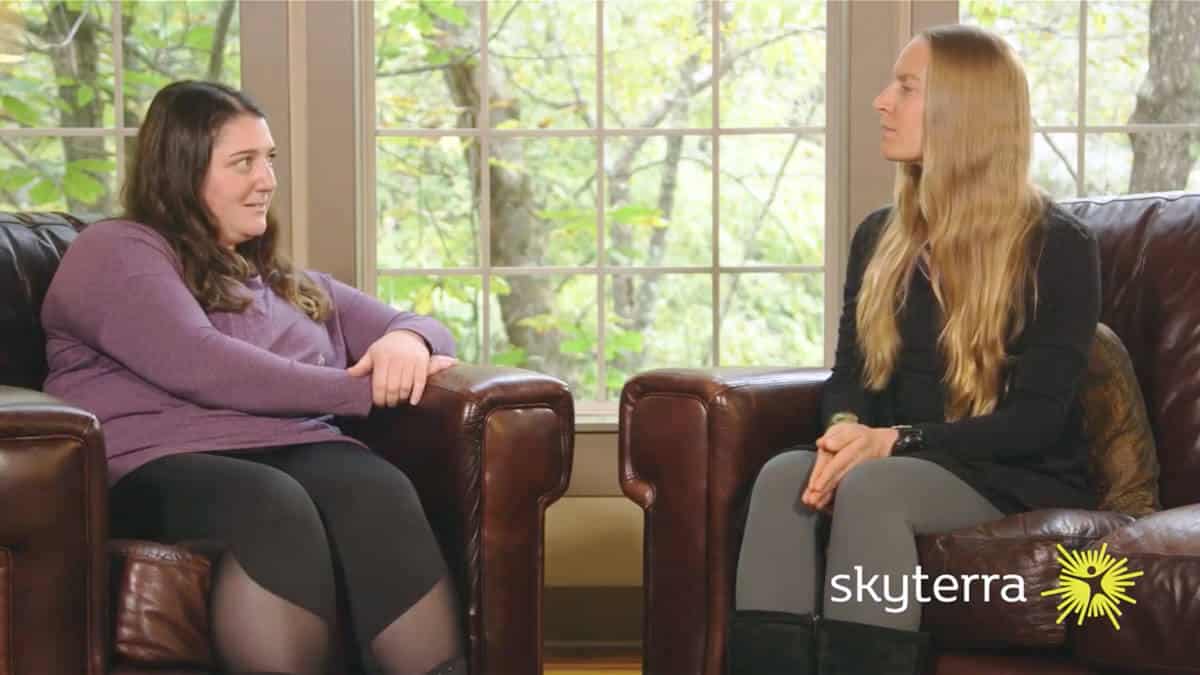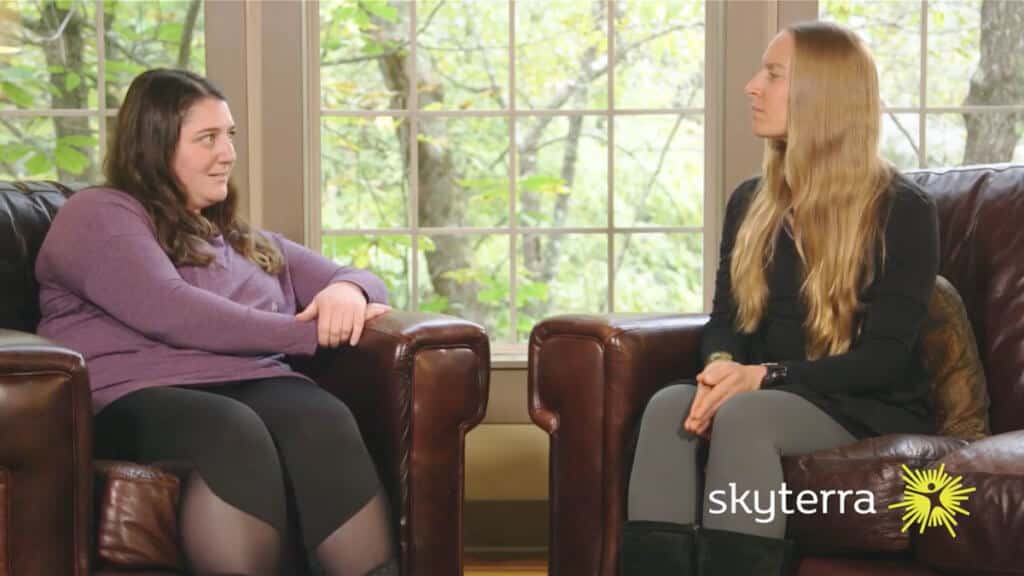 Breaking the Cycle of Yo-Yo Dieting for Meaningful, Lasting Change
Yo-yo diets. Restriction. Losing weight, but never keeping it off for very long. Sound familiar?
If so, you'll want to tune into this discussion with Rachel, an inspiring Skyterra guest who shares her experience with these very common struggles.
Rachel first came to Skyterra because of a desire to lose weight. Like many of our guests, taking the time to focus on her own health and well-being led to a few important self-discoveries. By abandoning a negative mindset and embracing her own intrinsic motivation, Rachel has made meaningful, lasting changes to her lifestyle with an increased sense of self-determination, strength, and energy.
Rachel has demonstrated commitment and resilience throughout her journey. We are incredibly proud of her dedication, her openness, and the major improvements she has made in her health and self-care. Congratulations, Rachel, and thank you for connecting with us!
In Their Own Words: Hear from More Skyterra Guests
What can a wellness retreat do for you? Learn more about our health and wellness philosophy, what it's like to visit Skyterra, and what our guests have to say about their unique experiences.