The program, accommodations and natural beauty are not the only great things about our location! We are a short drive away from the town of Brevard and the city of Asheville – two great destinations for enjoying art, shopping, food and drink, festivals, and all sorts of other local flavors.
Each week, we organize off-campus excursions so our guests may experience all the area has to offer. Please note: these optional field trips are not part of our wellness programming, so they require an additional activity fee and/or personal spending money. The schedule varies every week to reflect the season, weather, local events and interest. The following list offers some examples (subject to change). 
Frequent favorites
Bowling night

Movie theater outings

Trips to the farmer's market

Downtown visits for shopping and art gallery walks (in both Brevard and Asheville)

Bike tours of Brevard
Paddleboarding at Lake Toxaway
Leaf-peeping tours (in season)

Advanced off-campus fly fishing and day hikes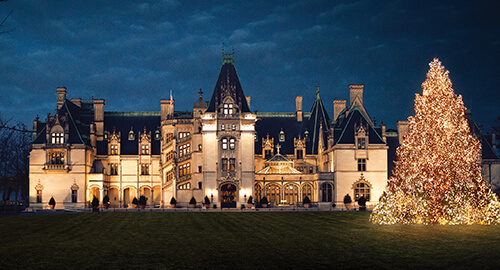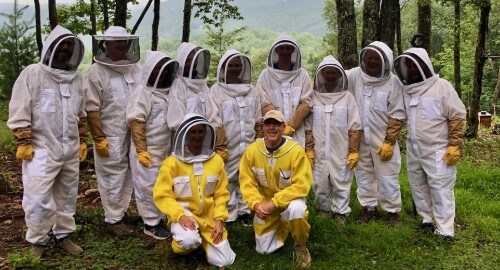 Questions about excursions?
Skyterra guests – once you book a stay, our concierge will contact you personally to help you plan your trip. You will have an opportunity to indicate the activities that interest you the most. Once you arrive, our guest services team will identify weekly organized excursion options and will continue to help you make the most of your stay. If you would like to venture to an off-campus location that is not part of our weekly schedule, we will make every effort to assist with your personal arrangements.
Local businesses and events – We welcome connections with other area businesses. If Skyterra guests and/or small groups are welcome at your business or event, let us know! Email us info@skyterrawellness.com.