Do You Wish You Could Fall Asleep Tonight?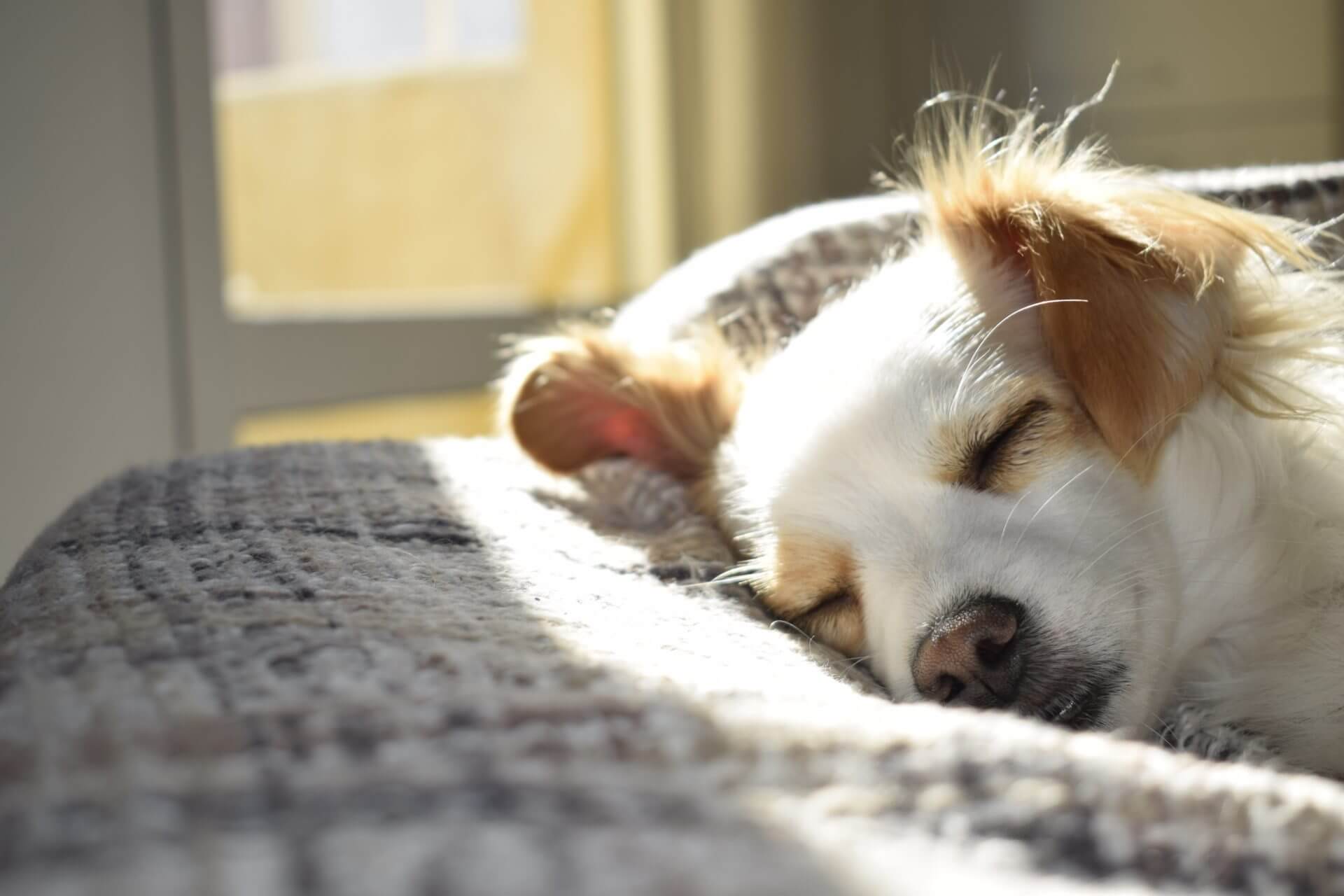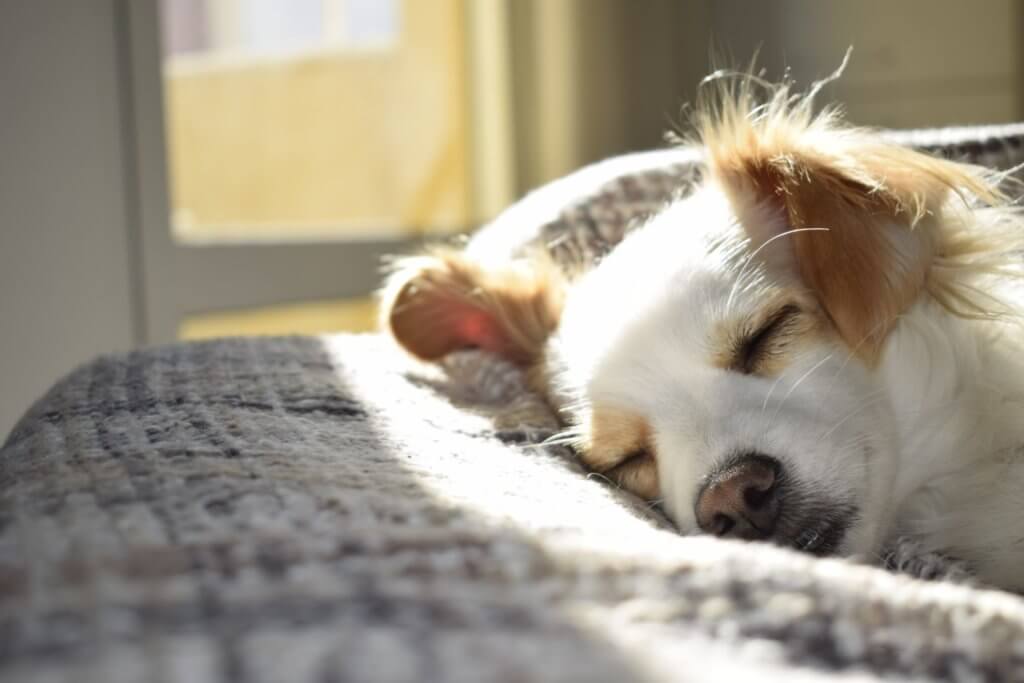 It could be an understatement to say there is an enormous amount of stress in the world right now, more than many of us have ever faced in our lifetime. In times like these, you must rise above the stress and remember that you are strong. 
Author and speaker Jon Gordon says: "we become stronger when the world becomes harder." 
If you have fallen recently into the vicious cycle of daytime stress followed by fitful sleep, it is time to break it. We must accept that our world is different today, but we don't have to let it impact our sleep. 
The cycle might sound all too familiar: confinement and social distancing during the day, followed by lying in bed wide awake, unable to sleep, flooded with anxious thoughts, feelings, and worries. What will the next week bring? When will this finally be over? Sadly, nobody has any definitive answers to such questions. 
However, what we do know is that if the cycle of high stress and no sleep continues, the body will increase production of stress hormones and sleep quality will only get worse. When we fail to get adequate sleep, it compounds already existing levels of stress. The cycle goes on and on, leading to poorer sleep quality and diminished sleep latency (the ability to remain asleep). 
In other words, lack of sleep is in itself just another form of stress. 
Don't believe me? In the Alameda County Study, mortality rates from stress-related conditions such as heart disease, cancer and stroke were lowest for those sleeping seven to eight hours per night. During the nine-year study, men sleeping less than six hours, or more than nine hours of sleep had 1.7 times the total age-adjusted death rate of men sleeping seven or eight hours per night. The comparable relative risk for women was 1.6.
It's that simple: stress and lack of sleep add up. You have to cultivate the rest your body deserves. 
Are you alone? Not at all. Even before the COVID-19 crisis, evidence suggests that people are sleeping on average only 6.8 hours per night. My guess is that this average is only going to decrease further, which will negatively impact health. Lack of sleep increases the chances of high blood pressure, impaired glucose intolerance, and weight gain. This is a time to take back your health,and to not let it unwind. 
If you are ready to fall asleep tonight, try one of these three stress relieving tips this evening. Don't wait. You were meant to sleep easy!
Tip #1: Start a five-minute breathing practice. Most of us discount the power of breath, but often we are overbreathing throughout most of our days, especially now. Anxiety and worries change our state of being, leading to a decreased ability to lengthen our exhales. In order to calm your body down, start with a cadence called relaxation breath: inhale for a count of four, hold for seven, exhale for eight. Repeat 10-15 times and target doing this an hour before bed. 
Tip #2: Take a warm bath or shower. The literature shows that diagnosed insomniacs run hot. This means in the evening, their core body temperature increases. This symptom is also associated with the increased production of stress hormones due to the erratic stress sleep cycle. Experts show that taking a lukewarm bath one to two hours before bed not only helps you to relax, but assists in dropping your body temperature. Do this for 10 minutes or less and you will reap the benefits. 
Tip #3: Listen to soft, non-lyrical music. Right now is not the time to overdo watching the evening news. It is only going to increase stress and make it difficult to fall asleep. Try switching out the evening news with music. A 12-week randomized control trial with participants ranging from 60 to 80 years old found that playing music prior to bed significantly improved sleep quality. As the trial progressed, improvements got better and better, night after night. Participants experienced even greater impact if they continued the entire 12 weeks. Try a few songs out for five to 10 minutes before bed. This could be just what your mind and body needs to turn off and fall asleep. Try this Sleep Sounds playlist from Apple Music.
If we let stress consume us it will control us. The message here is not to control stress, but to accept it. This is a season of our lives and we must come to terms with it. And one small step that will help us through it is adequate sleep.
As John Steinbeck says "It is a common experience that a problem difficult at night is resolved in the morning after the committee of sleep has worked on it."
Give yourself a lot of those nights right now, it will get better. We promise.
References:
Nagai, M., Hoshide, S., Kazuomi, K. (2010, February). Sleep Duration as a Risk Factor for Cardiovascular Disease- a Review of the Recent Literature. Retrieved from: Sleep Duration as a Risk Factor for Cardiovascular Disease- a Review of the Recent Literature
Wang, Q., Chair, S., Wong, E., & Li, X. (2015, December). How effective is the music intervention in improving sleep quality among elder people? Results of a randomized control trial. Retrieved from: How effective is the music intervention in improving sleep quality among elder people? Results of a randomized control trial