Quarantine Day #4,676,341: How to be the Captain of your Fun Ship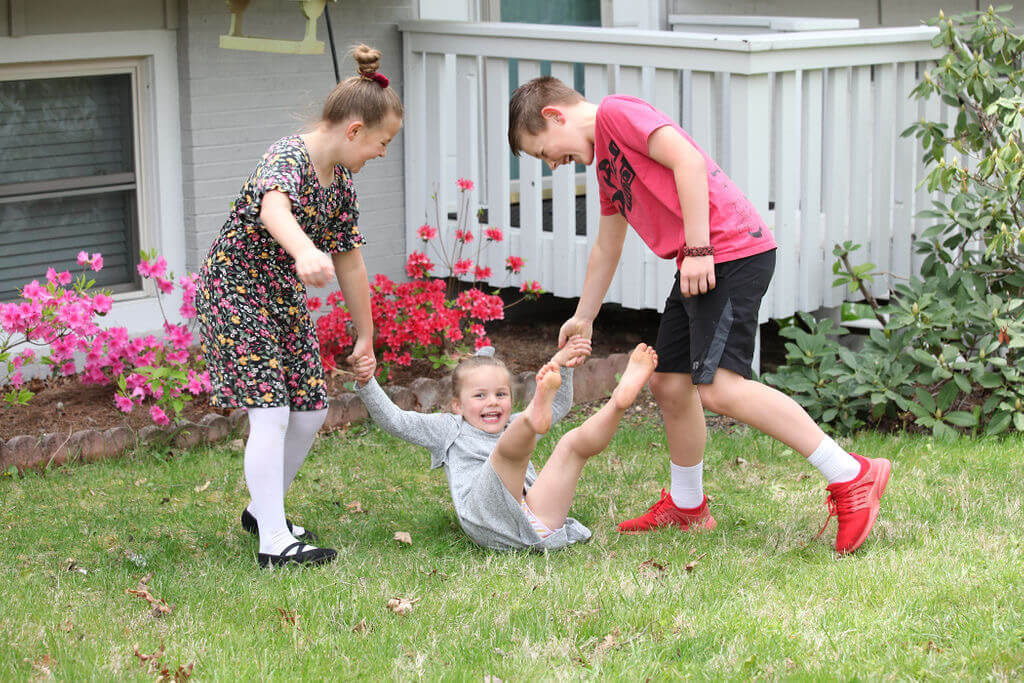 By now, you have been home for weeks (or months) with your kids, grandkids, or any other family members. Or maybe you're by yourself. After quarantining for so long, you may be running out of things to do for entertainment.
We're here to help! Below are some ideas, and hopefully some fresh, new things to try together to break up the mundane. 
For those of you with littles at home, don't forget that your kids follow your lead. If you are a strong, enthusiastic captain of your "ship," they will follow you in a like manner. Hopefully these activities will help you be the strong -- and fun -- captain you want to be.
Move your bodies

. There are multiple options you can search for free on YouTube, such as GoNoodle, Cosmic Kids Yoga, Just Dance for Kids, etc.

Check in with some furry friends.

Although zoos across America are closed, many are doing live streams of different animals in their zoos. During these live streams, they share different facts about the animals, which makes a fun and educational experience for you… errr the kids.

Dust off some board games.

Pull out old games that haven't been played in a while. Try to find games that incorporate learning, color matching, hand-eye coordination, math, or some other type of learning. These don't have to be boring! Some of our favorites are from

Grandpa Beck's Games

. They have multiple games that incorporate adding at the end, matching during the game, etc. 

Pull out those puzzles

. Whether these puzzles are physical puzzles or apps on an iPad, it is a way to keep kids' minds busy, along with encouraging them to explore their problem-solving skills, visual-spatial reasoning, improved memory, and lowered stress levels.

Learn something new.

Purchase an art kit with pastels, colored pencils and/or watercolors to try out a new art medium. There are also kits to learn how to knit, weave, crochet or macramé. 

Reclaim your childhood toys.

There are some old-school hands-on activities that have become popular once again, like the

Pixelator

,

Lite-Brite

, slime kits, kinetic sand and

Play-Doh

. Even better, make your own!

Try a new recipe

, something fun for the kids, and make cooking a family affair. We have great recipes, all for free on

Skyterra at Home

.

Develop your creative brain!

Art for Kids Hub

a great option for exploring artists of all ages. The website has step-by-step instructions on how to draw hundreds of animals and more. Explore and let your kids use their creative brains; drawing as a family can also be fun.

Send a virtual hug.

If you can find a roll of butcher paper, lay it out, trace your kids' head with their arms open wide, and send "hugs" to family members across the miles.

Listen to kid-friendly podcasts.

We enjoy 

Smash Boom Best

, where they debate two different things, for example, robots vs. aliens. Listeners can then vote for the one they like best. Julie's Library: Storytime with Julie Andrews is another good one. Or

Bedtime History

is great for before bed, with short, seven- to 10-minute segments.
From all of us at Skyterra, we hope you are staying healthy, entertained and inspired!