3 Strategies To Help You Keep Your New Year's Resolutions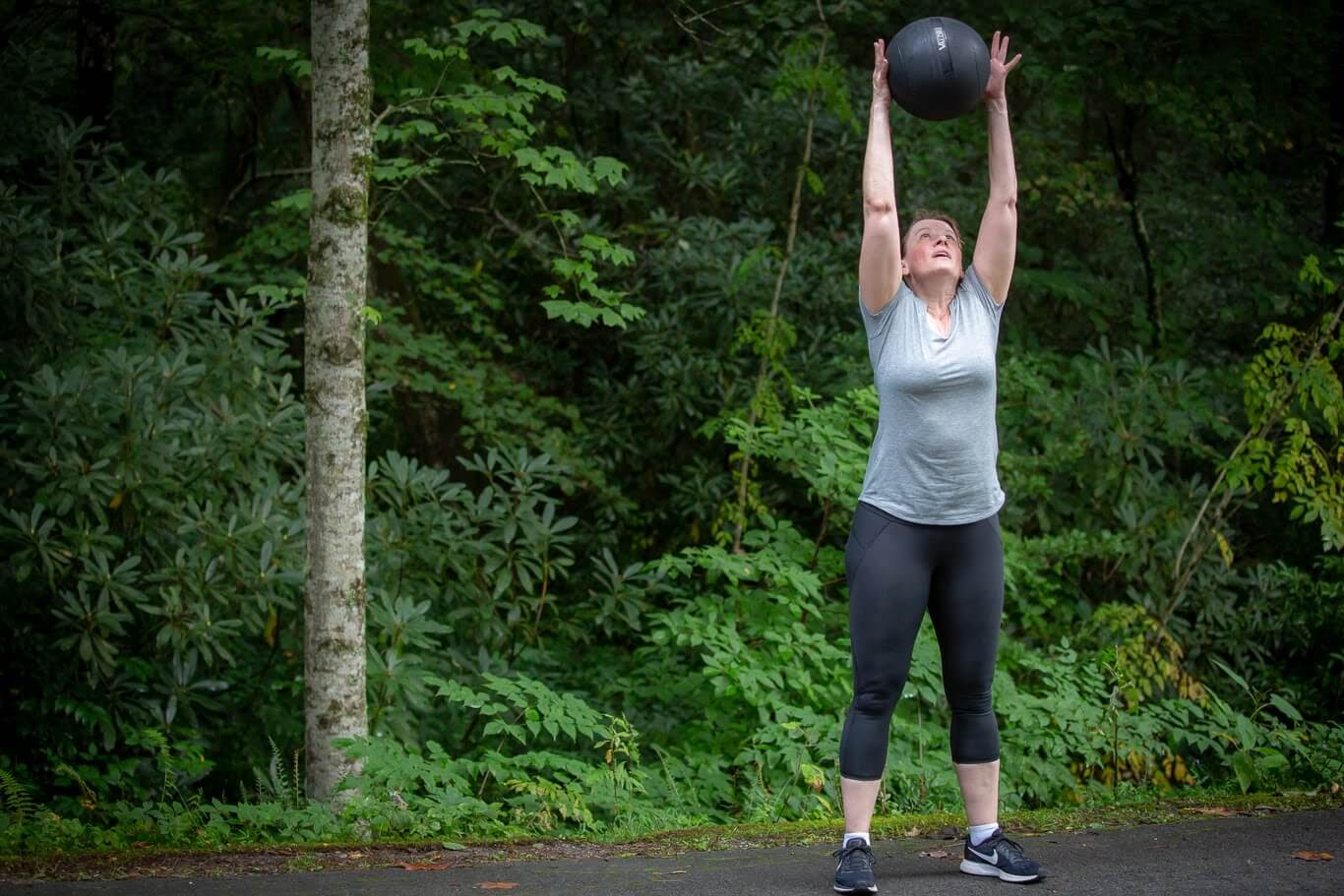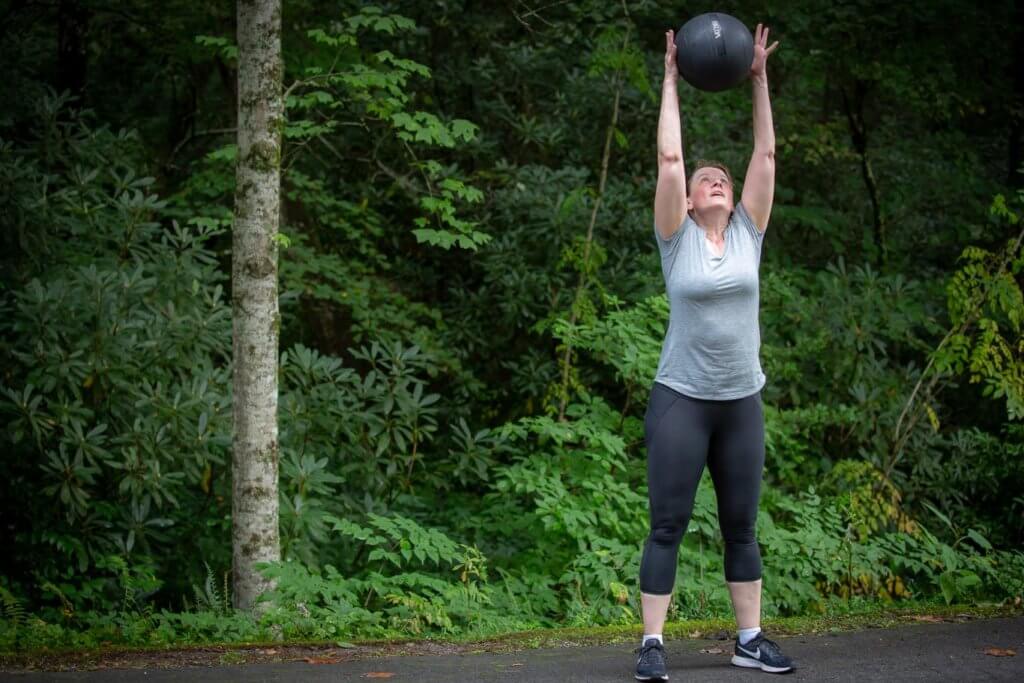 Every year, millions of Americans set health-related New Year's resolutions. The overwhelming majority of them fail. Some researchers estimate that only about 8% of resolutions ever pan out into success.
But we don't want to make it sound like self-improvement isn't worth the time. In fact, it's just the opposite. Most New Year's resolutions fail because people don't give them enough time. Life gets in the way and we're not able to delve into our goals as deeply as we would like.
In order to make successful New Year's resolutions, you need to lay the groundwork: take the time to relax, unplug, take a deep breath, and start to think of what you truly want. Empower yourself with an education, surround yourself with supporters, and then you'll be set up for success.
1. Establish Your Why
Many people set New Year's resolutions without considering the why behind them. Losing weight is a big one: "I want to lose weight so I can look good." If that's the case, you need to ask yourself: is your appearance important enough to take priority over the things that would need to change? If not, you're probably not going to follow through.
Sometimes, establishing your why is easier said than done. The demands of daily life keep us too busy to actually think about what's important. Take time to step off the conveyor belt to see if you like where it is going. This can be done with the help of a coach, counselor, or friends. Take baby steps exploring your passions.
A change in perspective can also help. Travel is one way to create a therapeutic distance from distractions. Many people have found this at Skyterra – a home-away-from-home where you're surrounded by trustworthy coaches and new things to try.
2. Do Your Homework
It's no secret that an overwhelming number of failed New Year's resolutions have to do with health and wellness. If you're new in this area (and many resolution makers are) your mind might be spinning with all the misleading and contradictory advice out there. What should you eat? How often should you exercise? How can you train yourself to be mindful? How do you make a breakfast smoothie that will keep you full past 10 AM? How do you prevent injuries? You'd better study up.
If this sounds like you, the right wellness retreat will answer all of those questions and more. Our team specializes in helping people design healthier lifestyles no matter where they're starting out. You can learn, try new things, and make meaningful progress all in one place. With a self-guided schedule of over 75+ activities and lectures each week, small classes, and plenty of individual attention, you will leave feeling much more confident.
3. Surround Yourself With Support
We like to say that there's a "we" in wellness. How can you make progress when the people in your life don't support you?
When people change their lifestyles, they often need to find a new tribe. Their friends and family can't always relate; maybe even some of them are downright discouraging. It's important to seek out a new community that will support you when you make the brave move toward growth.
Look outside your circle for people who want to see you succeed. Being honest and open about your goals is one way to attract like-minded people. You might find also make new connections by joining a club, volunteering, and sometimes saying "yes" where you used to say no.
You can also visit a wellness retreat – this experience is what hundreds of people have already found here at Skytera. Our guests are from all walks of life but share similar goals. Our staff members share a common mission of meeting you where you are and showing you the next steps. Together, we're a non-judgmental source of resources, guidance, and encouragement. It's the perfect place if you want to change your lifestyle but you're not sure where to start.
Read more about motivation on our Wellness Blog.