Guided Gratitude Meditation: You Are Enough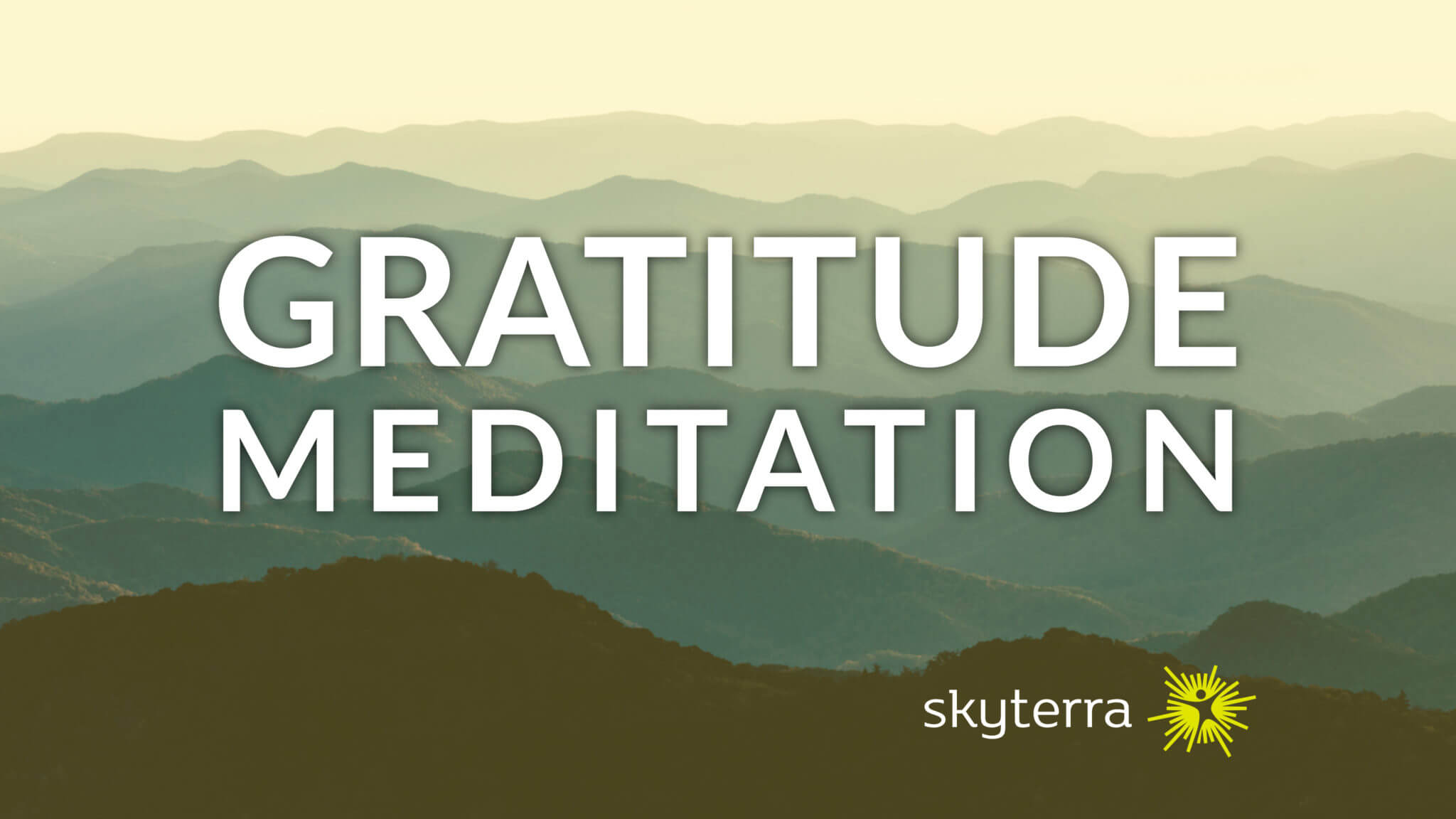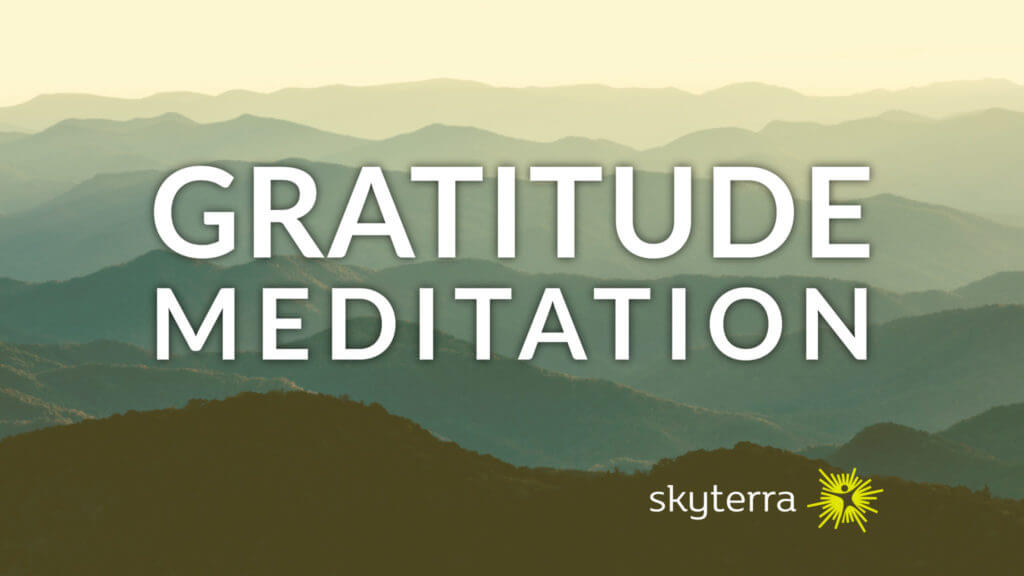 The Many Benefits of Gratitude
Research confirms: gratitude is good for you! More studies are being conducted all the time, but a grateful mindset and emotional state have already been proven to amplify your sense of wellbeing in a number of ways.
Cultivate Gratitude: You Are Enough!
We're often so goal-oriented that we put off feelings of gratitude until we achieve or obtain the things that we are after. "I'll deserve a vacation when I lose weight." "When I get a promotion, I'll have really 'made it.' "
It's also difficult to feel grateful when life seems to be on a downswing. Health, money, and family woes can lead us to focus on the bad things – the things that need our attention in order to improve.
In these circumstances, you can cultivate gratitude by focusing on the good. What is good about your health, your family, your home, your work? Take a moment to express it. There are many ways to do this, but here are a few ideas:
Write a thank you note. It could be written for a loved one, a colleague, a customer service professional – anyone that puts a bright spot in your day!
Keep a gratitude journal. Write down at least one thing you're grateful for every day.
Photograph your happy moments. When you're having a lovely time, snap a photo (and then put away your phone). Take a moment to record the good things going on around you, so you can reflect on them later.
Meditate. Follow along with our meditation!
About this Gratitude Meditation
Put on your headphones or find your own comfortable space. The video includes a visualization, but we encourage you to close your eyes for maximum mindfulness. Bookmark this page and return to this meditation whenever you need to remember the goodness in your life. Or, commit to this practice for several days in a row and see how it makes you feel!