Jump Start Spring Fitness [Includes Recipe]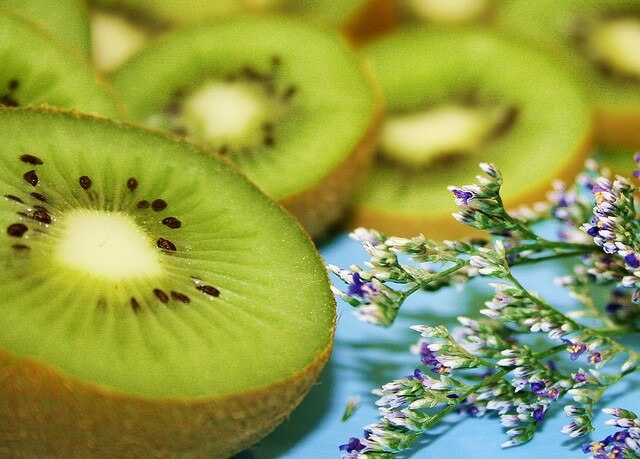 It is that time of year again. Hints of warmer weather and flowers peeking through the frozen ground remind us that summer is finally within reach. For many, this triggers the desire to drop the excess winter weight that crept up during the colder months. If this resonates with you, here are a few ideas on how to feel better, boost your immune system, have more energy, and support a healthy lifestyle!
KICK START DRINK
Sip on this for 10 days instead of your usual beverage of choice to kick-start your system.

Mix 6oz filtered water with 2oz REAL cranberry juice (no juice cocktails or added juices or sweeteners)
1oz fresh squeezed lemon juice (approx. 1 lemon) or organic lemon juice
½ to 1 teaspoon of apple cider vinegar, with ice.

Drink this 3 times a day before meals.

Cranberries help support the body's filtration system (kidneys, bladder and urinary tract) and are high in antioxidants.
Lemon helps strengthen the immune system, aids in digestion, and acts as an anti-inflammatory.
Apple cider vinegar helps maintain the body's pH balance, eliminate waste acids, reduces water retention, and even decreases appetite.
CREATE A HEALTHY, WHOLE FOODS KITCHEN
Spring cleaning is the perfect excuse to start making your kitchen a healthy, whole foods kitchen. Besides throwing out those items with expiration dates back in 2014, take a look at the ingredient list of foods you commonly eat. As you look at ingredient lists, look for these ingredients. Try to remove these ingredients from your family's dietary intake as often as possible. These items offer no nutritional value and do not support optimal health.
High fructose corn syrup.
Partially hydrogenated oils.
Artificial coloring, flavoring, additives.
Anything where sugar is the first or second ingredient.
Once there is space to refill your pantry and refrigerator, head out to the grocery store and spend most of your time in the vegetable section! One of the healthiest things you can do is increase your daily intake of vegetables. Add greens to your morning smoothie or veggies to your eggs. Add salad to your lunch and dinner. Snack on carrots, celery, and hummus. Select colorful vegetables and experiment by serving at least 2 different vegetables per meal. You will be surprised that vegetables will help you feel satisfied and will help you avoid high calorie, processed foods. Look for creative ways to add vegetables throughout your day and stay tuned to SkyTerra Wellness for more hints and delicious lean, green recipes in the future!